A Canadian self-taught photographer, Joseph Hartman is best known for the works exploring the connection and relationship between people and the environment they occupy. He finds inspiration in humanity's need to develop, consequently influencing and changing the environment around them. Hartman's work tells a story about society through what Hartman calls "monuments of our time."
Hartman's latest body of work will soon be on view at Stephen Bulger Gallery, in his fourth solo exhibition there. Titled Georgian Bay, the show presents a series taken on the Georgian Bay's North Eastern shoreline, a landscape the photographer knows intimately.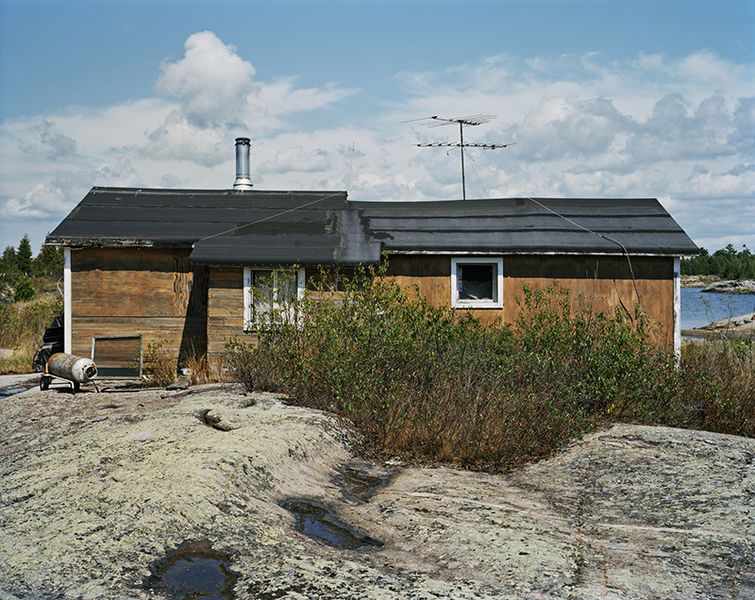 The Practice of Joseph Hartman
The work of Joseph Hartman captures the control people exert over their surroundings, and vice versa, from the construction of massive buildings and objects to their demolition.
In the series Highway 69, Hartman documented the expansion of the highway between Parry Sound and Sudbury as construction scraped away layers of the Canadian shield, while Return revisits Collins and Heron Bay in Northern Ontario, an area where he spent the first three years of his life. Over 30 years later, he journeyed to find out if his memories of time and place were fictional or concrete, at the same time photographing areas similar to the images that were in his mind's eye.
A series spanning seven years, Hamilton documents the city's transition as its steel industry slowly dies, focusing on the working-class neighborhoods and surrounding landscapes. For his series The Artist's Studio, Hartman traveled across the country, creating an intimate overview of artist spaces and their working process.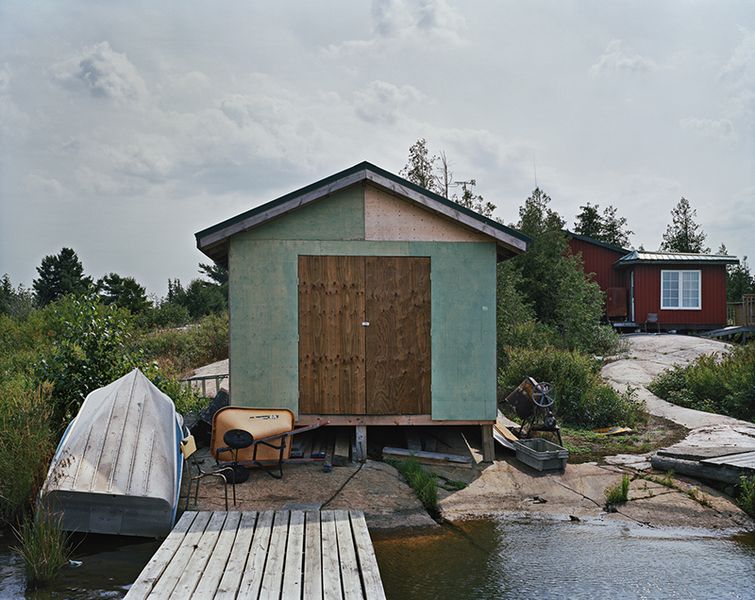 Georgian Bay
A continuation of the artist's career-long interest, the Georgian Bay series captures the interaction between humans and landscape and their influence on each other.
Georgian Bay is a place the artist first got to know intimately while working with the Canadian Coast Guard during his university studies. He would spend his time from May to September, patrolling a 100 km section of coastline that extends from Britt to Killarney.
Relatively remote, the area is populated with small communities mainly working in fishing, shipping and tourism. As these industries are no longer lucrative, the photographer sought to explore the human desire to continue living in such an environment.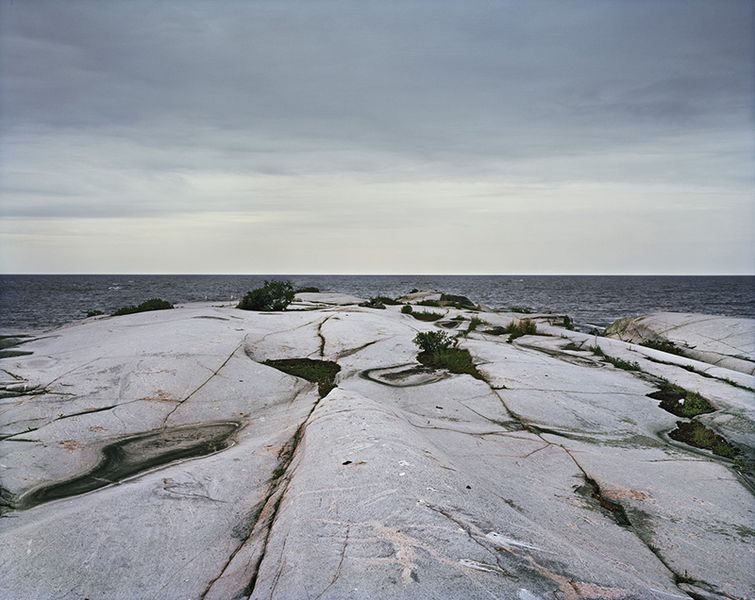 Joseph Hartman at Stephen Bulger Gallery
The majority of the works are shot with a traditional 4 x 5 view camera. More recently, the artist began using drones to create large-scale composite aerial views which draw the viewer in.
The exhibition Georgian Bay will be on view at Stephen Bulger Gallery in Toronto from September 14th until October 26th, 2019. The opening reception will be held on Saturday, September 14th, from 2 to 5 p.m.
Featured image: Joseph Hartman - Outer Shoals and Head Islands, Georgian Bay, ON, 2018. © Joseph Hartman / Stephen Bulger Gallery.