During the mid-1930s an influential art group emerged on the Australian art scene and immediately it attracted an array of prolific modernists working at the time. It was called the Heide Circle after the farm of the same title located in the suburb of Melbourne that was purchased and maintained by collectors and passionate art patrons John and Sunday Reed in 1934.
The circle functioned very much like the infamous British Bloomsbury group by developing kind of a communal atmosphere freed of social conventions. It gathered intellectuals such as psychiatrist Reg Ellery, musicians Bernard Heinze and Mansell Kirby, curator Clarice Zander, artist Will Dyson, and others. Among them was the burgeoning artist Joy Hester (1920-1960) who shared the group's philosophies, but developed an authentic aesthetic expressed through drawing that differed her from her male peers. Gradually she focused on more intimate and often specifically female, bodily and emotional experiences, which made Hester at the forefront of her generation.
The Heide Museum of Modern Art will honor the centenary of the birth of the renowned modernist artist with a grand retrospective of her uncompromising practice. Under the title Joy Hester: Remember Me it will be the artist's first solo exhibition in almost twenty years with more than one hundred and forty significant works loaned from public and private collections.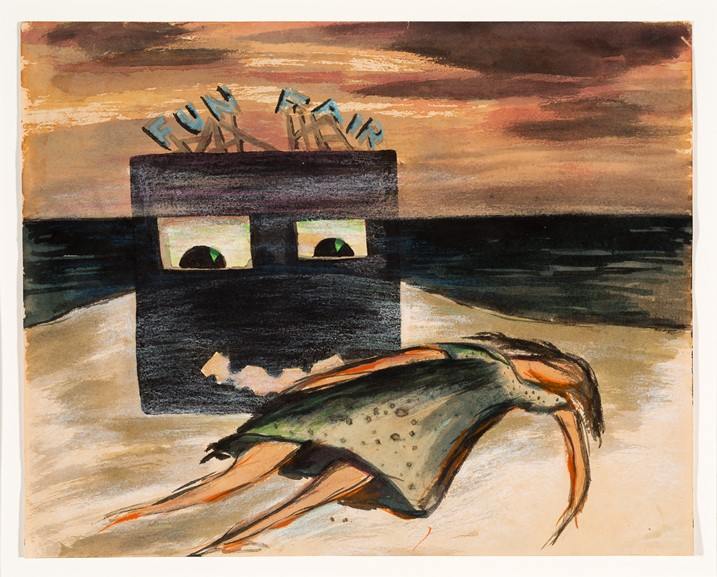 Revisiting The Domains of Joy Hester
Joy Hester is rightfully perceived as one of Australia's most original artists of her generation for her memorable works in brush and ink. By focusing on the expressive potential of the figure and face as metaphors for the human condition, the artist created a rather unconventional body of work with subjects considered provocative during her lifetime such as love, sex, birth, and death.
With poignant female sensibility, Hester explored these themes throughout her artistic evolution, from early naturalistic drawings to her bold psychological portraits.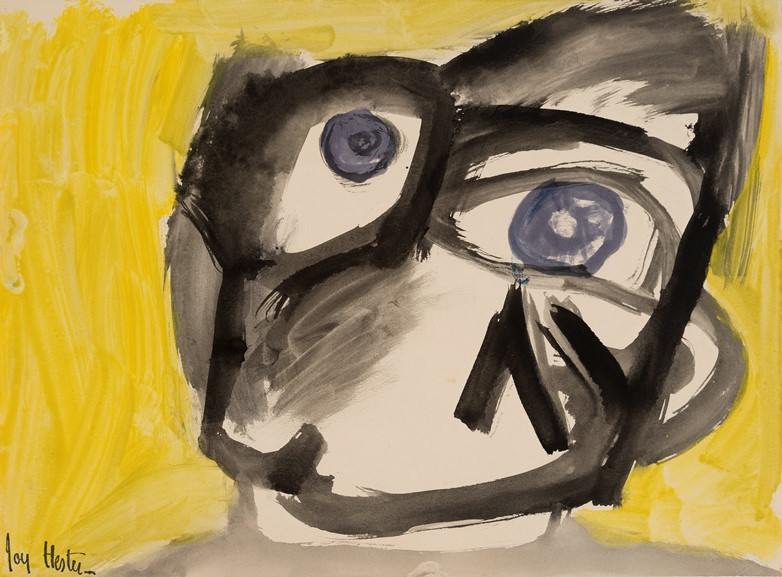 The Installment
The visitors will be able to see some of Hester's most important series such as The Incredible Night Dreams, Faces, Lovers, and Girl, and explore her experimentation with diverse stylistic modes.
The installment will additionally clarify the artist's role in the mentioned Heide Circle or so-called Angry Penguins group that included her first husband Albert Tucker as well as figures such as Sidney Nolan, Arthur Boyd, and Danila Vassilieff.
During a period of unprecedented invention and change in Australian art, Hester felt supported by John and Sunday Reed who were not only wealthy patrons but close friends.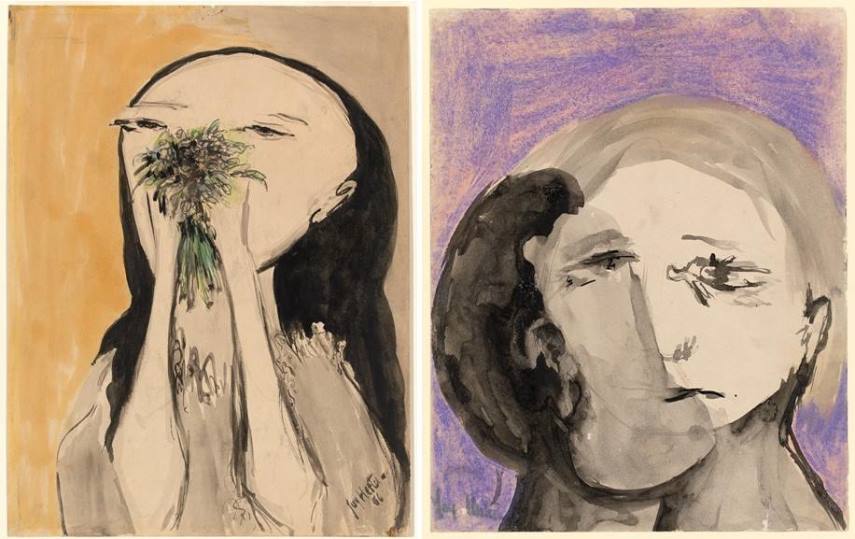 Joy Hester at Heide Museum of Modern Art
The upcoming survey will underline the majestic power of short-lived, yet impeccable oeuvre that did not succumb to the prevailing European influences regardless of the fact the traces of Surrealism and other tendencies can easily be ascribed to Hester's approach. In regards to that Lesley Harding, Heide Artistic Director stated the following:
One of the most striking aspects of Joy Hester's relatively short but productive career is the way she managed to remain true to her own vision and interests and undeterred by the lack of recognition, sales and critical attention she experienced. She was avant-garde in the most literal sense of the term: experimental, unorthodox and original. Joy Hester: Remember Me takes place in the centenary year of Hester's birth and presents a timely opportunity to re-evaluate the work of this unconventional and courageous artist and review her unique contribution to Australian art.
Joy Hester: Remember Me will be on display at Heide Museum of Modern Art in Melbourne, from 20 November 2020 to 14 February 2021.
Joy Hester: Remember Me
Featured image: Joy Hester - Girl, 1957. Brush and ink on paper, 49.9 x 75.5 cm (image), 49.9 x 75.5 cm (sheet). National Gallery of Australia, Canberra. Purchased 1972 ©Joy Hester/Copyright Agency 2019