JR invades Hong Kong! The work of this mysterious French artist will be shown in two exhibitions simultaneously: Galerie Perrotin Hong Kong is hosting images from his Ghosts of Ellis Island project, and at the Hong Kong Contemporary Art Foundation, there will be a proper survey exhibition of JR. The HOCA show will feature his most iconic projects - photographs, installations, films and videos. If Art Basel Hong Kong isn't good enough reason to be in the city right now, then JR definitely is.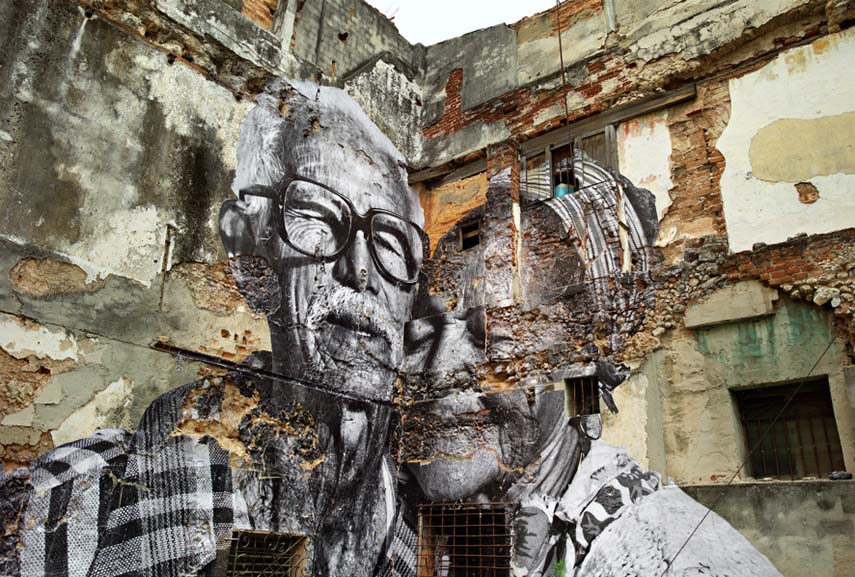 JR: The Storyteller
It is safe to say that the way JR does art is one of a kind. While it's true that no one knows his real name, everyone knows about at least one of his projects, which began conquering the planet in 2004 in the suburbs of Paris, just before the riots in 2005. His large black-and-white photographic prints became a powerful tool through which he gave voice to the people who would otherwise remain silent. The first images of this self-proclaimed "photograffeur" were photographs of the residents of the eastern parts of the French capital, their faces being enlarged, humorous and aggressive. This project, titled Portrait of a Generation, later ended up on the rich streets of Paris, and also at Paris City Hall.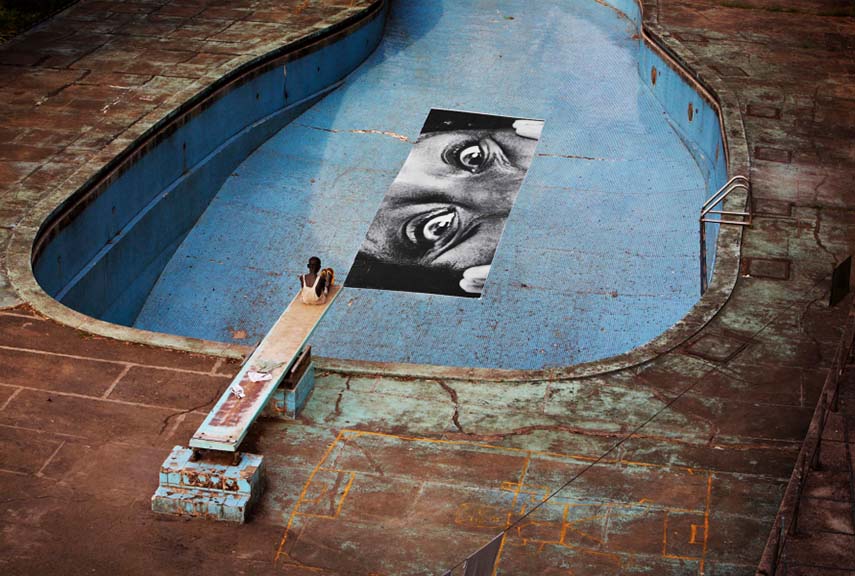 JR's Projects
Using the world as his canvas and inspiration, JR is an important documentarian of all layers of society, especially of those less visible. His art knows no boundaries, and it exists for everyone who needs it. Based on social and political issues, his projects travel everywhere and draw attention to different problematics, looking for their solution at the same time. In 2007, a security fence between Israel and Palestine became JR's canvas, covered in portraits of citizens of both ethnicities and religions, with the same occupation, posing the question of the alleged differences between them. This is considered to be the largest illegal photography exhibition that was ever pulled off.
Two of JR's 2008 projects, Women Are Heroes and The Wrinkles of the City, dedicated to women of desperate communities and the elderly of changing cities respectively, brought him the TED prize in 2011. This encouraged JR to start Inside Out, a collaboration project where people around the world are invited to print and paste up large portraits of members of their communities and tell individual stories. More than 200,000 posters have been posted so far, in more than 130 countries.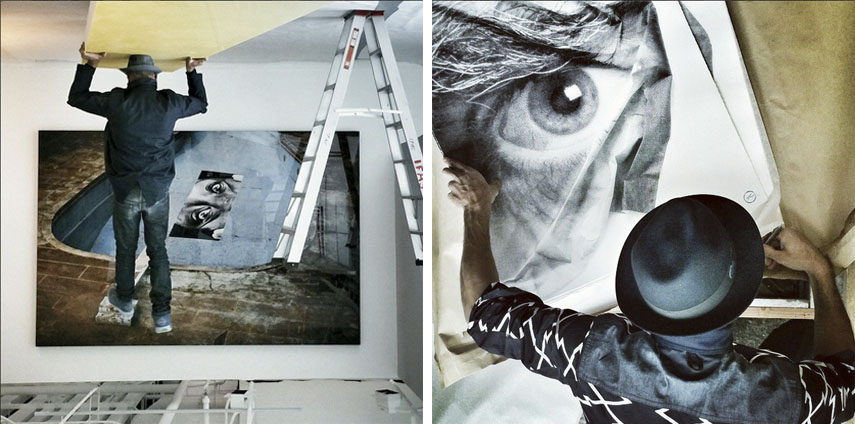 A Survey Exhibition of JR
The survey exhibition of JR at the Hong Kong Contemporary Art Foundation will include artworks from each of the projects above, as well as a photo booth for visitors to participate in JR's Inside Out project and a series of videos following JR through his artistic career. Catch JR: A Survey Exhibition at the Hong Kong Contemporary Art Foundation from March 15th until April 12th, 2015.
Never miss out on the latest from the art world! Sign up for My Widewalls!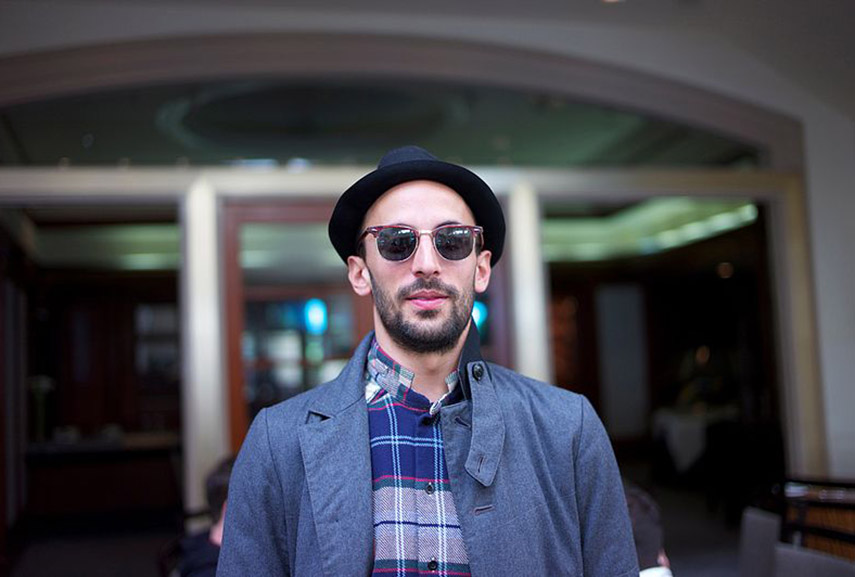 Images courtesy of JR and the Hong Kong Contemporary Art Foundation.