One of the most interesting aspects of Urban Art comes from the distinctive practice of urban artists who dwell upon various notion of multidisciplinary expression. This has come to be a conditio sine qua non of an urban art expression – a piece actualizes itself through a installation, moves to a studio and transforms itself into an expression through different mediums. Should we have to choose one instance which artists JR and Daniel Arsham have in common, it would surely be their ability to create within various spheres of creative expression…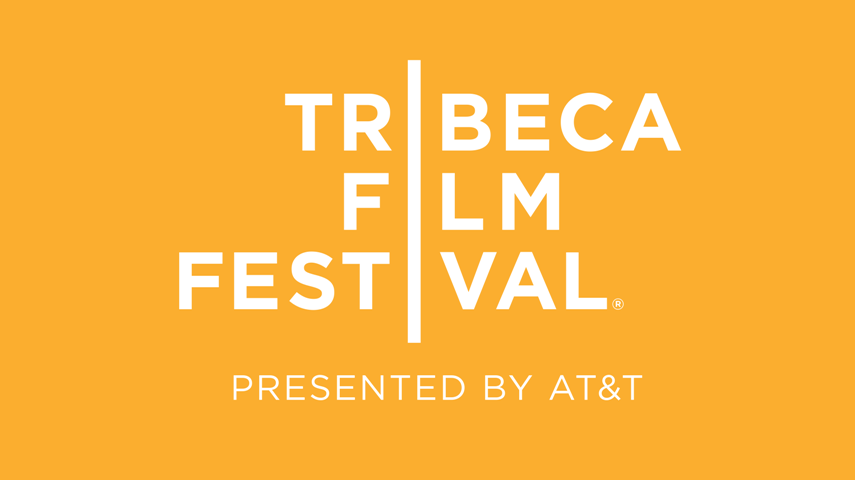 JR is Unstoppable
We have written about JR on so many occasions. It is not (only) the case that Widewalls editorial team admires the artist's work. It is the case of JR's  constant proliferation of projects and activities concerning his artistic career. Even more, JR is one of the most prolific artists of a younger generation and, more importantly, an individual whose expression goes hand in hand with social and cultural activism. His recent work includes exhibitions at Galerie Perrotin and at Hong Kong Contemporary Art Foundation. In addition, we have been writing most recently about the filming of Ghosts of Ellis Island, short written by Eric Roth. JR's cinematic achievements did not end there…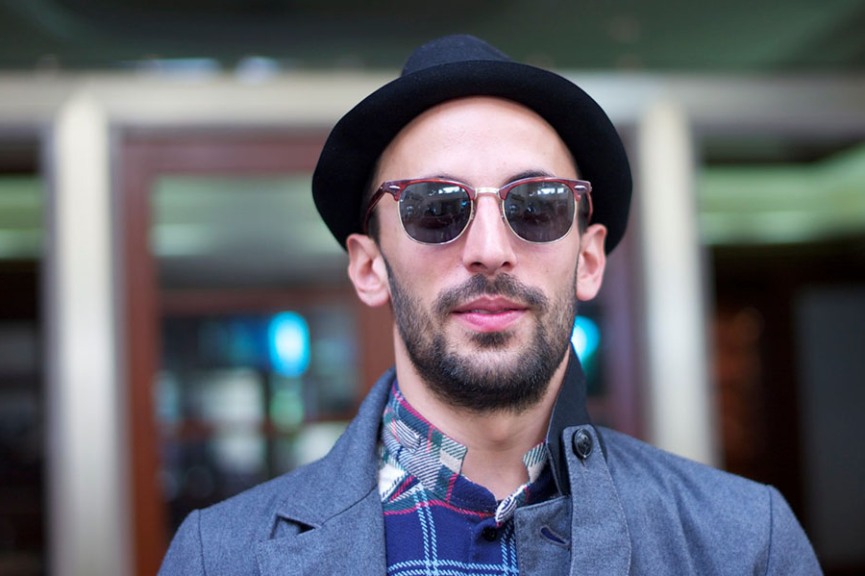 Daniel Arsham – An Urban Artist and Phenomenologist
The art of Daniel Arsham is an occurrence not easily defined. His distinctive approach to the creative process concerning sculptural work has earned him the title of one of the most intriguing creative individuals from the sphere of Urban Art. When it comes to his short films, one cannot but immerse oneself in the particular approach Arsham has toward object and time perception. If we look at his series of Future Relic shorts, it is hard not to make a correlation with the ideas of some of the greatest philosophers of the 20th century (have a look at Future Relic 02 video here). Perception and representation of Arsham's objects reveals itself as a phenomenological study par excellence. Now, we are happy to be expecting another part of Future Relic series.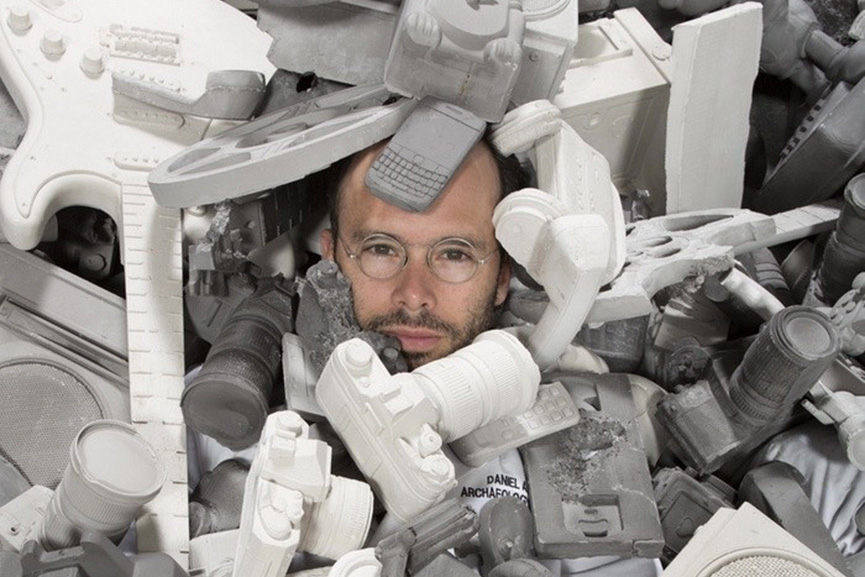 JR and Daniel Arsham at the Tribeca Film Festival
This year's edition of Tribeca Film Festival will feature an exciting selection of films as part of Shorts Program. The newest edition of the program includes 60 short films from 18 countries and an amazing number of 40 world premiers! The Tribeca Film Festival Shorts Program 2015 will be divided into 9 programs, one of which is "Gallery Opening," featuring short films by JR and Daniel Arsham. JR will be presenting a short called Les Bosquets, a project realized with New York City Ballet and inspired by his work "Portrait of a Generation." Daniel Arsham, on the other hand, presents the third installment of his Future Relic series, featuring Juliette Lewis.
To find out more about Tribeca Film Festival 2015, be sure to check out the festival's website.
We always want to know what you think! Join us in discussing Urban Art on our Facebook page!
To always be in the loop when it comes to news from the art world – sign up for My Widewalls!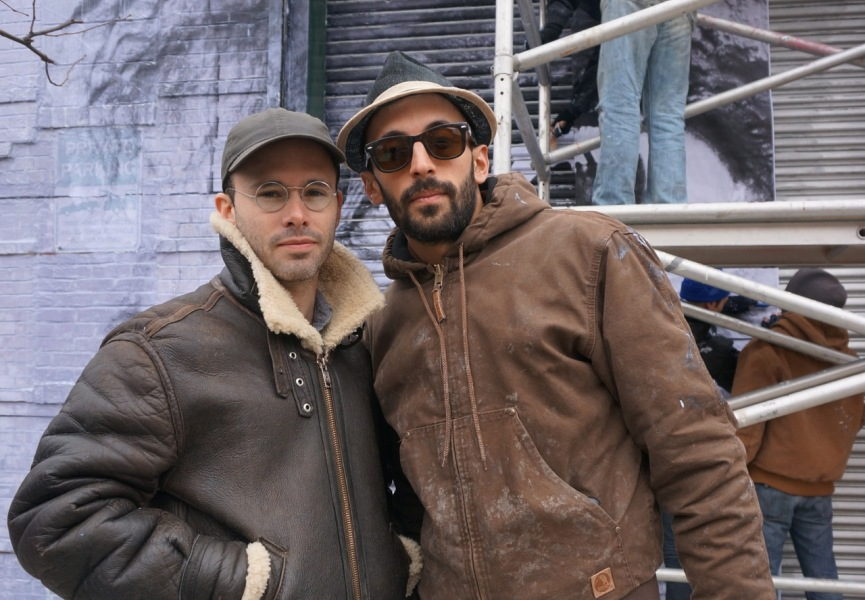 Featured image: Daniel Arsham and JR (image via arrestedmotion.com)