At the very mention of Cubism as the pioneering and the most influential avant-garde movement of the early 20th century, the artists that cross our minds are reasonably Pablo Picasso and Georges Braque; they certainly championed the movement and left a big mark in modern art history. However, we should not and cannot overlook the artist equally important for the dissemination of the Cubist trajectory - the Madrid-born painter Juan Gris (1887–1927).
This notable figure was critically acclaimed and his work was promoted by writer and art collector Gertrude Stein, as well as by the art dealers, Léonce Rosenberg and Daniel Kahnweiler. After a closer examination, it turns out that Gris was one of the movement's most inventive proponents primarily saluted for his astounding experimental still-life compositions.
To cast a new light onto his distinguished practice, The Dallas Museum of Art (DMA) and The Baltimore Museum of Art (BMA) will present the exhibition titled Juan Gris. Cubism in Color: The Still Lifes of Juan Gris, the artist's first American survey after thirty-five years.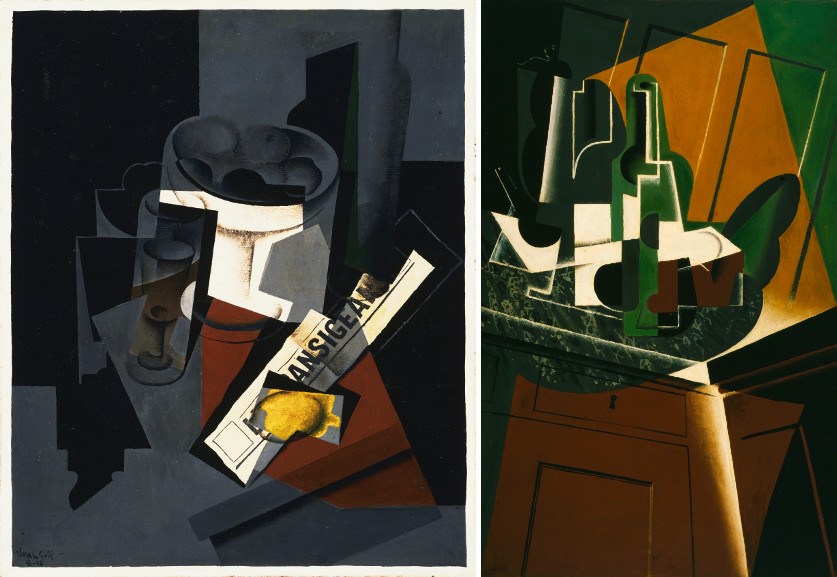 The Retrospective
The installment will include more than forty paintings and collages made by Gris throughout his practice, with an emphasis on the major transformation of his painterly style during the ten year period from 1911 to 1926, when the artist tragically died.
Jointly curated by Nicole R. Myers, The Barbara Thomas Lemmon Senior Curator of European Art at the DMA, and Katy Rothkopf, the BMA's Senior Curator and Department Head of European Painting and Sculpture, the exhibition tends to underline Gris's masterful approach centered on a thin line between abstraction and figuration. Myers said:
Gris was a prodigious talent, achieving an incredible body of work in the short period he was active as an artist. Just two years after he started painting, he emerged as a quintessential member of the Cubist group with a distinct style that is remarkable for its extraordinary refinement and rich color. His great ability to grasp, adapt, and repeatedly transform the Cubist aesthetic makes worthy a deeper consideration not only of his production but of the role he played in shaping modern art in the first quarter of the 20th century.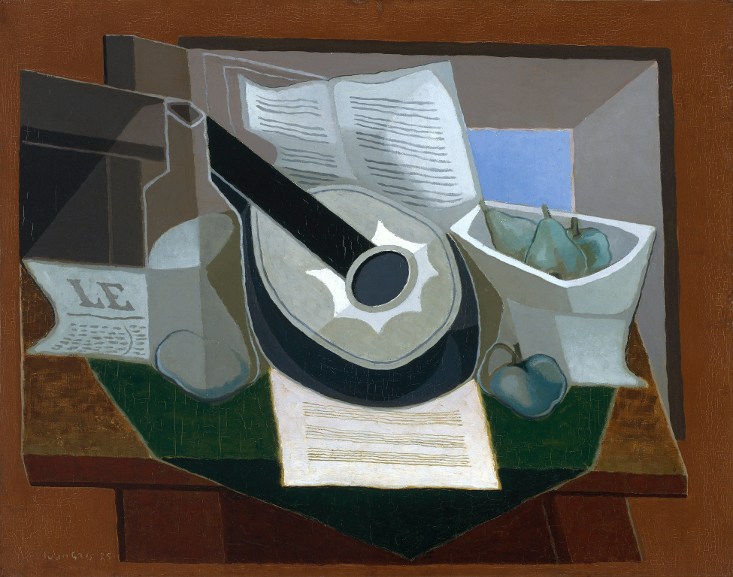 Reinventing The Medium
Juan Gris's early paintings including Still Life with Flowers (the work that fully embodies Analytic Cubism) will open Cubism in Color: The Still Lifes of Juan Gris, developing further with a selection of works that mark his transition to Synthetic Cubism in a period from about 1913 to early 1916, when Gris was fully committed to experimenting with Pointillist techniques, trompe-l'oeil, and collage.
From 1916 to 1920, the artist's style once again shifted as he reduced his motifs even more, embracing a darker palette while attempting to achieve a greater fusion of subject and ground. Interestingly so, this second phase of Cubism, often called Crystal or Classical Cubism, had a major influence on the development of Purism by his friends and fellow artists Amédée Ozenfant and Le Corbusier.
The late or last phase of Gris's production that happened between 1920 and 1927 shows his interest in vibrant hues and the still life set in front of an open window, the motif he first introduced to Cubism in 1915.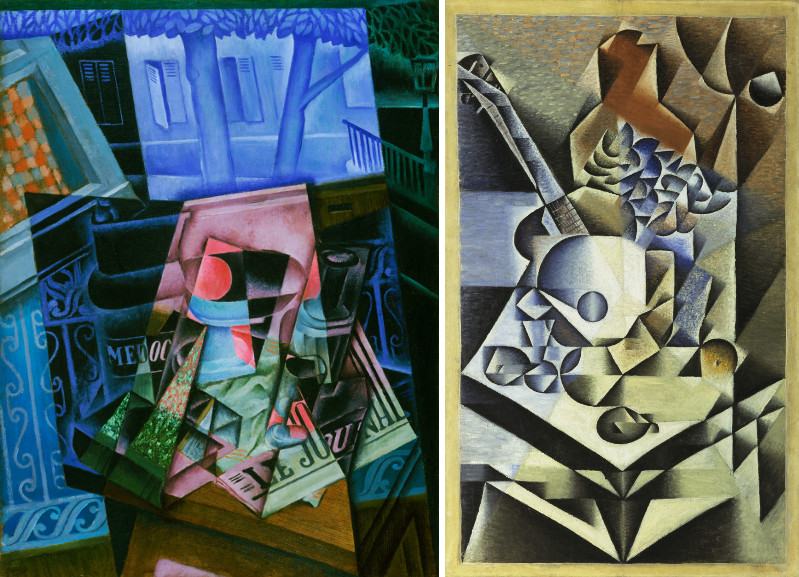 Juan Gris at DMA
The majority of the works will be loaned from leading European and American collections, so the exhibition as a whole could show properly the artist's virtuosity and the role he had in Cubism in the aftermath of World War I.
The upcoming exhibition will be accompanied by a fully illustrated catalog co-published by the two museums.
Cubism in Color: The Still Lifes of Juan Gris will be on display at Dallas Museum of Arts from 18 March until 25 July 2021, and then travel to Baltimore, where it will be installed at the BMA from 12 September 2021 through until 9 January 2022.
Featured image: Juan Gris - Fantômas, 1915. Oil on canvas. National Gallery of Art, Washington, Chester Dale Fund. All images courtesy the Dallas Museum of Art.