There are different kinds of erotica. There are different kind of photographs. Today, when everything is about huge breasts and even bigger behinds, what can really count as provocative? David LaChapelle taught us his plastic aesthetics polished to perfection, which appears to be a depiction of every porn-lovers dream. Ren Hang stripped China and played with bodies very graphically, without losing a bit of their pictorial quality. Nobuyoshi Araki propagates another type of aesthetics, rooted in taboo, and finally, we cannot overlook the immense impact of the one and only, great Helmut Newton, the godfather of nude photography, the man behind the kink.
All of this taken into consideration makes one ask - what is a contemporary photographer to do in order to attract attention? Are his models better off being even more plastic, even more tied up or even more naked? Juergen Teller has an answer to that - a photographer only needs to be different. Not following trends means one is setting them, and his original approach to the art of the lense tells a different story from all the mentioned ones.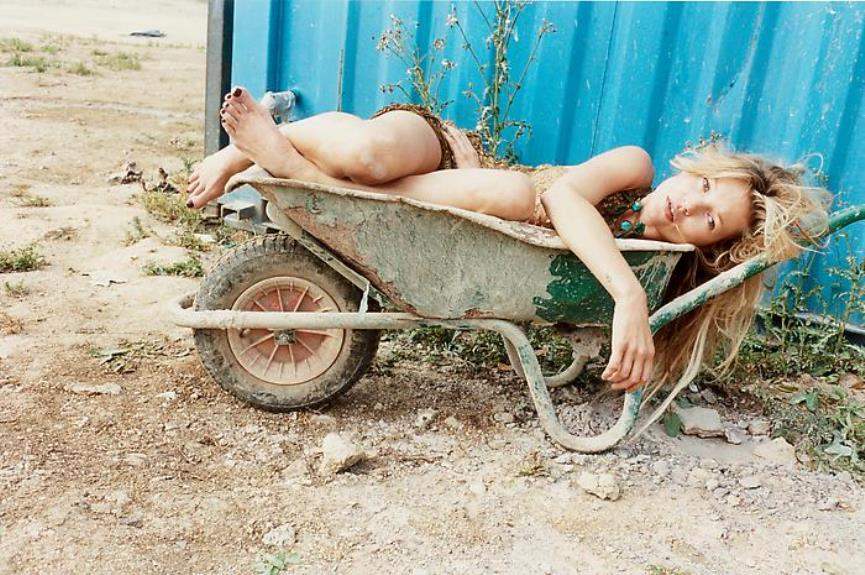 Teller's Nakedness
Juergen Teller is a famous fashion and fine art photographer. Born in Germany, where he studied, he evaded the military service by moving to London at the of 22 in 1986, where he lives to this day. His photographs divert from the mainstream principles, by introducing vintage-looking lighting and almost a painted palette, while his subjects are often found in unexpected settings, shockingly seductive poses and titillating actions. Whether it's the naked girls in a museum, or a beat-up looking Kate Moss, half-nude and exhausted in a wheelbarrow, Teller's photographs introduce alluring narratives, much  tied to reality more than one would expect.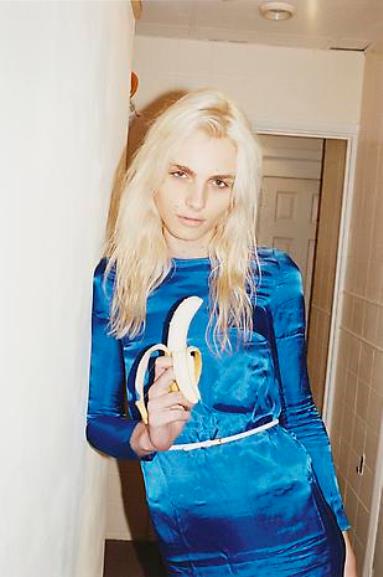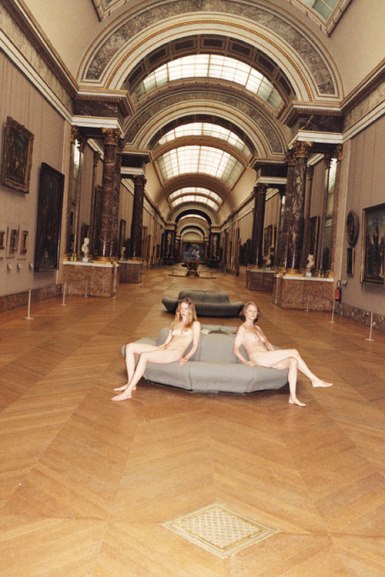 Alluring Projects and Enticing Models
Exhibitions Juergen Teller, represented by Lehmann Maupin, had in the recent years testify of his acclaim in the world of fine art photography, held at Le Consortium in Dijon, Daelim Museum in Korea, Dallas Contemporary, The Journal Gallery, Palazzo Reale in Milan and at ICA London, in the period from 2010 to date. Curiously, all of the exhibitions were entitled rather intriguingly, evoking sexuality infused Teller's imagery - from Touch Me in Korea and Man With Banana in Dallas, to Girl with a Broken Nose at Palazzo Reale. He realized many collaborations with the most prominent names in fashion and art, of which we cannot mention all, but let's just single out Vivienne Westwood, Cindy Sherman, Harmony Korine and Yves Saint Laurent, not to even start with too many actors and models.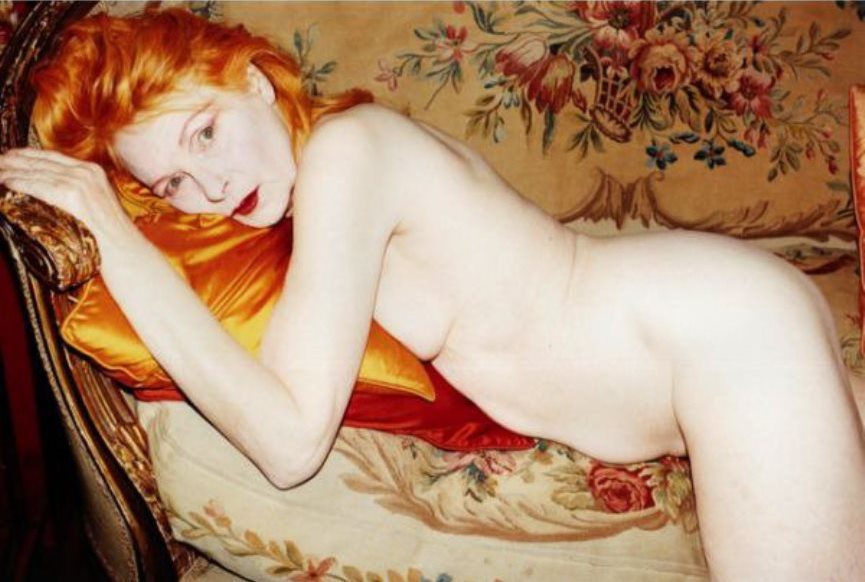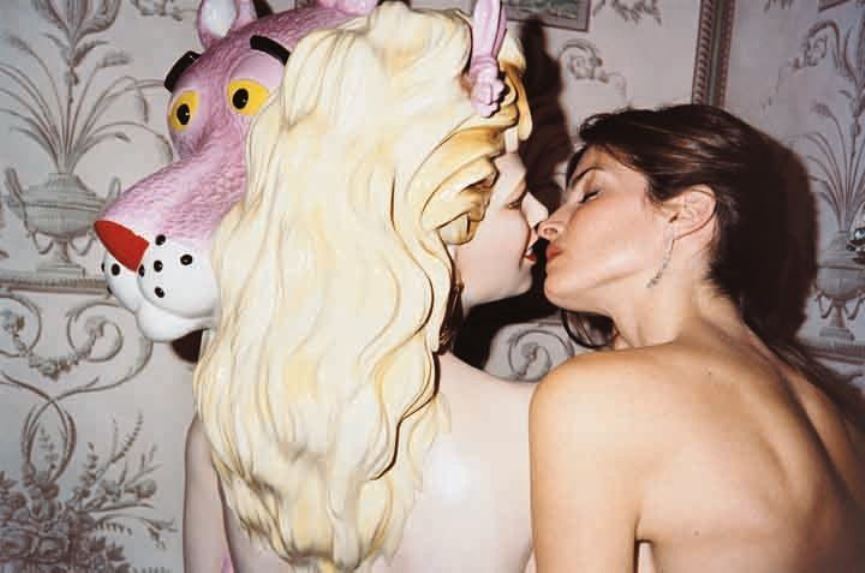 Juergen Teller - The Forerunner of Natural Nude
Provocation is deeply established in Juergen Teller's work. He thrives on putting the unconventional in focus, on opening doors to the unthinkable, or on inducing controversial emotions in viewers and public. The main star of his Man With Banana show was Andrej Pejic, now known as Andreja, a transgender model, famous for his feminine beauty and openness about his own sexual identity. He also doesn't shy from putting the most beautiful women in the most sexually suggestive poses, and then counter-parting it with a man defecating in the woods.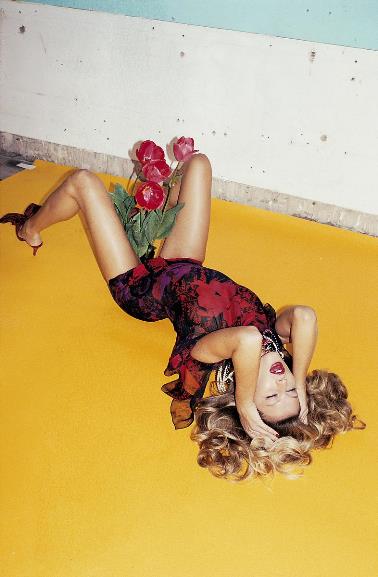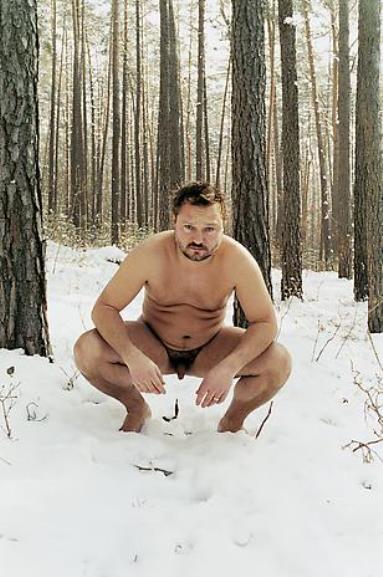 Respect for Women's Beauty
In 2004, he made a fantastic series with Charlotte Rampling, all set in a Louis XV interior, implying sexual activity and highlighting that the portrayed lady has never lost her thing. His recent shots of Lara Stone for the System Magazine (launched in 2013) show untouched nudity of a beautiful woman, with all of her flaws, which only seem to be underlining her qualities. Is Juergen Teller an initiator of what would be the 'going-back-to-nature' movement in nude photography, we cannot claim, but any man who undresses both Charlotte Rampling and Vivienne Westwood, while declining to collaborate with Miley Cyrus, deserves applause.
Featured image: Juergen Teller with Charlotte Rampling from Louis XV, Juergen Teller, 2004; Lily Cole.
If you are becoming a fan of our Provoke! section, sign up for My Widewalls and keep getting excited about Fridays!