An exhibition of works by Kader Attia, entitled Complementary Conversations, is coming to Vienna's Galerie Krinzinger for a month-long stay. Carrying on with his amazing streak of exhibitions worldwide, the French artist will then proceed to Museum Stiftelsen314 in Bergen, Norway, for a solo show in May, and then to Musée Cantonal des Beauy-Arts in Lausanne, Switzerland for another one, to be on view the whole summer of this year.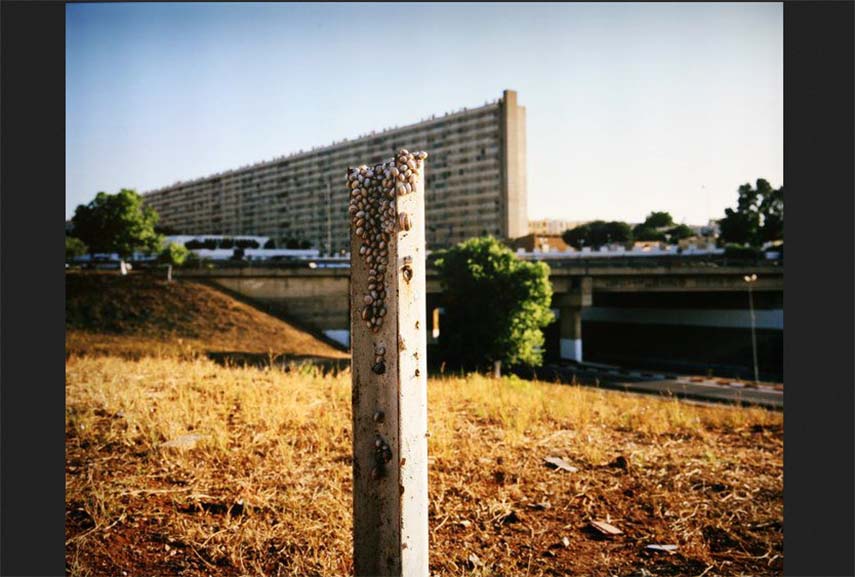 Kader Attia's Philosophy
The art of Kader Attia, including of course the work to be on display at Galerie Krinzinger, sets its base on philosophical concepts and the opposing forces of life - day and night, life and death, the extremes that tend to separate, yet cannot exist without one another. The artist is also deeply fascinated with the idea of the human thought and the digitalization of knowledge, following the teachings of philosophers like Immanuel Kant or Quentin Meillassoux and incorporating it into his own conceptual art. Citing Edward Snowden, he warns about the rapid growth of our independence from the web and our unawareness of the risks we are being exposed to regarding our privacy and freedom. Lead by the possibility of cyberspace turning humanity into artificial intelligence unable to perceive physical objects on its own, Kader Attia reacts in an emotional and extremely expressive way, in forms of videos, installations and light boxes.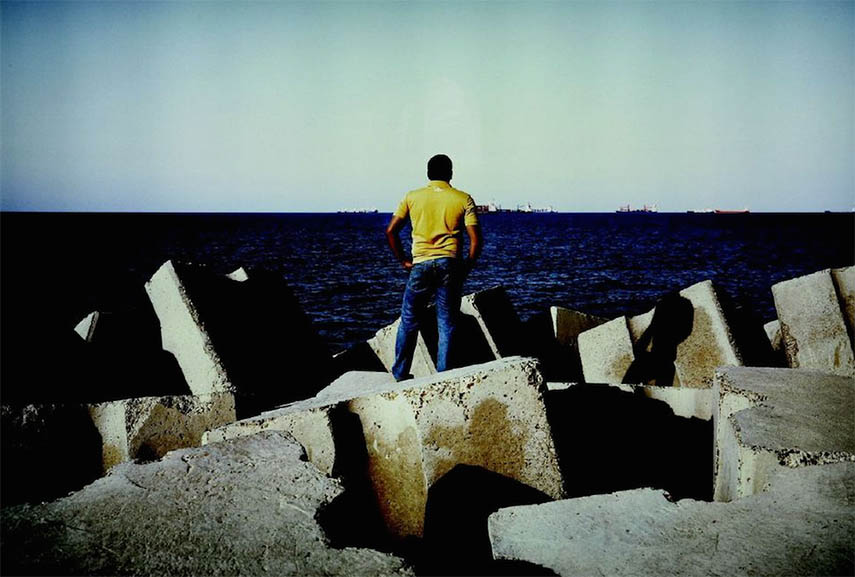 The Two Sides of Kader Attia
Having grown up in both Paris and Algeria, Kader Attia uses this duality in cultures as an advantage through his art. In it, we can grasp the difference between the two in terms of visual and ethic appeals. The works of Kader Attia evoke the symbolism and poetry of colonialism on one side and the Western culture on the other in aspects of history and politics, modernity and tradition. The opposite goals of the two sides of who he is inspire him to explore deeper, to examine all the differences which reflect in all fields of life, and to unite them through the universal bond of art. Through a project of the infinite process of Repair, Kader Attia tries to eliminate constant obstacles towards understanding and peace, present in culture, nature, gender, architecture, science, philosophy.
Complementary Conversations at Galerie Krinzinger
Kader Attia was born in France in 1970. His first major solo show was held in the Democratic Republic of Congo in 1996, and since then, his art has been exhibited worldwide, including at the Venice Biennale in 2003. This year, Kader Attia was part of the Antwerp Art Weekend. Galerie Krinzinger in Vienna, Austria will host Kader Attia - Complementary Conversations exhibition from April 18th until May 16th, 2015. The opening is scheduled for April 17th at 7pm, and the artist will be present.
Sign up for My Widewalls for the best of art!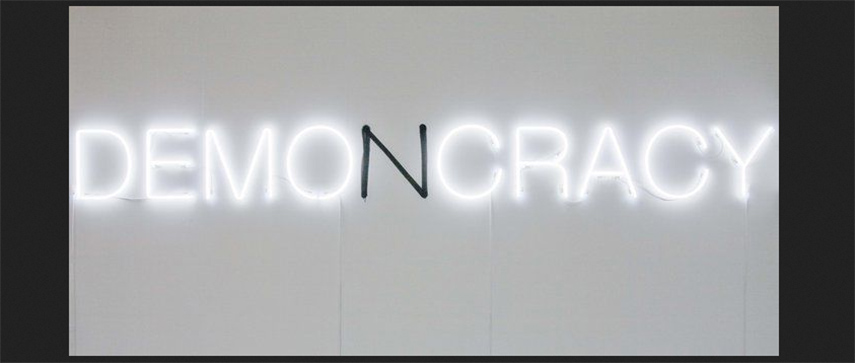 Featured images in slider: Kader Attia - History Of Reappropriation, Architecture As a Stake, 2012. Videostill, 16 min 54 sec
Kader Attia - Couscous Kaaba, 2009. Couscous and wood, Φ500cm. Photo by Anders Sune Berg for Faurschou Foundation
All images courtesy of Galerie Krinzinger