HPM Project is an on-going collaboration and artistic venture that brings together an un-paralleled collection of hand-painted limited editions from the world's foremost urban artists. All HPM sets are an edition of 8, signed and numbered by the artist. Each piece is designed, hand-pulled, and individually painted by the artist on high quality Khadi 640g paper, handmade in India. The Khadi paper is made from 100% cotton rag, which has longer fibers, resulting in exceptional strength and longevity. Because every sheet of paper is produced one at a time, the individual pieces have their own unique character.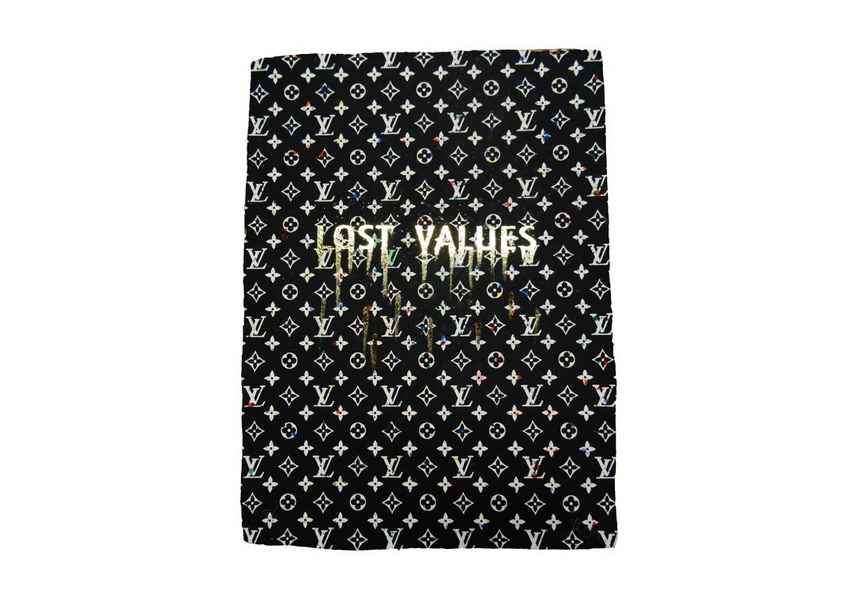 The new HPM set is signed by LA-based street artist Kai, aka Kai Aspire. These HPM are produced exclusively for HPM Project and cannot be found anywhere else. Each piece costs $750 but the artist decided to donate a percentage of his earnings to a charity that helps children with cancer. Twenty percent of the proceeds will go to The Young and Brave Foundation, a non-profit organization dedicated to helping today's youth beat cancer.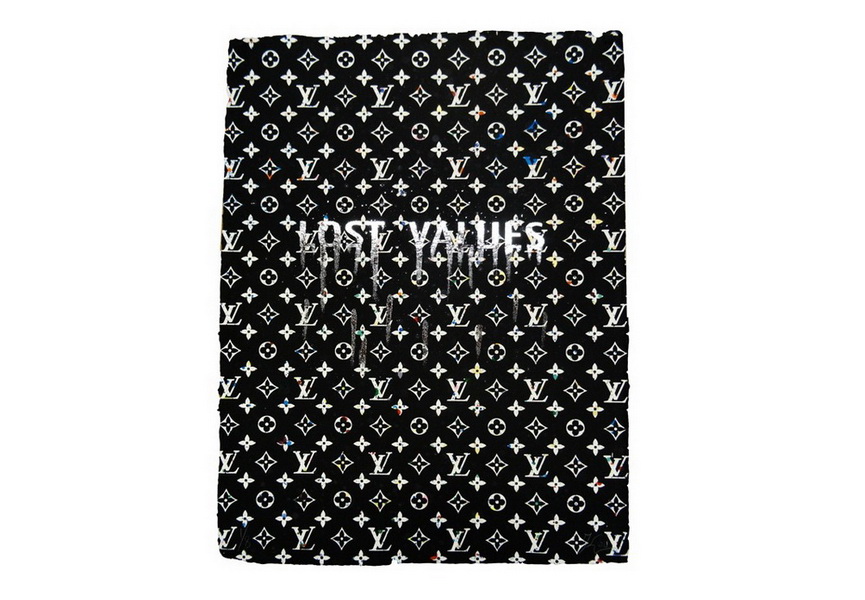 Lost Values
This time, Kai has tried his hand on something conceptually different from the works he had produced in the past. For the starting base Kai took his "Lost Values" artwork, a piece focusing on the disintegration of values and morals in today's society. His intention was to create a work that will arouse mixed emotions, both negative and positive reactions, so he took his time and paid attention to every detail.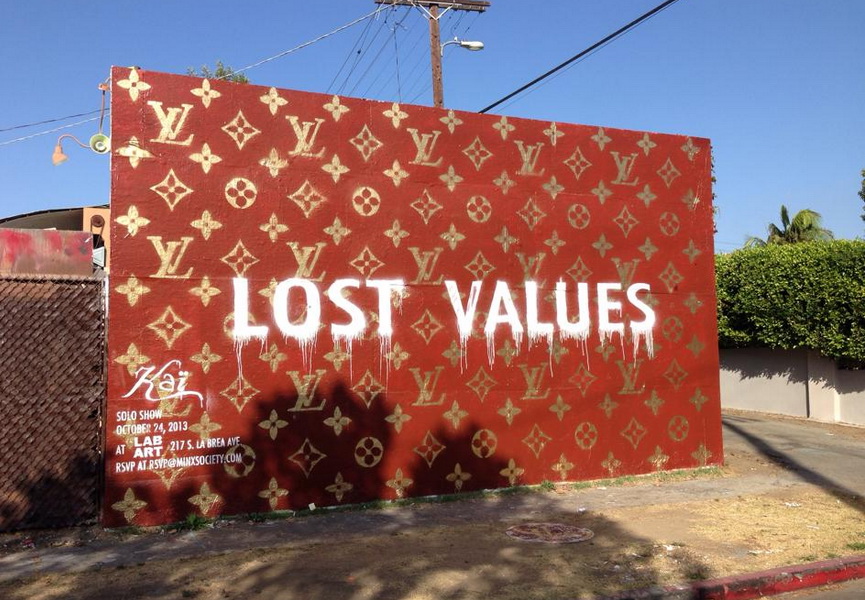 I went with little drops of color that from far away cannot really be seen, but when approached become apparent, allowing the artwork to serve two functions, one from a distance and one from up close. I then printed the words Lost Values in a reflective metallic, something rarely seen in printmaking. I deliberately did this to call attention to the message of the perils in leading gaudy lives of excess, Kai explains.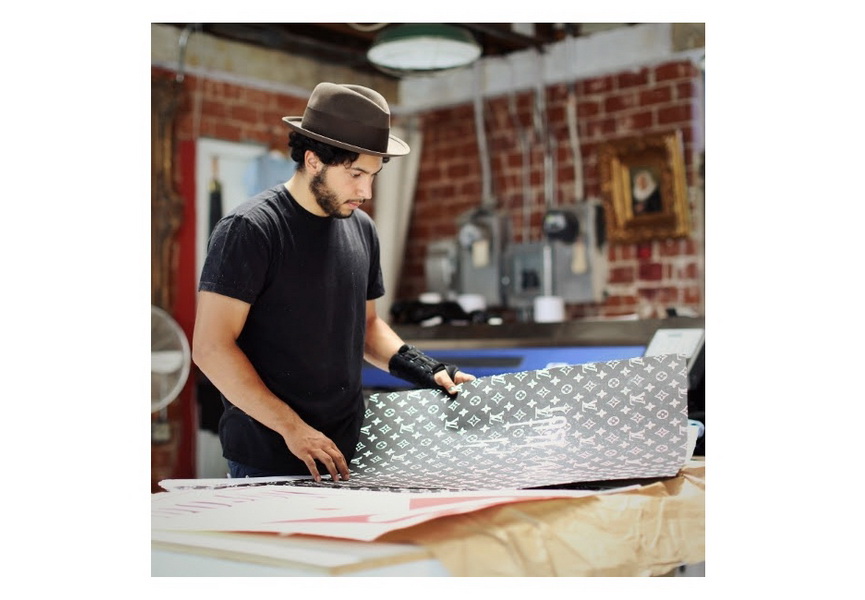 Kai, the triumphant
Kai means "triumphant" in Chinese, "ocean" in Hawaiian, and "keeper of keys" in North Germanic languages like Swedish and Norwegian. Little is known about Kai Aspire. He got into street art as a teenager but the real game changer for Kai was seeing Banksy's show in LA. Kai believes that nothing is as effective as street art in producing change in everyday life. The streets are where most of the negativity is playing out, so it only makes sense to fight back within that environment. His main influence is everyday life. Over the years Kai's work has changed. He constantly keeps coming up with new ideas in new mediums, from stencils to paintings and sculptures.