Established in 2013 in Johannesburg, the Kalashinovv Gallery is now expanding to Germany. This young and independent South African gallery is opening a new space named Kalashnikovv Berlin. Entitled Scramble for Africa, the name of the opening group exhibition refers to the occupation, division and colonization of the African territory by European powers during the late 1800s. In regard to this subject, the show will present artworks by twelve contemporary artists elaborating on these topics and potential issues. Visitors will have an opportunity to see the latest works by Maaike Bakker, Ayanda Mabulu, Jason Bronkhorst, Elizaveta Rukavishnikova, Mxolisi Vusi Beauchamp, Andrew Kayser, Isaac Zavale, Minenkulu Ngoyi, Io Makandal, Jana Hamman, Craig Smith and Skullboy.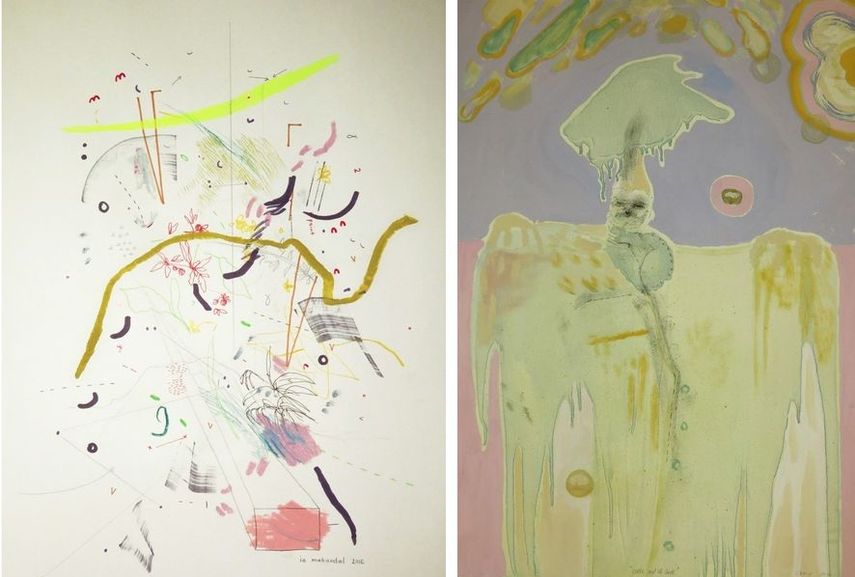 The Neo-Colonization of Africa
The Scramble for Africa started with the Berlin Conference in 1884 where thirteen European countries and the United States met to agree the rules of African colonization. Seeing the continent as the new place to be exploited to fuel the industrial revolution, they all claimed the land in Africa for themselves. The colonization of Africa continues today, but in more perfidious ways. As global superpowers like China and USA take a rising interest in African politics and consumerism, traditional resources such as minerals, gas, and man power are again under threat. Yet, another resource is now becoming an increasingly sought after commodity – African Art and Culture. It has been suggested that this current cultural appropriation is intrinsically adept to its turbulent past. It seems that the new Scramble for Africa is on the go.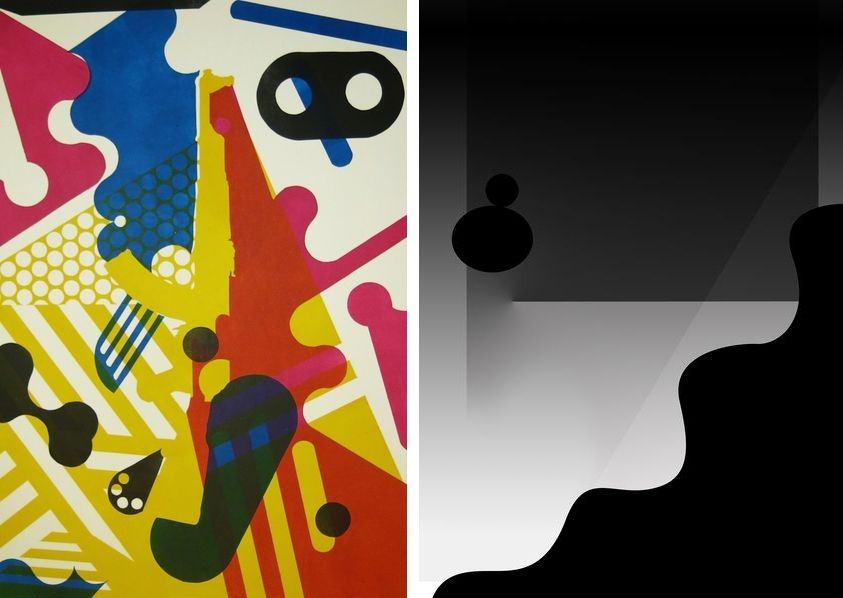 The Diversity of Approaches
Through different mediums and styles, young African artists will deal with themes ranging from new imperialism and neo-colonialism to more basic descriptions of day-to-day realities. While Mxolisi Vusimuzi Beauchamp, Jason Bronkhorst and Ayanda Mabulu use their art to address themes of colonialism, capitalism, patriarchy, inequality, violence and other social and political issues in Africa, Jana Hamman uses art as her personal outlet and diversion of the seriousness of day-to-day life. Io Makandal re-appropriates everyday goods, both domestic and mass-produced, in her sculptural paintings, installations, and drawings, while Maaike Bakker explores themes of notation and ephemerality. Andrew Kayser examines the present and future of the medium of painting, and Skull Boy focuses aesthetically on vigorous explorations in mark-making in its various forms. While the work of Isaac Zavale embodies and reflects his mix of culture and themes of revolution, Minenkulu Ngoyi examines the Shembe way of life, which is historically connected to his family. And lastly, Craig Smith expresses himself through both photography and design. Through their work, the audience will have an opportunity to contemplate on the past and the future of creative practices in the continent.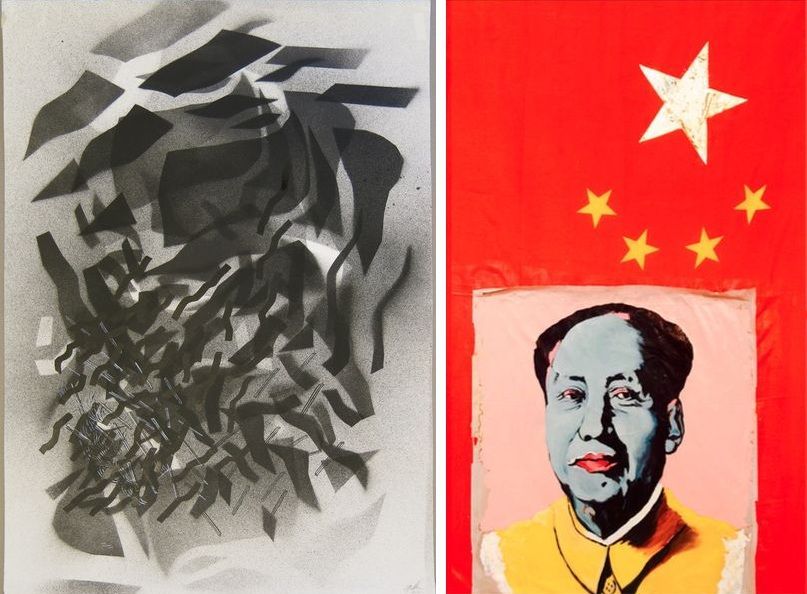 The Opening of Kalashnikovv Berlin
Established as a response to the current state of the South African Contemporary Art, as well as the predominant "white cube discourse", the Kalashnikovv Gallery has been functioning somewhere in between an independent artist run space, project space, and commercial gallery. The exhibition Scramble for Africa will inaugurate the launch of the new space Kalashnikovv Berlin on September 29th, 2016.
Featured images: Maaike Bakker - Aesthetic Engineering (detail), 2016; Jana Hamman - All same Details -Indifference (detail), 2016. All images courtesy of Kalashnikovv Berlin.