Portraits have always had a special place in art. They fascinate and give a unique perspective on history. No matter what art movement or style dominates, portraits are always present, everywhere. From portraits of militia to paintings of university senators and aristocrats, portraits are of all time. Around the universal theme of portraiture, Canvas gallery and Kallenbach gallery decided to have a collaborative exhibition. With this exhibition, the two galleries will show a modern portrait gallery with works by thirteen contemporary artists. The show is entitled Portrait Gallery.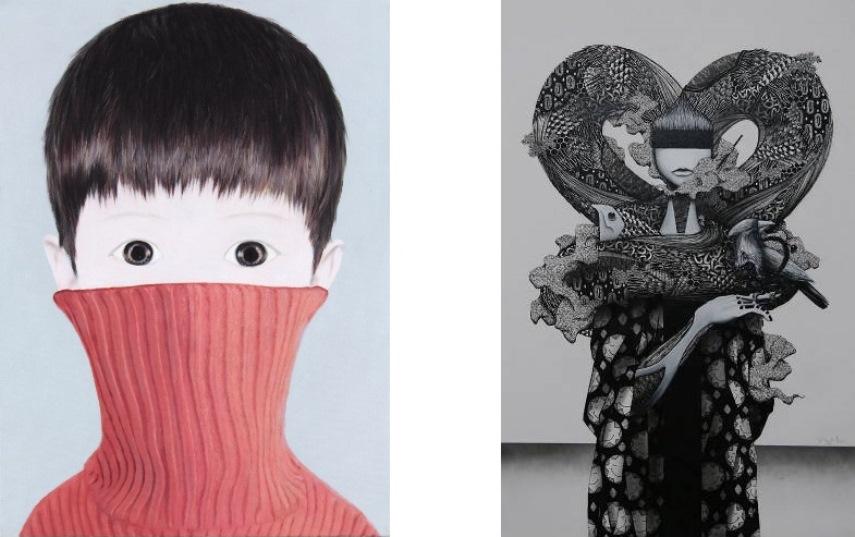 Portrait Gallery
The exhibition will show the works by thirteen amazing artists. Canvas gallery showcases Asian contemporary art and Kallenbach gallery presents new contemporary and urban art. The portrait art shown in Portrait Gallery is different from the historical portraits that are usually seen in portrait galleries. They don't display power or status; they are portraits that reflect changes in society. Among the wide range of themes, the ones that dominate are urban development, consumer behavior, loneliness and lack of self-reflection. The works that will be on show are different when it comes to style and artistic approach. Each artist has its unique understanding of portraiture and dominant figures on compositions. However, some parallels can be made, like in  the case between SIT and Mayuka Yamamoto. SIT's work Vouzdouz nr 2 has a vulnerability that is reminiscent of the portraits of children that Mayuka Yamamoto paints, somewhere along the poetics of Yoshitomo Nara. Her figures, both showing the vulnerability and self-reliance of the child, have the same timid but strong attitude. Her work combines artificial portraits of children with animal characteristics, which, despite their figurative and realistic characteristics, have an alienating and absurd effect.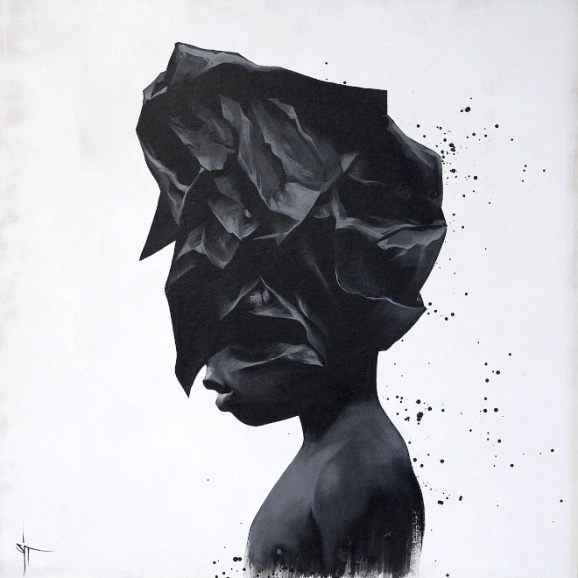 The Artists of Portrait Gallery
Thirteen artists have been selected for Portrait Gallery. They are SIT, Mayuka Yamamoto, Jaybo Monk, Zhang Shujian, Unmask Group, Thanawat Promsuk, Hong Sungdo, Hong Songchul, Ngo Van Sac, Gao Yuan, Yusk Imai, Lin Tianmiao and Shen Hua. As we mentioned, all of them have different approach and style. Mayuka Yamamoto depicts children with animal features. The boys are sweet and lovable, but at the same time vulnerable and mysterious. The children/animals in her work represent something out of reach and chaotic that is typical of adolescents. Lin Tianmiao depicts the ever-present tension between tradition and modernization in today's China. Zhang Shujian's paintings are based on family photographs. Shujian experiences daily life as life in an extended family. Within this family, everybody has to learn to manage different 'blood ties'. These relationships may be defined by family, society, or culture.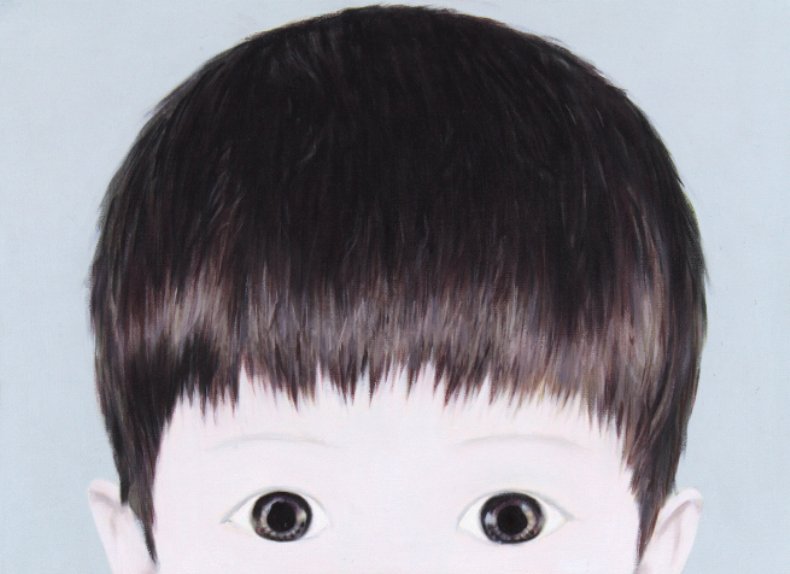 Portrait Gallery at Kallenbach gallery
The collaboration of two amazing galleries - Canvas gallery and Kallenbach gallery – is resulting in an interesting overview show of contemporary portraiture. By bringing together these thirteen extraordinary artists, Canvas gallery and Kallenbach gallery open a space for presenting the very best of portraits by selected artists. The show entitled Portrait Gallery will be on view from March 20th until April 26th, at Kallenbach gallery in Amsterdam.
Interested in Asian art? Here's an expertly selection of 10 most brilliant astists from China!
If you are interested in contemporary art, sign up for My Widewalls and be informed about upcoming exhibitions!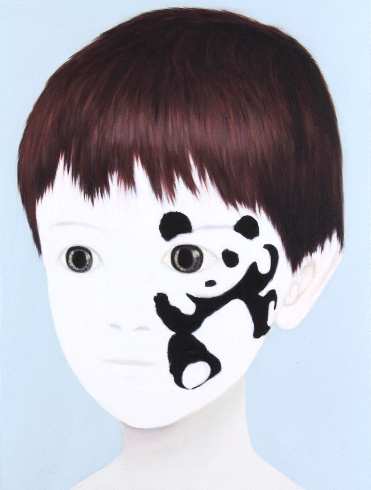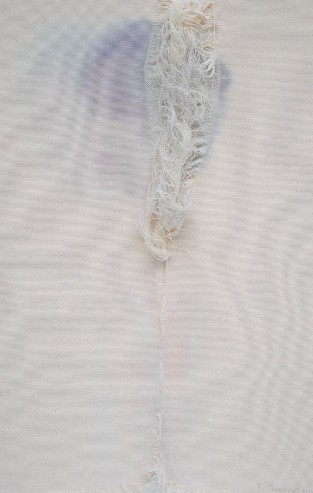 Featured Image: Yusk Imai - Mushi Portrait (detail), 2015
All Images courtesy of Kallenbach gallery.