Except for the renowned art fair, the Swiss city of Basel is also known for its Kunstmuseum, initially the Museum für Gegenwartskunst (Museum of Contemporary Art), one of the leading European contemporary art institutions. It opened four decades ago, which makes this year its anniversary.
To celebrate the lasting commitment and efforts made in previous years, the Kunstmuseum Basel has prepared a diverse exhibition program for Spring/Summer 2020 that includes a series of presentations of recent acquisitions for the Emanuel Hoffmann Foundation's collection; the Swiss première of the film Antigone (2018) by the British-European artist Tacita Dean; a selection of installations and ensembles by various artists represented in the collection; as well as a survey of Isa Genzken's outstanding practice.
Another major solo exhibition that was supposed to be part of the program, that of internationally acclaimed artist Kara Walker, has been postponed to 2021. Here's what we can expect from it.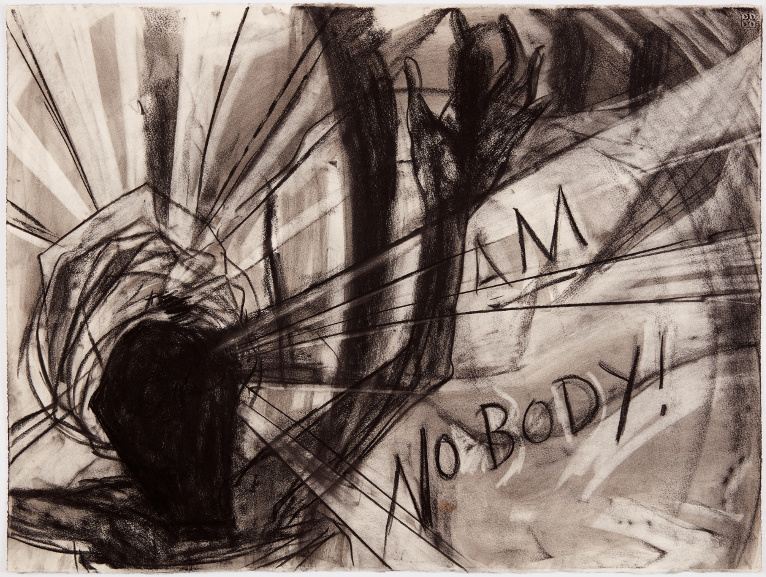 Socially Charged Agenda by Kara Walker
Kara Walker has been devotedly exploring race, gender, sexuality, oppression, and identity through her multimedia practice. In the mid-1990s, she gained wider attention for her wall-sized silhouette installations centered on black figures juxtaposed against a white wall aimed to question the history of American slavery and racism. In recent times, Walker was saluted for her exceptional monumental sculpture/fountain Fons Americanus installed at the Tate Modern in London that directly criticizes the colonial heritage.
The upcoming survey will underline the significance of drawing on paper as the fundamental medium in the artist's practice by unraveling her personal consisting of six hundred never-before-seen works on paper from her studio.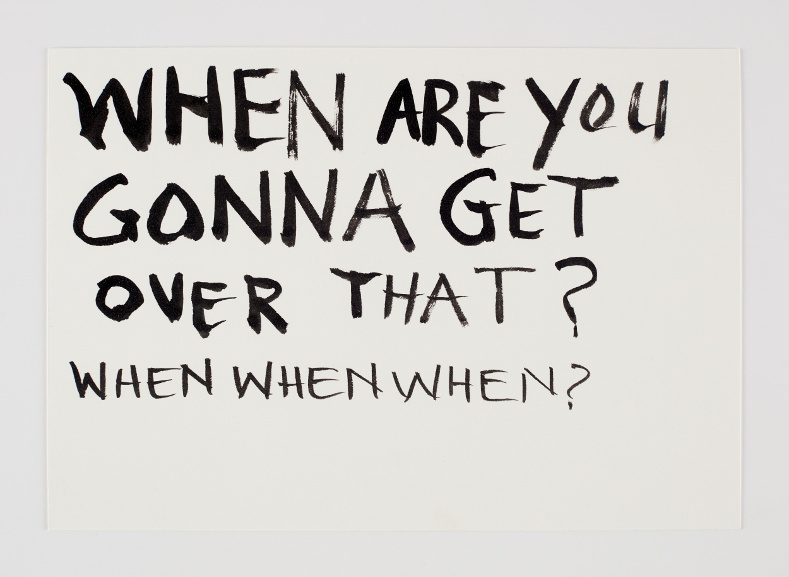 The Works
To be more precise, these works made in the last three decades will be presented together with a selection of Walker's recent drawings thematically focused on Barack Obama's legacy. These provocative, yet technically refined compositions center on the ongoing topics the artist explores in her works such as racism, gender, sexuality, and violence.
By articulating her own identity of an African-American woman artist and a mother, she accentuates the broader social implications these "categories" evoke in the contemporary moment. This is especially present in four sensational portraits made for this exhibition that take into consideration Obama's presidency and lasting influence.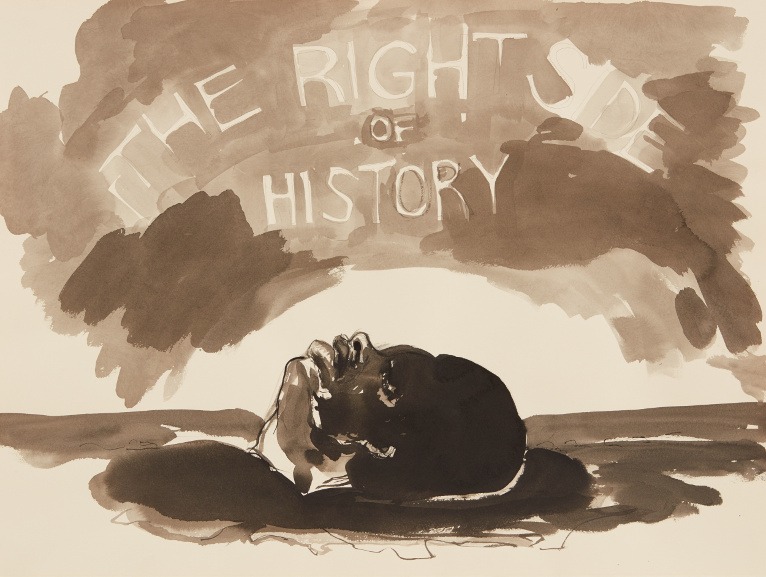 Kara Walker at Kunstmuseum Basel
The upcoming exhibition will present how thoroughly Kara Walker approaches each work - not only does she experiment with form and a general visual impression, but more importantly the artist is bringing powerful and conceptually rounded narratives aimed to reexamine our reality in a bold and uncompromising manner.
As per the new dates, Kara Walker: A Black Hole Is Everything A Star Longs To Be. Drawings 1993 – 2020 will be on display at Kunstmuseum Basel from June 5, 2021 until September 26, 2021.
Featured image: Kara Walker - Untitled, 2018. Graphite, sumi ink, gofun, and gouache on paper, 38,4 x 57,15 cm. © Kara Walker; Collection: Kunstmuseum Basel, Kupferstichkabinett; Sacrifice the blood of the lamb the silence of the rats, 2018. Graphite, sumi ink, gofun, and gouache on paper, 27,94 x 38,42 cm. © Kara Walker; Collection Kunstmuseum Basel, Kupferstichkabinett. All images courtesy Kunstmuseum Basel.