Karl Lagerfeld died on February 19, 2019 in Paris, at the age of 85. A multi-faceted personality, he helped set the fashion industry's standard for five decades. Serving as a creative director at Chanel for 36 years, he was celebrated as one of the most prolific and celebrated fashion designers of all time.
Lagerfeld was also an outstanding photographer, continuously and fearlessly exploring the avant-garde of photographic processes. Galerie Gmurzynska, the first fine institution to exhibit Lagerfeld's artworks in 1996, has mounted a spontaneous photography retrospective in homage to this multi-talented artist, as remembrance of their collaboration over more than 20 years. Titled Homage to Karl Lagerfeld: 30 Years of Photography, the exhibition will bring together over 50 works covering two decades of his extraordinary photography.
Photography is part of my life – it completes the circle between my artistic and professional restlessness. - Karl Lagerfeld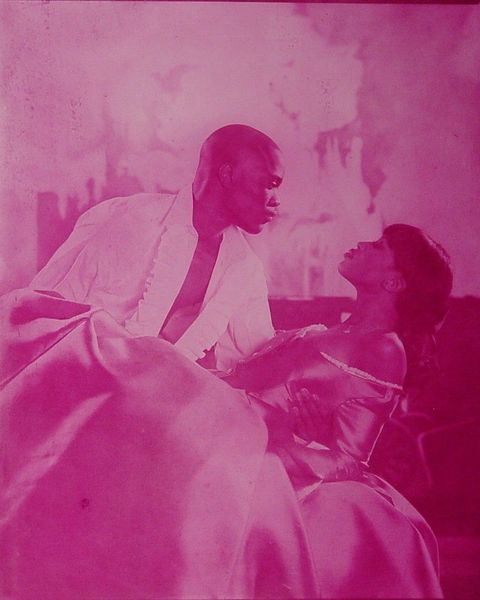 Karl Lagerfeld and Photography
Karl Lagerfeld had a professional life as a fashion designer and an artistic life as a photographer. He first started to take photographs in the 1980s, moving behind the lens to shoot his own fashion campaign. He continued photographing his own campaigns ever since, in addition to countless editorials for fashion magazines. Many campaigns were transformed into art books, published by Steidl.
Away from the professional career as a designer, photography has always been Lagerfeld's creative outlet. The inspiration for his work came from life. His subjects ranged from landscape to architecture, art and celebrities. His diverse output also includes numerous editorial shots, self-portraits and a series of nudes of models and celebrities.
What I like about photographs is that they capture a moment that's gone forever, impossible to reproduce. - Karl Lagerfeld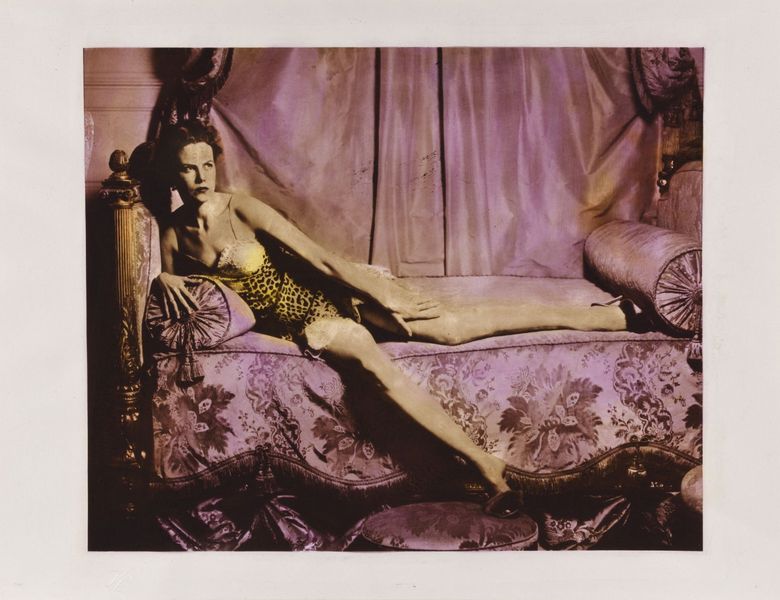 A Diverse Selection of Works
Galerie Gmurzynska has represented Lagerfeld and his photography for over two decades, publishing several books and catalogues, hosting important exhibitions of the artist's work and realizing special exhibition projects with him on a global scale.
This sprawling show based on the gallery's 20-year relationship with the artist features a range of images that capture both the mundane and the extraordinarily chic. The diverse selection, which illustrates his broad cultural interests, includes everything from black and white portraits of celebrities such as Benicio del Toro and Ryan Gosling to hand-colored shots of costumes from Oskar Schlemmer's Triadic Ballet and documents of Parisian architecture.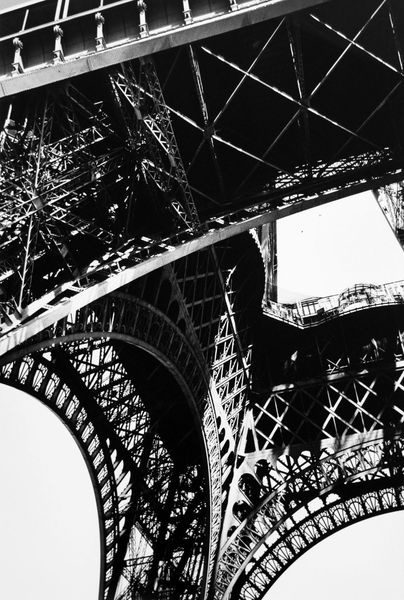 Karl Lagerfeld Exhibition at Galerie Gmurzynska
The exhibition Homage to Karl Lagerfeld: 30 Years of Photography will be on view at Galerie Gmurzynska in Zurich until May 15th, 2019.
The exhibition will be accompanied by a gallery publication on Karl Lagerfeld.
Featured image: Installation views, Homage to Karl Lagerfeld: 30 Years of Photography, Galerie Gmurzynska.