An upcoming solo exhibition of Kate Cooper art brings together femininity and the digital era and will soon be presented at VITRINE London! In her works, she plays with the concepts of rapid development of digital media, performativity of gender, and representations of femininity. Kate Cooper has already established an international presence across Europe and the US and is preparing a series of digital photographic material for her first solo show in the UK. Therefore, the works are specifically made for Vitrine, establishing a dialogue by investigating the history of care work, female forms of labor and visual merchandising in her artistic fight for female rights.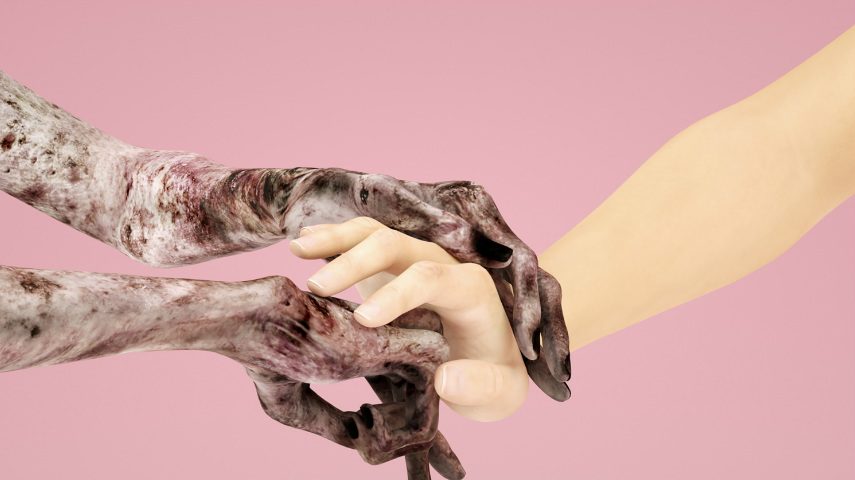 Technology, Politics and the Female Body
Kate Cooper investigates the history of digital image technology and the labor politics as a part of the commercial production. She uses this as the entrance point for her critique, which places the female body in the center of attention and tries to find ways for it to become autonomous, trying to find propositions of refusal and sabotage within this form of working. She creates high-performance digital female bodies which are regarded as an 'object' in themselves and are never exhausted. The digital bodies are surrounded by hyperreal imagery and constantly appear to be at odds with themselves. In the end, instead of being a perfect vision of a female form usual for CGI depictions, these women refuse to fulfill their prescribed purpose.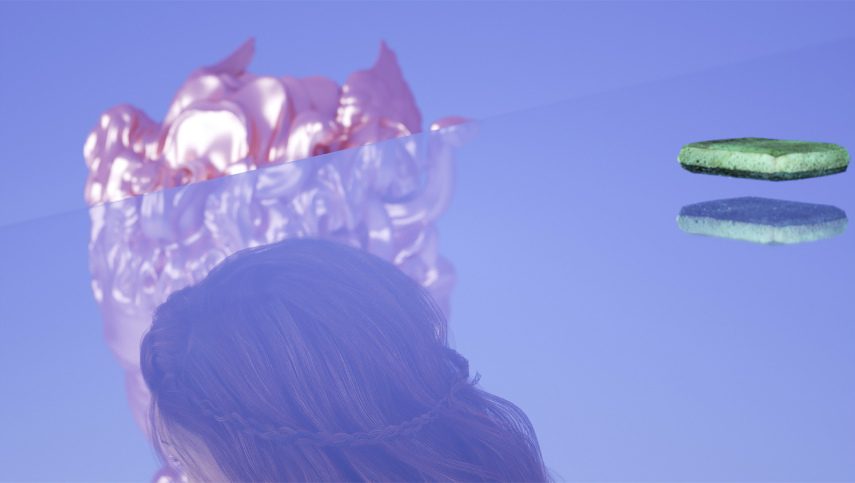 Between Present Ideas and Historical Forms
By creating space for refusal in the lives of her digital female characters, Kate Cooper manages to establish connections with the historical forms of female work with new developments in digital technologies. An important point is also explored through infrastructure and the history and codes of visual merchandising, making these ideas present in the performed space. The assumed politics and rules from the history of female labor are applied directly to new, fresh and digital forms which manage to change the upcoming future by becoming a tool in refusing structures created within a capitalist system. Female characters are not presented as ideal, fake and constantly pleasant, as they usually are in this style of art, but deeply unsettling which again puts forward deeply unsettling in her art concept.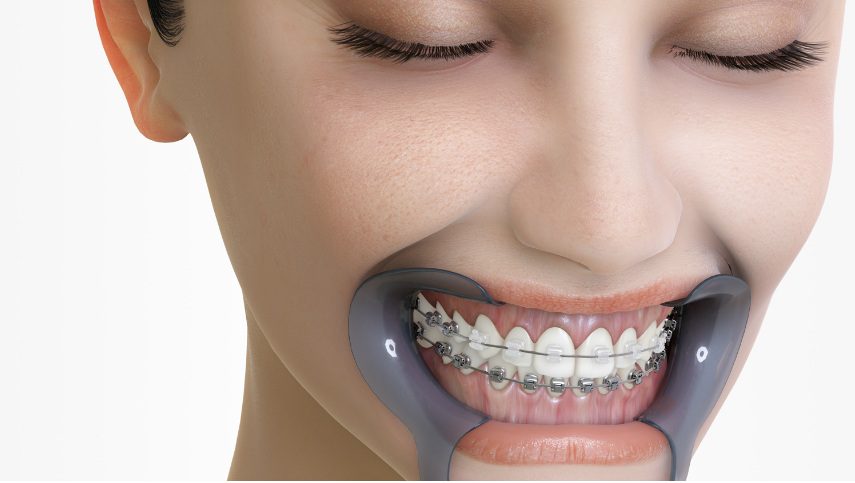 Kate Cooper Art at VITRINE London
A London and Amsterdam-based artist, Kate Cooper is the director and co-founder of the artist-led organization Auto Italia South East, which became significant for the development and distribution of her works. She is currently a resident at the Rijksakademie Amsterdam, and besides this exhibition will be co-curating a series of events throughout 2017 with Chris Bayley from VITRINE. This solo exhibition, created specifically for the space, will be on view from 28th of April till 18th of June, 2017 at VITRINE, London with a possibility of seeing the works earlier as a part of the private view held on Thursday, 27th of April 2017, from 18.30h till 21h.
Featured images: Kate Cooper - Experiments in Absorption, 2016, Installation view; On Coping, 2015, Digital Still; Rigged, 2016, Installation view; We Need Sanctuary, 2017, Installation view 1. All images courtesy of Vitrine, London.