The Levy.Delval Gallery in Brussels is organizing an extraordinary exhibition entitled Soul Hackers. The show's title is directly referring to the works by two amazing contemporary artist whose work will be shown at the exhibition - Kate Steciw and Yannick Val Gesto. The works by Steciw and Val Gesto have one thing in common – they are dealing with digital society in which we live in. They are using different approaches and different styles; however central to their work are questions such as new media, digital art, Internet. Under large influence of postmodernism, these artists are using deconstructive methods in their work. Although they usually work on so-called traditional media, their art has many features of conceptual art. Their latest work will be shown at Levy.Delval.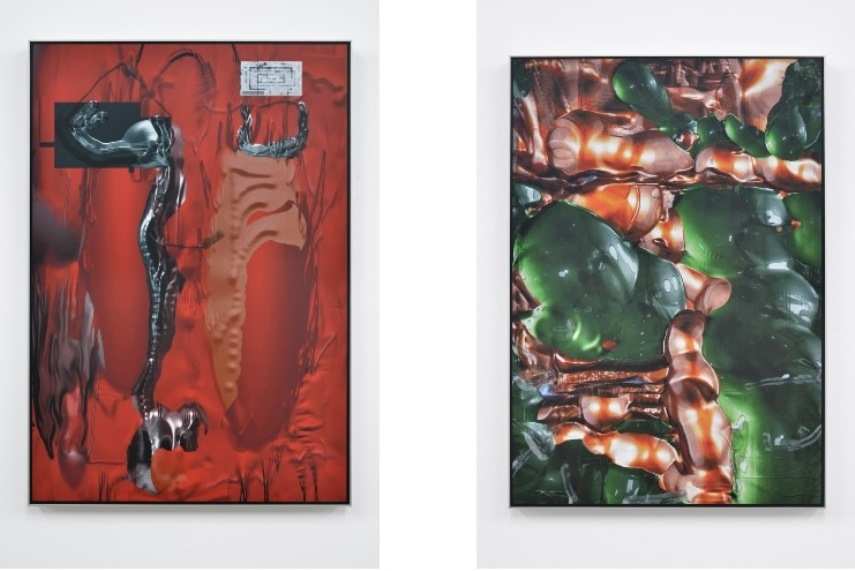 The Art of Kate Steciw
Kate Steciw is New York-based artist who uses sculpture, photography, video, and image manipulation in her artwork. Her works examine the evolving understanding of the physical object in relation to its digital representation and distribution online. Informed by her 10 years of experience as a commercial photography retoucher, Steciw often manipulates stock images of objects into collages, removing them from their commercial context and reinterpreting the images as art objects. Because much of Steciw's work considers the object within the context of mass media and Web 2.0, her art can be associated with the post-internet movement. Steciw is often inspired by happenings in popular media. When it comes to intellectual influence, she is inspired by Karl Marx, Pierre Bourdieu, Jean Baudrillard, Gilles Deleuze and Knut Hamsun. From 2010, Steciw uses stock photographs from ShutterStock in her work. ShutterStock is a pioneer of the subscription based microstock photography business model. Microstock photography is a branch of the stock photography industry that operates only online. In comparison to traditional stock photography agencies, it implies that they operate with a wider range of photographers, including amateurs. The images are sold at very low rate and are royalty free.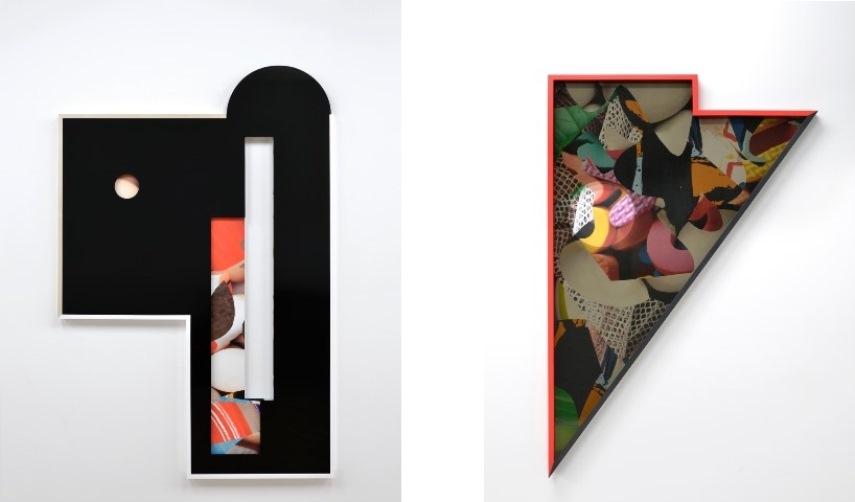 The Art of Yannick Val Gesto
Yannick Val Gesto is a young contemporary artist, who fascinated by cyber culture and new media. His work focuses on the materialization of the digital. He uses virtual elements from cyber world, pouring them into a physical state and placing them in a different reality and context. In 2014, in collaboration with Benny Van den Meulengracht-Vrancx, Yannick Val Gesto published a book entitled Deviant. Based on the work of the community website for artists called DevianArt, Val Gasto is inspired by amateur online practices. Working with digital representations from the Internet, his compositions drenched with information and an unconventional feeling of aesthetics. For Soul Hackers/Petrified series he did quite the opposite as well, stripping close-up images of some of his favorite anime characters, until only black outlines remained on a white, empty background, removing the outspoken anime characteristic. The characters become anonymous, idle and gender-less, without losing the original attractive power of the screen-capped image.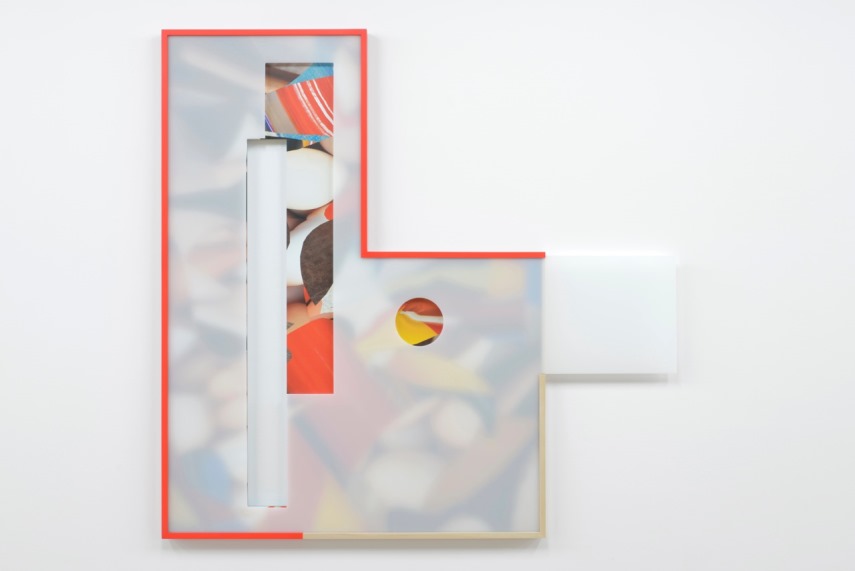 Kate Steciw and Yannick Val Gesto at Levy.Delval
These two amazing artist will show their latest works at the exhibition at Levy.Delval. Entitled Soul Hackers, the exhibition will be on view from March 19th until April 18th, at Levy.Delval in Brussels.
Sign up for MyWideWalls, and follow the news about upcoming exhibitions!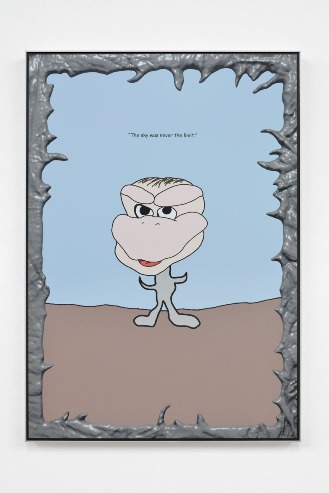 Featured Image: Kate Steciw - Composition 520b, 2015. UV print on dibond, plexiglas, wooden frame 32 x 58 inches plus 2 x 16 x 65 inches
All Images courtesy of Levy.Delval Gallery.