In recent times, there has been an increasing number of hybrid projects based on abolishing the distinction between art and science. Namely, artists collaborate closely with scientists in order to deliver innovative solutions that stimulate our senses and broaden the horizons of our imagination. Such are the projects of the Scottish artist Katie Paterson, best known for exploring the cosmos.
Turner Contemporary decided to organize the largest UK exhibition of the artist; her existing works, as well as the newly commissioned ones, will be accompanied by the works of one of the greatest 19th-century painters, JMW Turner.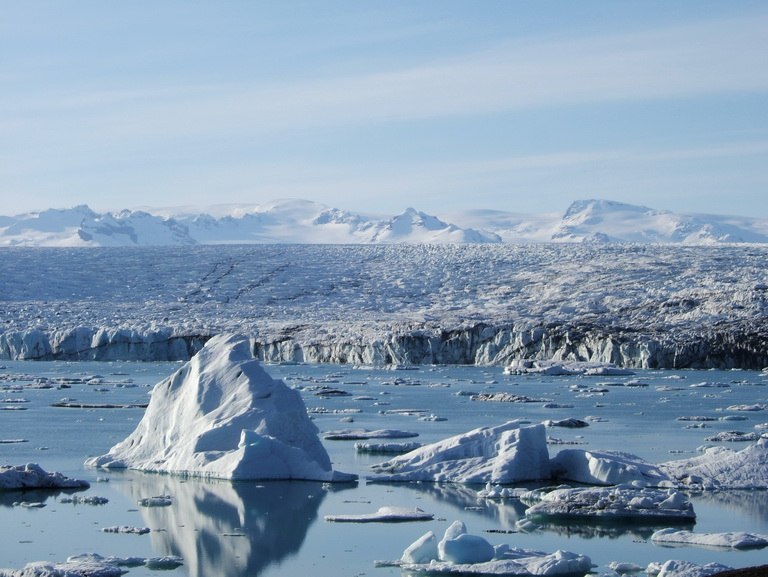 The Exhibition Concept
Katie Paterson envisaged the upcoming show as an exhibition of ideas which will explore our perception of the vastness and wonder of the universe. The parallel with JMW Turner is apparent – both artists are driven by the wonder of nature; Turner captured the atmospheric qualities of light, air, and weather in his paintings, and was very much interested in science.
Paterson selected 20 watercolors from Tate's collection to complement her own works, stating:
It has been a great privilege to explore the preoccupation with color, light, space and time that Turner and I share. In this exhibition, mountains of disappearing sand, exploding stars and constellations will connect with Turner's renderings of moonlit rivers, erupting volcanoes and otherworldly sunsets. The landscape and light of Margate will merge with the artworks themselves.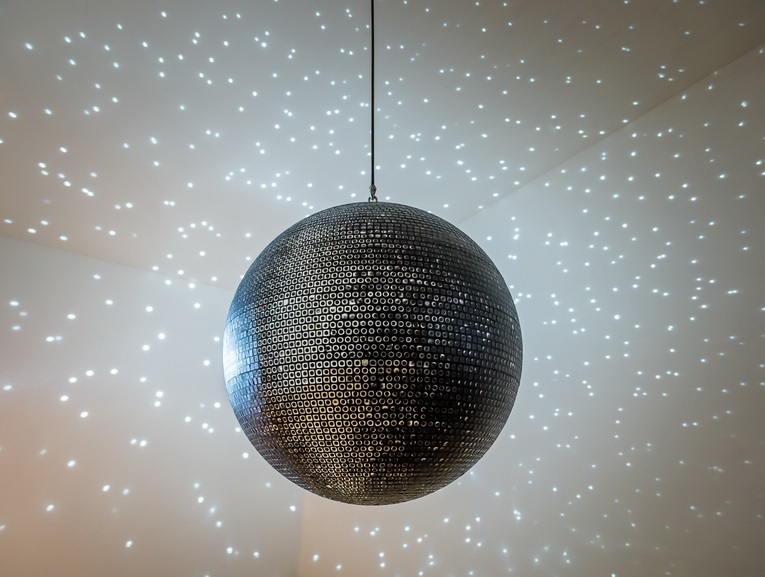 About The Artworks
For this exhibition, Paterson is commissioned to make a new work, which will encompass the color of the universe from its very beginning to its eventual end. The artist will produce a spinning wheel which charts it through each era of its existence, in close collaboration with scientists.
The preparatory phase happened during 2018 and was managed by the artist, The Conversation Agency and members of the local community. The artworks are meant to be rather ephemeral, in the form of haiku-like sentences released in silver.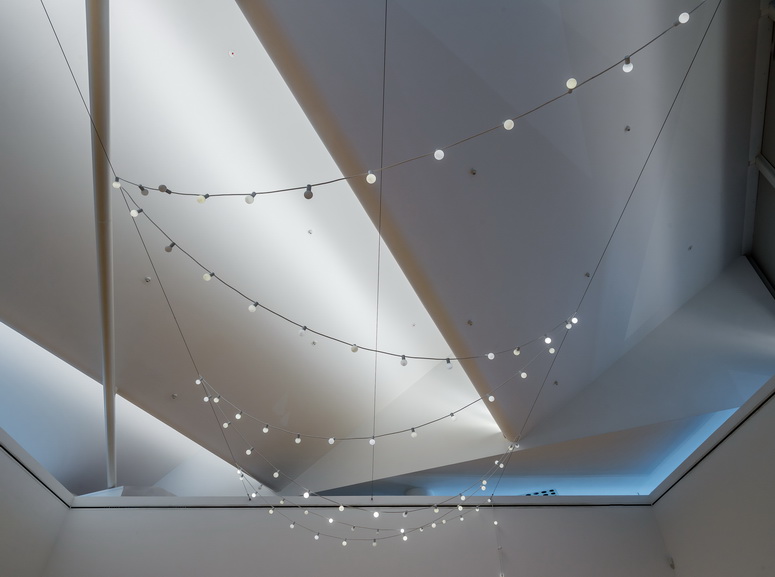 Katie Paterson and JMW Turner at Turner Contemporary
This exciting exhibition will be accompanied by Paterson's new book featuring over one hundred of her Ideas, printed with cosmic dust. The artist will also publish a set of buckets and spades in the form of world mountains titled First There is a Mountain, which the public will use to build mountains of sand across the UK coastline.
Currently, Paterson is working on her most ambitious project to date Future Library, 2014 – 2114, for which she tends to plant one thousand trees in a forest near Oslo (a paper supply for an anthology of 100 books). The idea is that new text will be written each year by a new author, kept in secret until 2114 when the library is complete.
A place that exists only in moonlight. Katie Paterson & JMW Turner will be on display at Turner Contemporary in Margate from 26 January until 6 May 2019.
Featured image: Katie Paterson - Vatnajökull (the sound of), 2007-8. Hydrophone, mobile phone, amplifier, neon. Installation view Modern Art Oxford, 2008. Photo © Katie Paterson, 2008. Courtesy of the artist; Joseph Mallord William Turner - Figures on a Beach ,c.1840-5 © Tate, London 2018; Katie Paterson - Future Library, 2014-2114. Photo © Bjørvika Utvikling by Kristin von Hirsch, 2017. Future Library is commissioned and produced by Bjørvika Utvikling, managed by the Future Library Trust. Supported by the City of Oslo, Agency for Cultural Affairs and Agency for Urban Environment; Katie Paterson - Earth–Moon–Earth (Moonlight Sonata Reflected from the Surface of the Moon), 2007. Disklavier grand piano. Installation view, Cornerhouse, Manchester, 2011. Photo © We are Tape. All images courtesy Turner Contemporary.