There are moments when we realize that terms like "fact" or "true" may cause some problems. In art history, the "fact" is that Pablo Picasso was one of the creators of the Cubism. The "fact" is that Kazimir Malevich was a pioneer of geometric abstract art and the originator of the avant-garde Suprematist movement. The "fact" is that Malevich painted famous Black Square, saying that [Black Square is meant to evoke] the experience of pure non-objectivity in the white emptiness of a liberated nothing. But, is Kazimir Malevich Black Square zero point of painting, as it is described by art historians? Recent forensic and x-ray analysis give a shocking new insights into this famous painting.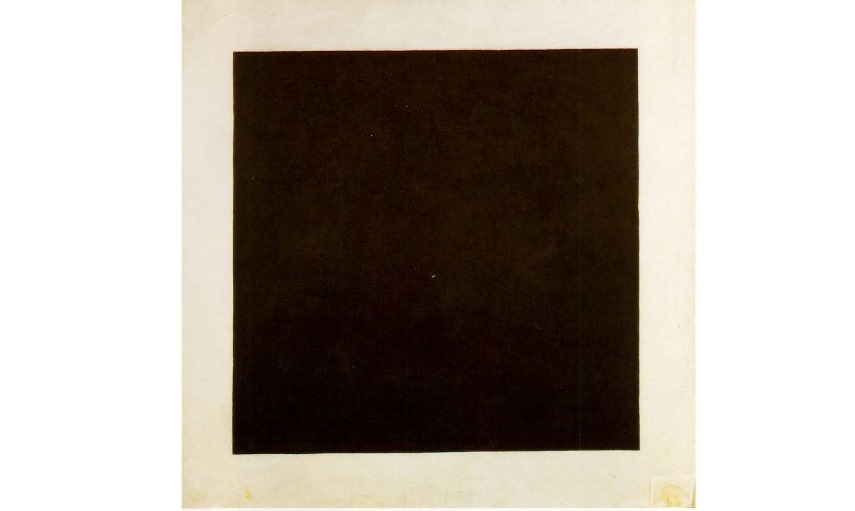 Kazimir Malevich Black Painting Hides a Racist Joke
Researchers from Russia's State Tretyakov Gallery in Moscow (that owns three versions of the Black Painting) conducted an x-ray analysis on the top layer of black paint to uncover the underlying images. After they carefully examined the painting under a microscope, the scientists found a shocking handwritten inscription under a topcoat of black paint. The researchers believe that it reads: Battle of negroes in a dark cave or Negroes battling in a cave. Ekaterina Voronina, an art researcher at the Tretyakov told Kultura TV: We found out that there is not one image, but two. That was not surprising, since it was already known that there were underlying image under the Black Square. What is also revealed is that this note may be a reference to an 1897 black square painting by the French writer Alphonse Allais titled Combat des Negres dans une cave, pendant la nuit  (Negroes Fighting in a Cellar at Night). The gallery's findings will reportedly be presented at an exhibition opening on Wednesday – Malevich's Black Square is part of the Tretyakov's current exhibition entitled The Mark of Malevich, which marks 100 years of the unveiling of the artist's famous painting.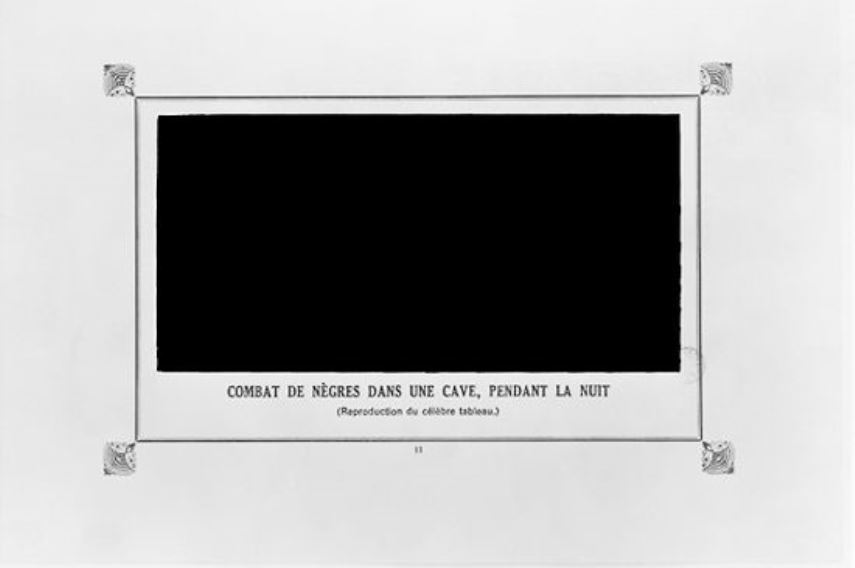 Images Under the Images
This is not the first time that an image or a note was unveiled under a famous painting or composition. In 2008, a previously unknown portrait of a woman by Vincent van Gogh has been revealed in a high-tech look beneath another of his painting - Patch of Grass. Behind the painting, done mostly in greens and blues, is a portrait of a woman rendered in browns and reds. In March 2015, it was discovered Rembrandt masterpiece Susanna and the Elders had at one time undergone extensive alterations. And, we could continue with this list – with x-ray analysis and forensic research, scientists and art researchers are able to go quite deep in investigating famous paintings by well-known artists.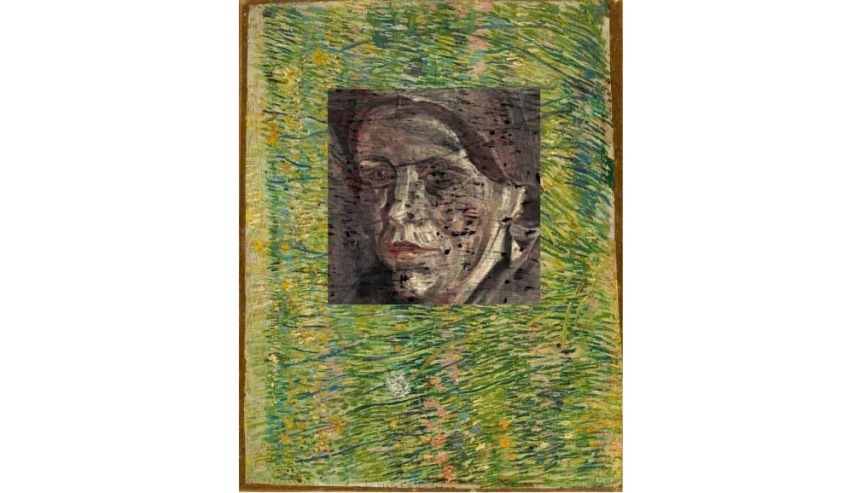 Different Aspects of Artworks
These discoveries, like the one with the Black Square by Malkovich, are very important for art historians. They can point to completely different aspects of an artwork that previously were unknown. The question is will the Black Square be perceived from different points of view in the future, after a racist note was found to be hidden under the image. The whole history of different movements, like Suprematist movement, or Futurism, can be re-written. That is why we mentioned the problems with "facts" and "trues" in the first paragraph. Who knows what might be discovered next in the near future?
We would like to hear your opinion! Please comment on our Facebook page!
For the latest news from the world of contemporary art, sign up for My Widewalls! It's free of charge!
Feature Image: Malevich Black Square on display at Tate Modern last year. Photograph - Sarah Lee for the Guardian (courtesy of the Guardian). All images used for illustrative purposes only.