If there's anyone whose art could be labeled as socially-engaged, it's Keith Haring. With a body of work that tackled everything from Apartheid in South Africa to the AIDS epidemic, this dynamic artist left a mark in the history of art so deep and instantly recognizable that it feels like such an honor to witness his creations every time.
On May 4th, 2018, Keith Haring would have turned 60, hadn't he passed away in 1990, so terribly young. His remarkable visual messages, however, live on, and many of them could soon be seen at Vienna's Albertina.
Featuring around 100 works from public and private collections, as well as international museums, the exhibition titled The Alphabet will celebrate the artist's systematic symbolic language we came to love oh so much.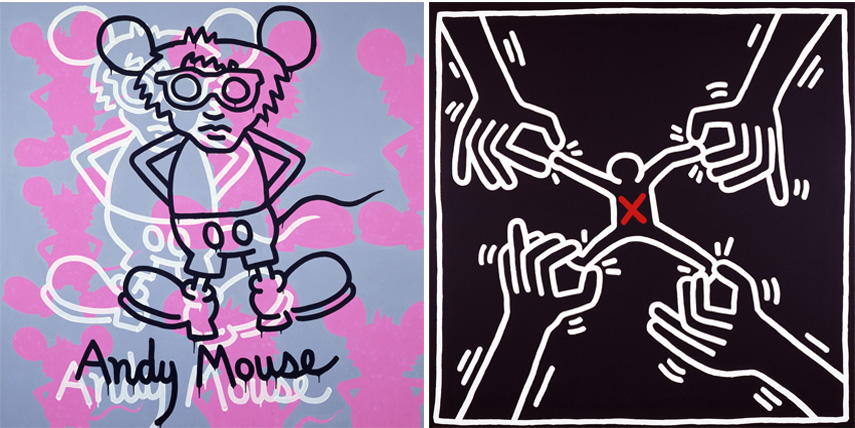 A Visual Messenger
One of the leading voices of his generation, Keith Haring rose to prominence during his short, yet highly successful artistic career.
Through drawings, paintings, sculptures and of course street work, he took a stand against the violence of ruling elites, oppressed minorities, prejudice of all kinds, and barbarism. The main inspirations for his work were change and justice, and his tool was a simple language that promptly reached masses and delivered clear, yet poignant messages.
Haring's stick-figures, rooted in the principles of street art, managed to transform in the most innovative ways, vividly evoking the dangers of the world such as dictatorship, capitalism, racism, drug addiction, nuclear war, environmental destruction, and countless others.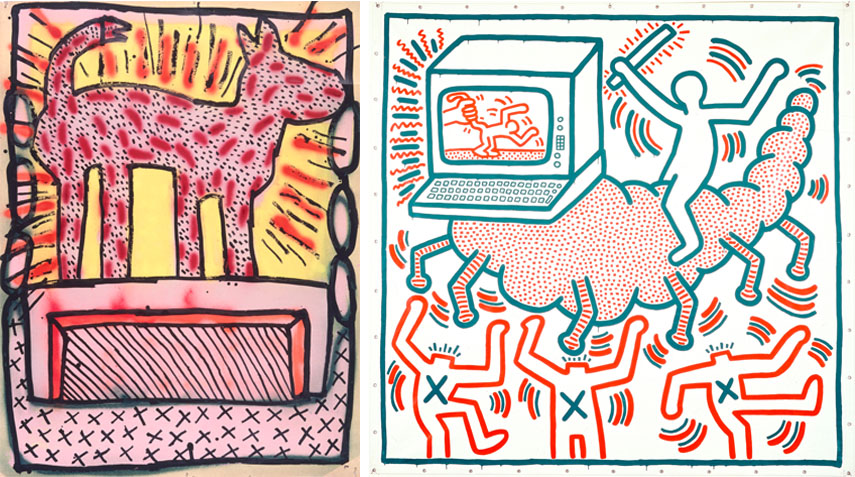 The Alphabet
Among the many artworks on view in The Alphabet, we can witness the inexhaustible mind of Keith Haring, serving to turn pictures into the most direct form of conversation. According to the artist, images truly can function like words, thus helping him create an entire symbolic language, available and understandable to all.
His early subway drawings became an important base of his art, influencing and having been influenced by the artworks of his contemporaries. Without a doubt, they have created a lasting legacy and have surely become an important part of the history of art, but also of humanity.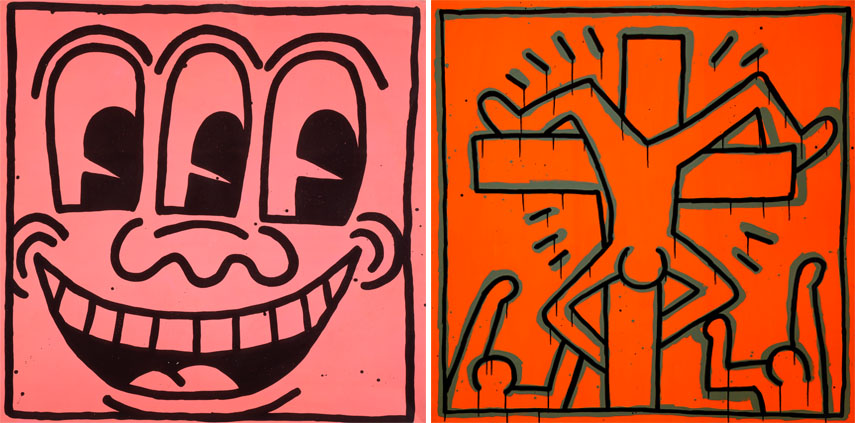 Keith Haring at The Albertina
With so many artworks under one roof, the visitors of this show will be able to grasp the power of Keith Haring's practice, as all these pieces are inseparably connected by an impactful desire for what's right, on all fronts possible.
Curated by Dieter Buchhart, Keith Haring, The Alphabet will be on view at The Albertina Museum in Vienna, Austria, from March 16th through June 24th, 2018. The press conference is scheduled for March 15th at 10 am, while the opening will be held at 6.30 pm.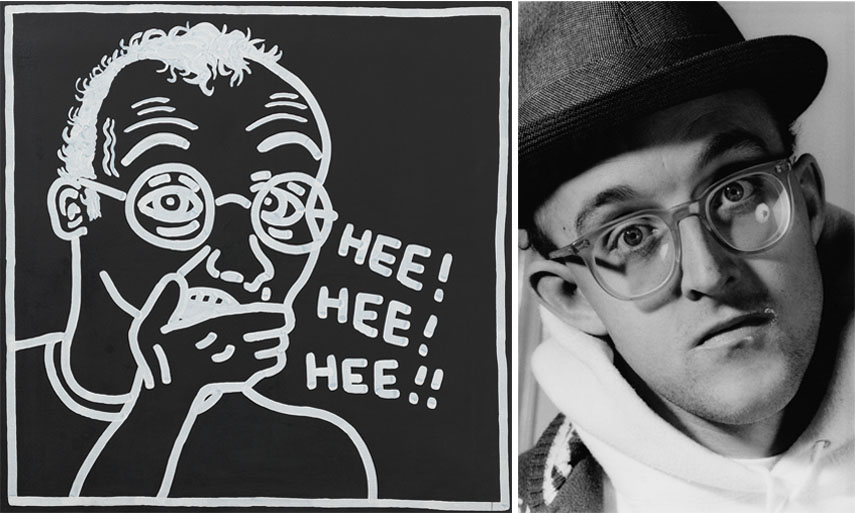 Featured images: Keith Haring - Untitled, 1980. Ink on poster board © The Keith Haring Foundation; Keith Haring - Untitled, 1982. Sumi ink and acrylic mounted to canvas. Courtesy of The Brant Foundation, Greenwich, Connecticut, USA © The Keith Haring Foundation. All images courtesy The Albertina.