The Center for Curatorial Studies and the Human Rights Project at Bard College announce the Keith Haring Fellowship in Art and Activism. Made possible through a five-year grant of $80,000 per year, the Keith Haring Fellowship is a cross-disciplinary, annual, visiting fellowship for a scholar, activist, or artist to teach and conduct research at both the Center for Curatorial Studies and the Human Rights Project at Bard College. Bard College will begin seeking nominations and accepting applications for the Keith Haring Fellowship beginning in February, and the first Fellow will be announced in spring 2014.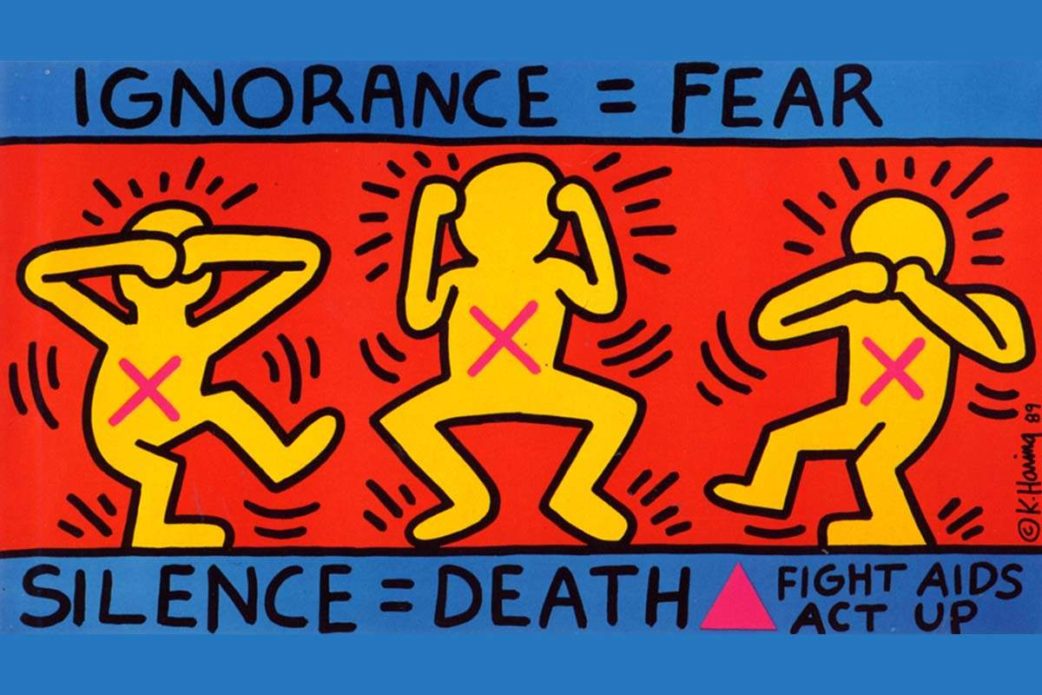 Creating a Just Society
The fellowship will bring one prominent scholar, activist, or artist to Bard per year to investigate the role of art as a catalyst for social change. "This joint program," says CCS Bard graduate program director Paul O'Neill, "expands our commitment to investigating the political dimensions of artistic practice and how art can be a productive force for social change." Thomas Keenan, director of Bard's Human Rights Project, noted that the fellowship offered "an innovative platform to explore a question basic to Keith Haring's legacy: how can art and artists play a real role in creating a more just society?" Julia Gruen, executive director of the Keith Haring Foundation states, "we are honored to establish this dynamic fellowship at Bard College in Keith Haring's name. The artist as activist was a role integral to Haring's own vision, identity and practice, and we are confident that a fellowship dedicated to this approach can produce illuminating opportunities for discourse and scholarship."
Art and Activism
The Keith Haring Fellowship in Art and Activism is an appropriate tribute to the life and work of Keith Haring, whose contributions to the visual arts and to human rights activism cannot be separated. Just as his playful and sometimes controversial work injected political questions about HIV/AIDS and gay identity into a generally complacent art world, so his activism helped mainstream advocacy organizations understand the AIDS crisis as a broad human rights issue rather than the problem of a specific community. It is this complicated engagement between human rights and the arts that the two Bard programs seek to honor—and to emulate—in the Keith Haring Fellowship.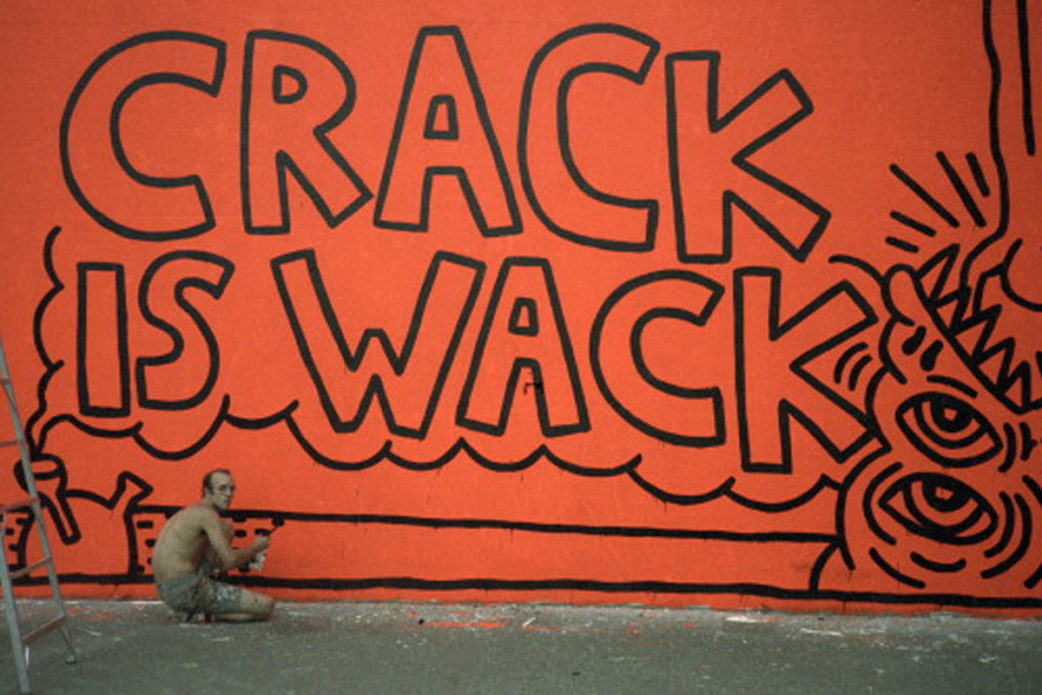 About the Keith Haring Foundation
Keith Haring (1958-1990) generously contributed his talents and resources to numerous causes. He conducted workshops with children, created logos and posters for public service agencies, and produced murals, sculptures, and paintings to benefit health centers and disadvantaged communities. In 1989, Keith established a foundation to ensure that his philanthropic legacy would continue indefinitely.
Prevention Care
The Keith Haring Foundation makes grants to not-for-profit groups that engage in charitable and educational activities. In accordance with Keith's wishes, the Foundation concentrates its giving in two areas: The support of organizations which provide educational opportunities to underprivileged children and the support of organizations which engage in education, prevention and care with respect to AIDS and HIV infection.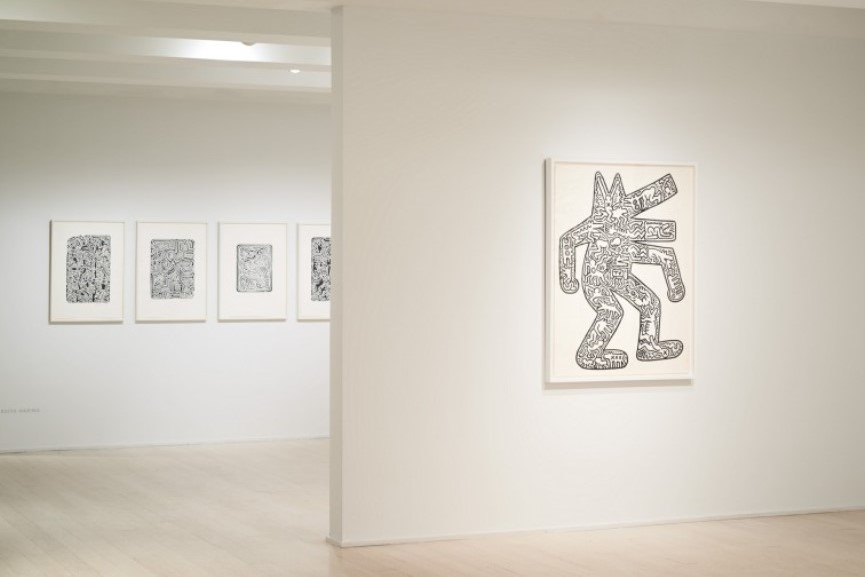 Haring's Legacy
Keith Haring additionally charged the Foundation with maintaining and protecting his artistic legacy after his death. The Foundation maintains a collection of art along with archives that facilitate historical research about the artist and the times and places in which he lived and worked. The Foundation supports arts and educational institutions by funding exhibitions, educational programs, acquisitions and publications that serve to contextualize and illuminate the artist's works and philosophy.
Everything you need to know about the art world is one click away with a free sign up for My Widewalls!