It's time to add some custom Haring items to our wardrobe. Ongoing collaboration between Reebok Classic and the Keith Haring Foundation delivers several new styles for spring/summer 2014 collection. Three new colorful designs featuring iconic Haring's graphics adorn Reebok Insta Pump Fury, Leather Court Victory Pump and Pump Omni Lite silhouettes.  This time collaboration brings us back to the 1980s when Haring was involved in the anti-drug campaign known as 'Crack is Wack'. Crack use reached epidemic proportions in the mid- to late 1980s which is why Haring decided to caution youth against the drug's use through art. In 1986, famed graffiti artist painted the Crack is Wack mural on the handball court wall at East 128th Street and the Harlem River Drive. In fact, there are two murals on either side of concrete wall which first arose in public spaces representing a lasting reminder of Haring's art. The Crack is Wack mural is composed of Haring's signature contour-line figures and abstract forms.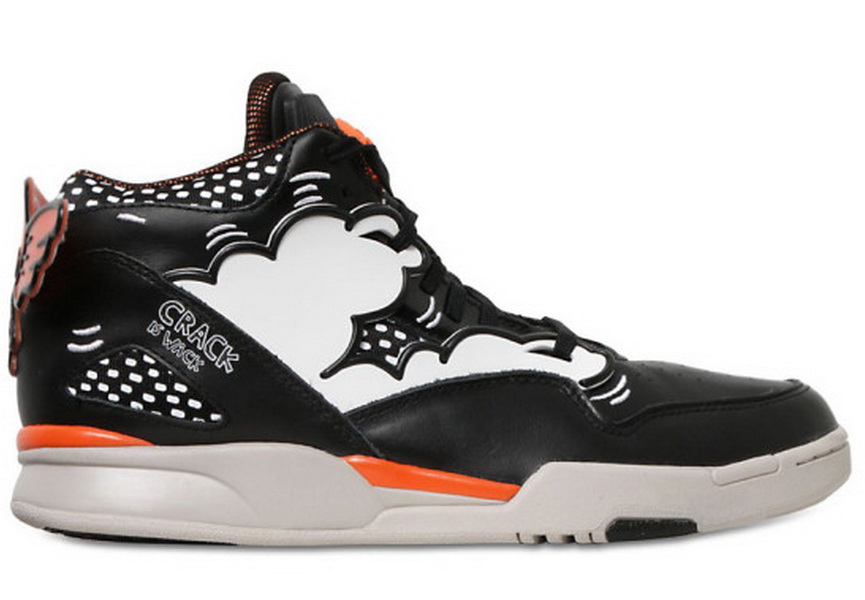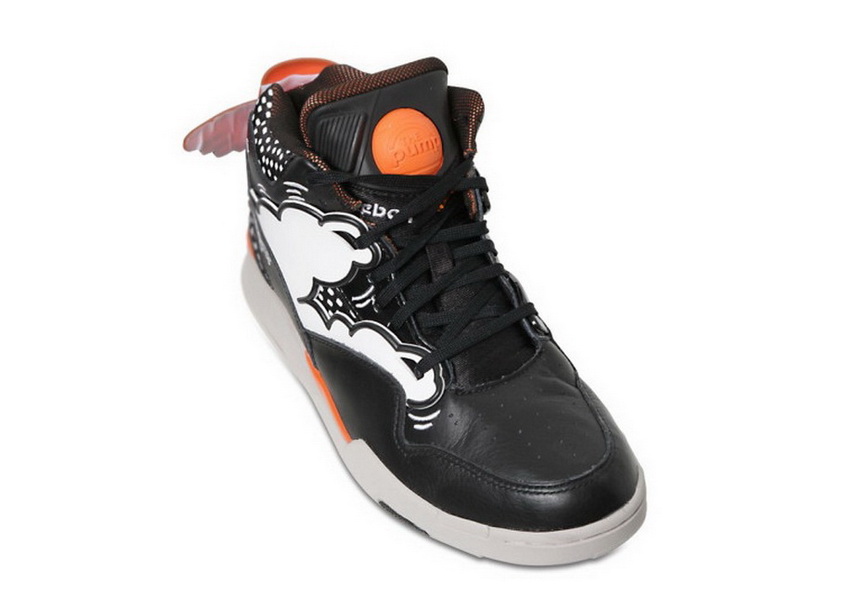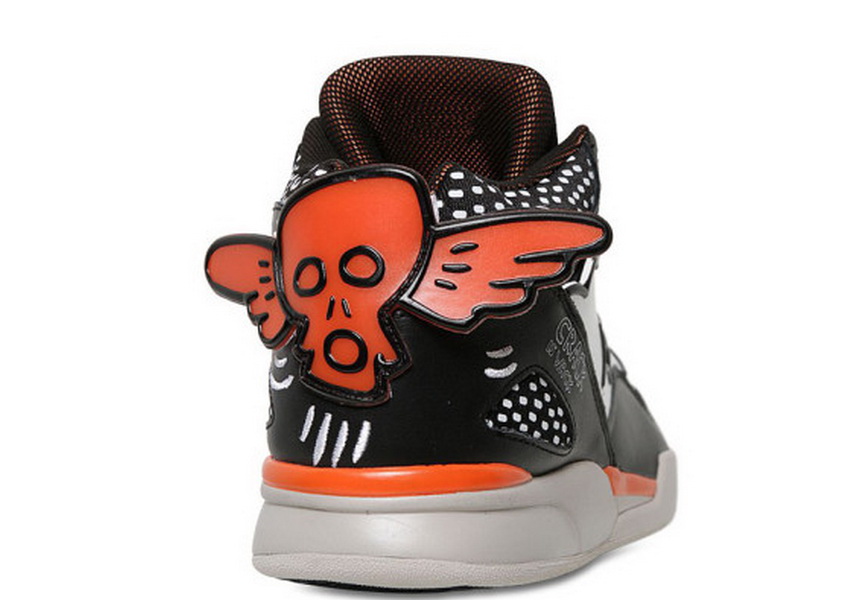 With the new pumping collection for spring/summer 2014 Reebok decided to once again immortalize Haring's iconic imagery as well as to remind the artist's heavy involvement in the anti-drug campaign. The form of silhouettes stays the same while the content is of the late icon. His famous "doodles" adorn the entirety of the upper combined with an array of orange, black and white and completed with a final touch of Haring's signature and the famous slogan.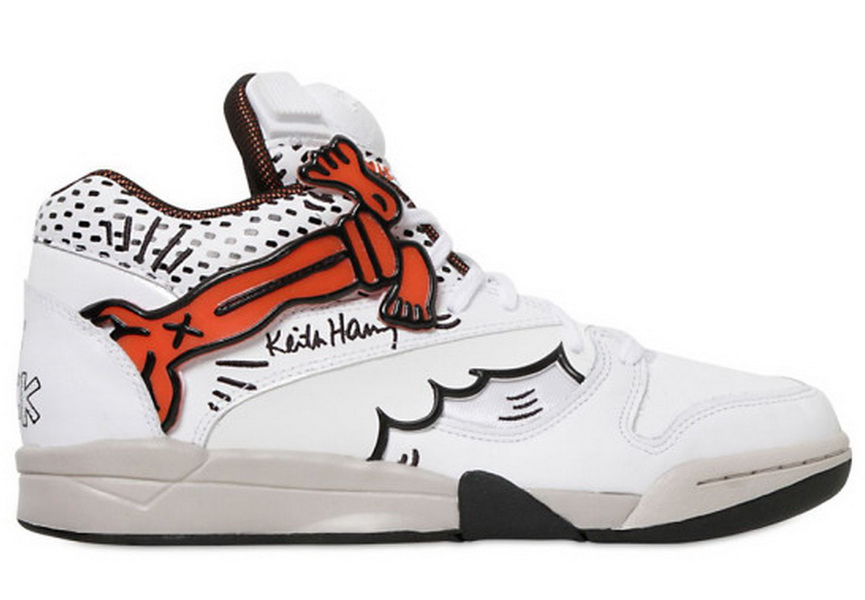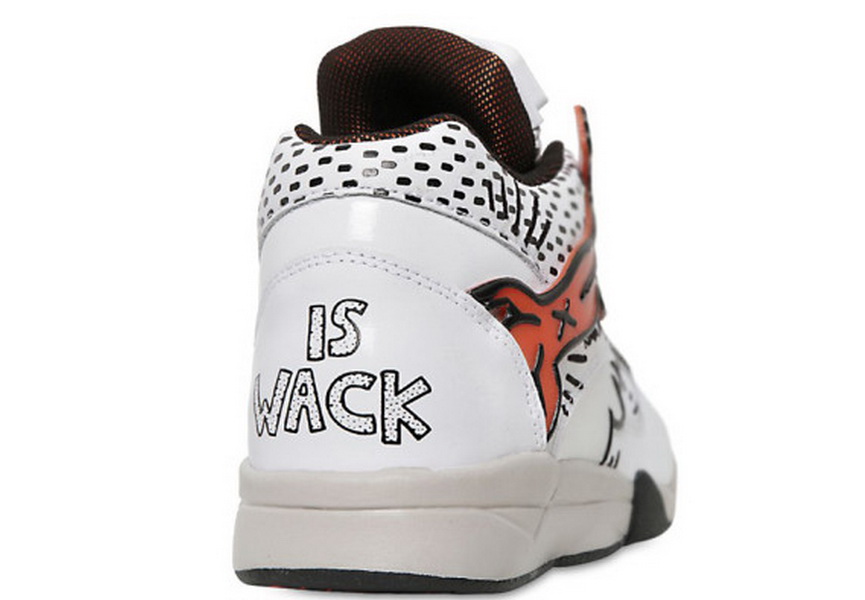 The latest Keith Haring x Reebok collaboration delivers perhaps the most vibrant collection so far. "Crack is Wack" eye-catching models are undoubtedly fashion must-haves this season and we hope this line of collaborations between Reebok and the estate of Keith Haring will never end. It always makes good fashion sense to invest in unique items. "Crack is Wack" pair is one of them.