The Museum of Modern Art (MoMA) New York is about to receive a nice Christmas gift. Famous American businessman and billionaire (an art collector as well), Ken Griffin, is donating $40 Million to MoMA, which is one of the largest gifts since the opening of the famous museum, 85 years ago. Ken Griffin, who is the founder and CEO of Citadel, a global investment firm, is one of the wealthiest Americans, and the Illinois richest man. This is not the first time Griffin donates to art institutions – he is known for financial contributions to many American museums, while he also often comments on current developments in contemporary art.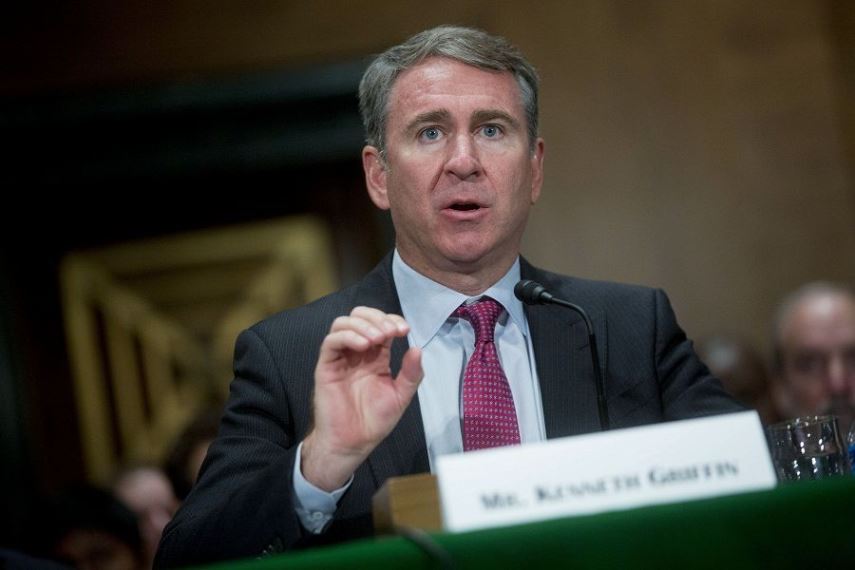 Ken Griffin Gift to MoMA
The donation of $40 Million is described as an unrestricted gift, which means it can be used for any purpose. In a public statement, MoMA said that the donation will help provide education and exhibitions of modern and contemporary art. On the other hand, in his own statement, Griffin said that he hopes that visitors, artists and students from around the world will experience all that MoMA has to offer for generations to come. We do not know if Griffin is really a great philanthropist, or he had other motivations for this gift; however he will get his name on MoMA's 1964 Philip Johnson-designed East Wing. Donations are very important for MoMA, since it's a private non-profit organization that avoids government funding. Often having financial troubles, one of the world's most famous museums has a long history of philanthropists' donations; but, Griffin's gift is among the biggest ones in the history of this institution.

Who is Ken Griffin?
Ken Griffin is an American hedge fund manager, based in Chicago. He is known as the founder and CEO of Citadel, a global investment firm (with an estimated $25 billion in investment capital as of March 2015, Citadel is one of the world's largest alternative investment management firms). In May 2015, Griffin had an estimated net worth of $6.6 billion. He often appears in the news for collecting trophy properties — from a $200 million Central Park South apartment to a $130 million property in Palm Beach, and a $60 million Miami pad. However, he is also known for big donations – Griffin has donated about $500 million to support various causes, including tens of millions to institutions in Chicago.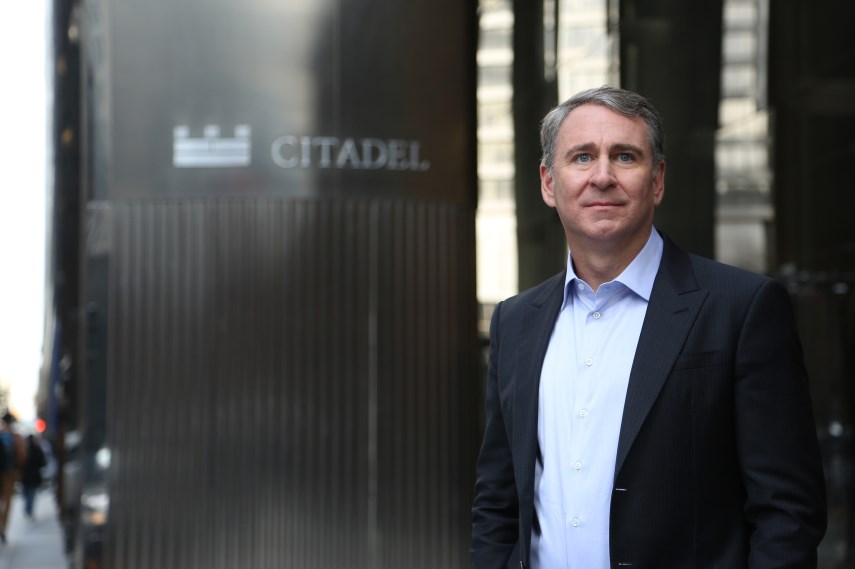 Art Collector and Expert
This Chicago-based billionaire is very interested in art; so, it's no unusual that he has decided to donate millions to MoMA. In February, Griffin has given $10 Million to the Museum of Contemporary Art Chicago through his charity. He also donated $19 Million to help create the Modern Wing at the Chicago Art Institute in 2006. His foundation gave a grant to a 2011/2012 MoMA exhibition entitled de Kooning: A Retrospective. Griffin also serves on the board of trustees of the Whitney Museum of American Art in New York, whose lobby bears his name. He often comments current developments in contemporary art (Griffin recently said he has cause for concern about soaring prices in the art market and that the market for lesser works is starting to fade). Finally, when it comes to his gigantic art collection, it includes Jasper Johns' $80 million False Start and Paul Cezanne's $60.5 million Curtain, Jug, and Fruit Bowl.
We would like to hear your opinion! Please comment on our Facebook page!
Featured Image: MoMA (courtesy of observer.com)