Berlin based artist Kes Acorn has a new solo exhibition at Backwoods Gallery, located in the Melbourne suburb of Collingwood, Australia. The exhibition entitled Sloe Trails, will present a series of wonderfully detailed illustrative works by Kes Acorn, who also goes by the names Acorn, Kes, Oakyoh, Kes Oak and Scott Kennedy, which detail his travels from around the world. The new solo exhibition at Backwoods Gallery will mark the artist's debut with the gallery who last exhibited in Australia five years ago. Backwoods Gallery, which was founded by a collective of Australian artists and focuses on showing urban contemporary, street art and illustration, has been home to some excellent exhibitions such as Outsiders by Japanese artist TWOONE, Future Origins by Beastman and the fascinating group show A Study of Hair that featured artists C125, ROA, Usugrow and Faith47.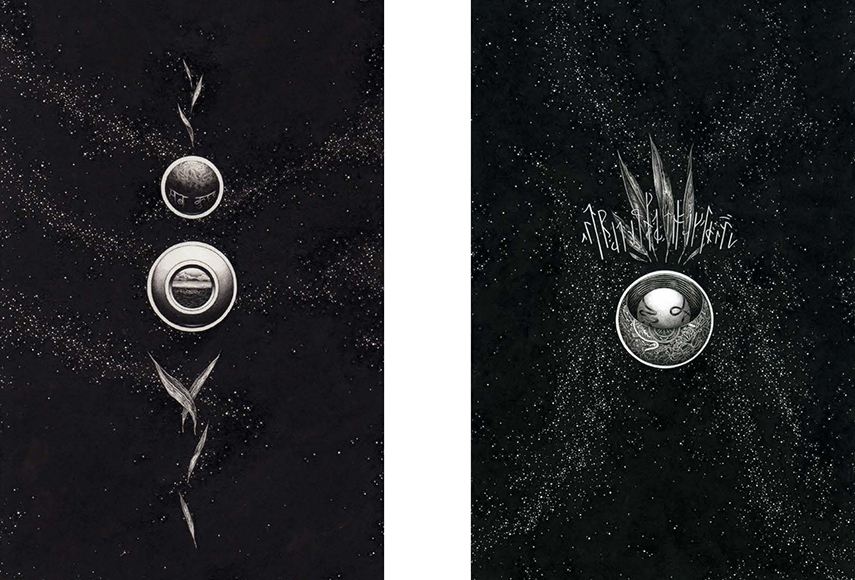 Solo Exhibition at Backwoods Gallery
Sloe Trails, the new solo exhibition at Backwoods Gallery by Canadian born Kes Acorn, presents a beautiful selection of detailed illustrations created using archival ink on 100% cotton paper with the results being rich in depth, detail and texture. In the time since Kes Acorn last exhibited in Australia during 2010, at the No Vacancy Gallery in Melbourne with the solo exhibition Planetes, the artist has spent time exploring the world, creating a series of temporary studios in a range of cities that has resulted in the Sloe Trails solo exhibition. Having now settled in Berlin, Kes Acorn has created a set of detailed illustrations that draw parallels between an artist's journey with their work and the physical act of travelling, the works focusing more on landscape based images that serve as a meditation on his own travels and personal development since leaving Melbourne where he was based for a period of time. For more illustrative based art check out the work of Rob 'Supermundane' Lowe in Here and There, Penelope Kupfer in Insects and Usugrow in Black and White.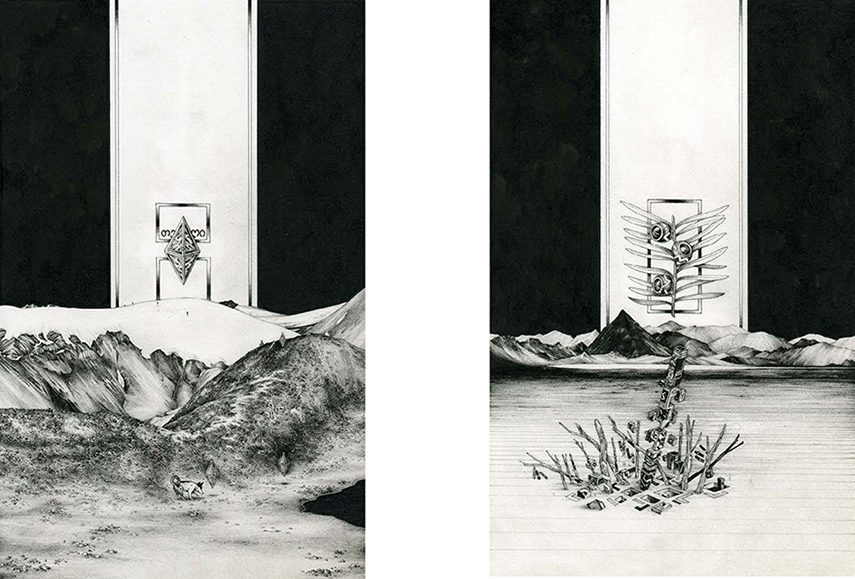 The Sloe Trails of Kes Acorn
The illustrations by Kes Acorn in his new solo exhibition at Backwoods Gallery are very much about exploration, both in the physical and mental sense. Earlier works by Acorn often involved characters such as the Norse mythology inspired piece gläsir from 2009 and the beautiful drawings created for skincare company Manenocte, but travelling has seen a shift of focus to landscape illustrations both in the traditional mode as with the detailed observations of the protected Šalinac Grove area of Serbia and the Gerecse mountain range in Hungary, through to the more cosmic landscapes that can be found in Sloe Trails. These dense and detailed cosmic landscapes illustrations seem to feature star systems surrounding floating planets, sometimes with rune like lettering adorning them or, as with the beautifully detailed illustrative piece Seydoux, a planet of two halves surrounded by floating plants that seem to raise issues about the environment and the way we treat our planet, an issue that Kes Acorn has addressed before with a piece titled Instrumenta Terra, that helped to raise money for the Great Bear Rainforest charity. For more environmental themed art check out the following articles: The Ark, Sea Walls and the work of Swoon in A Tree grows in Brooklyn.
Sloe Trails, the new solo exhibition at Backwoods Gallery by Kes Acorn, opens on 27th February, 2015 and runs through until 8th March, 2015.
For all the latest exhibition news sign up to My Widewalls today!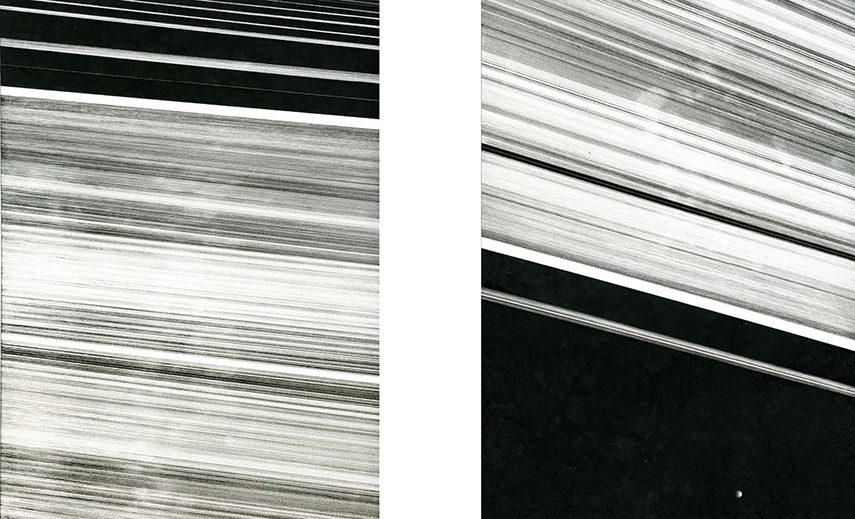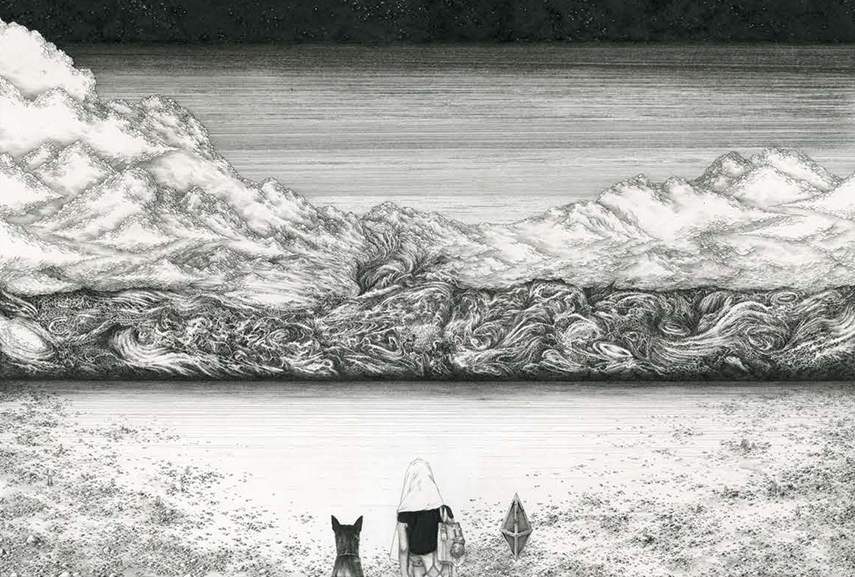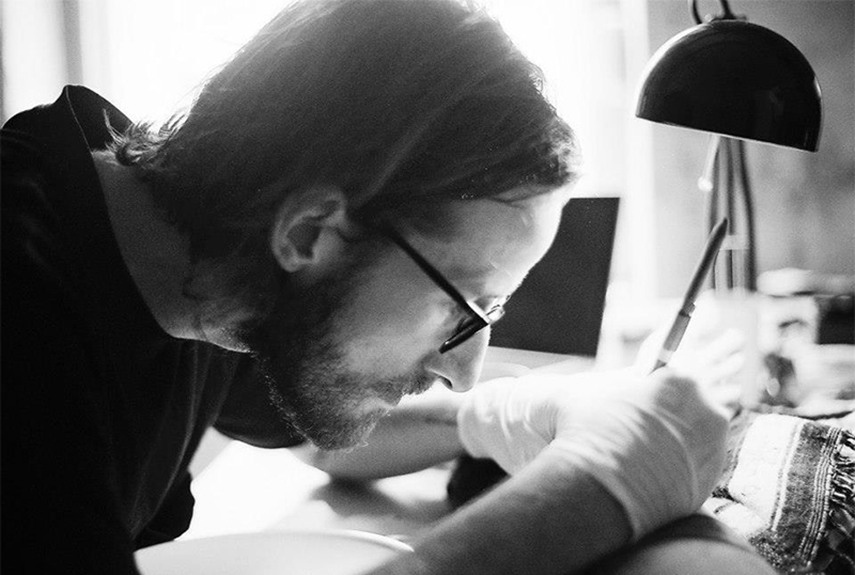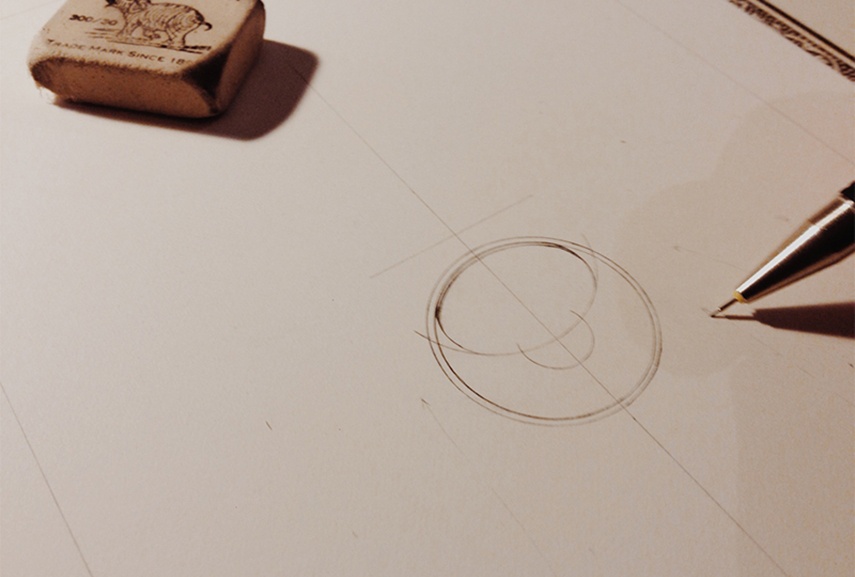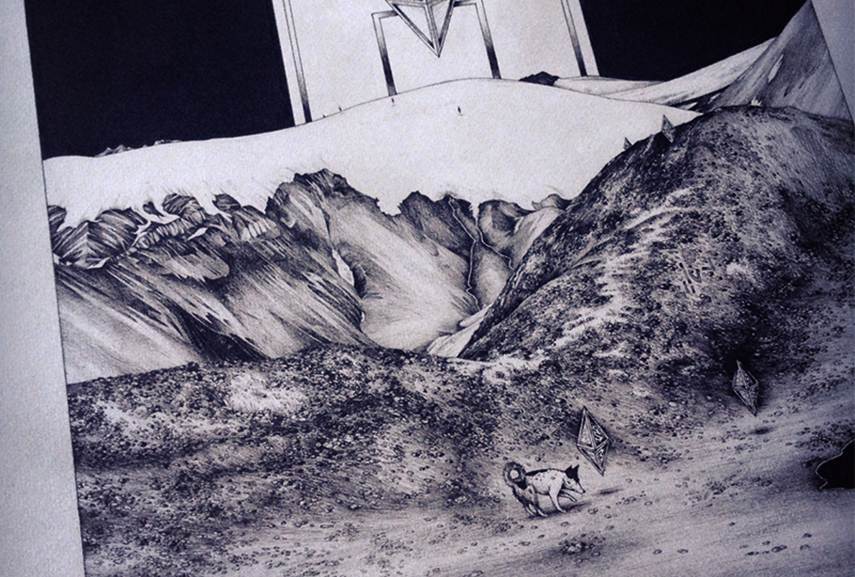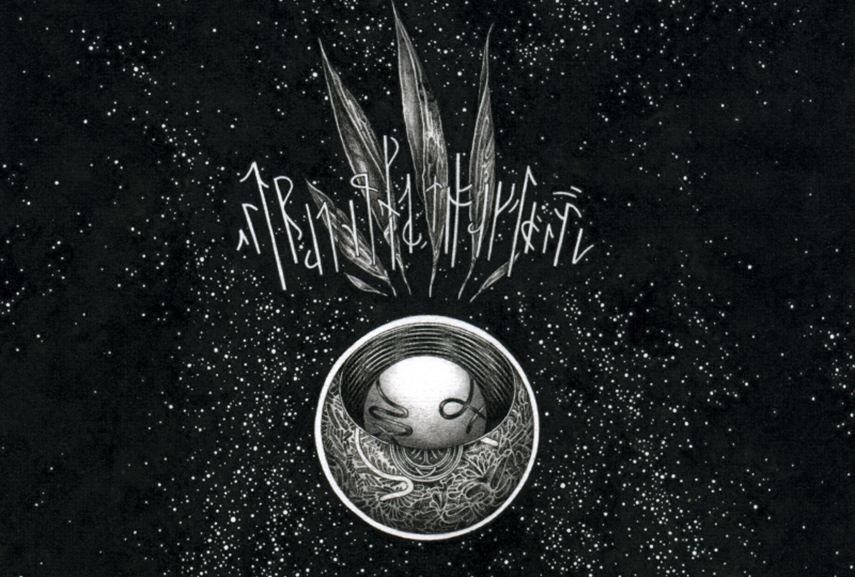 All images courtesy of Backwoods Gallery.