Last week, we emerged into a discussion whether contemporary art, especially the one founded on the pop art influences can still be an efficient tool when it comes to the critique of major issues of our age, especially the problem of consumerism. Without any doubts, our lifestyles are strongly dependent on our consumption practices, and why shouldn't we enjoy the benefits of mass production and technological innovation which lead to the world as we know it. Consumerism may look appealing when we consider the freedom of choice we have today, but how often do we consider the ideology and politics behind it. Artists definitely challenge the idea of over-consumption but is their critique truly relevant? Perhaps the talk we had with with one of Canada's prominent painters, Kestin Cornwall can clarify the subject.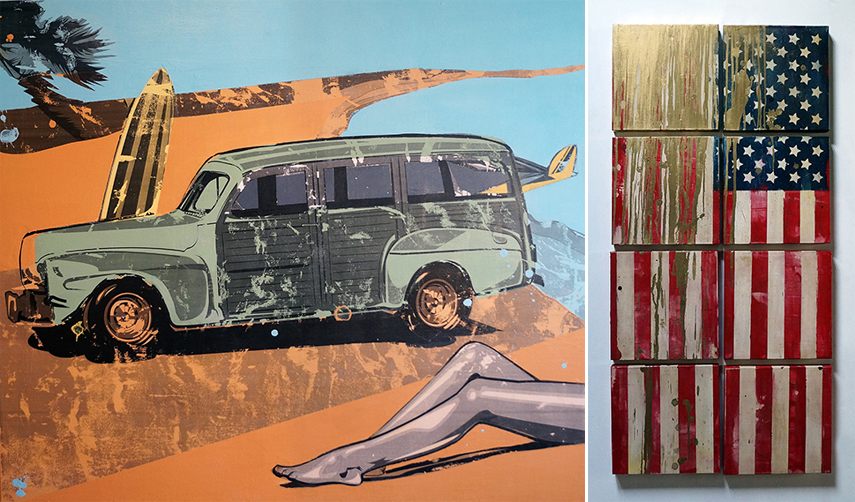 Cornwall's Pop Art Influences
Although his style successfully merges classical painting with the spirit of street art practices, another major influence in the work of Kestin Cornwall is pop art and popular culture. With Andy Warhol and Basquiat, as his exemplars Cornwall successfully incorporates the pop imagery into his artworks, using familiar symbolism to comment on the society and political issues from beauty cults in contemporary society, to racial intolerance, migration and colonialism. Cornwall believes that it is his duty as an artist to mirror the social environment, but how optimistic is he when it comes to the power of art to implement change and provide a relevant social comment?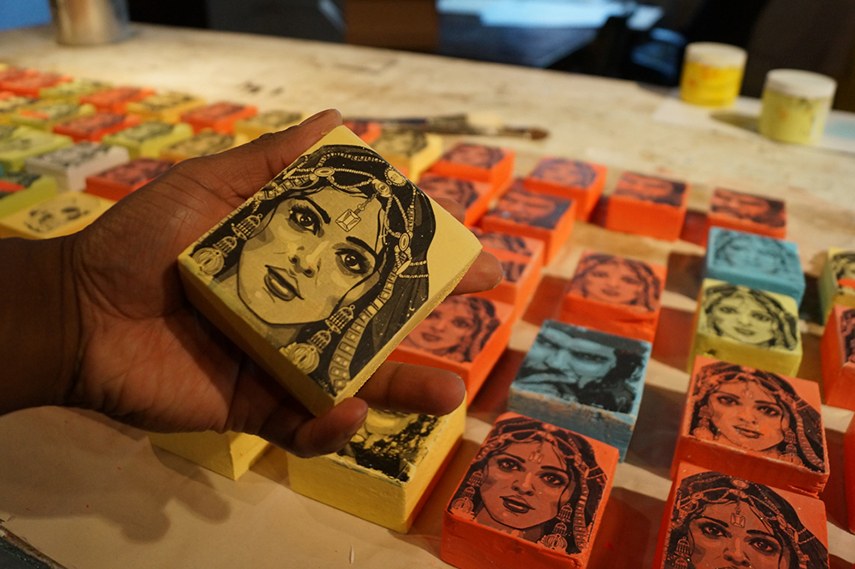 Art and Consumerism
When it comes to art which relies on the consumer culture things get quite complicated. Mass produced imagery, often found in the works of those artists who reflect on our profane living experiences can be read differently depending on the context. In some variants, it can be playful and celebratory while in others it emerges as a strong critique of capitalist ideology and mass culture. Either way, there is a thin line between the two, once the art itself is seen as just another form of products intended to be bought and sold just like any other commodity. It is one of the most complicated issues in today's art world controlled by the art market and it is also one of the issues Cornwall discusses with our editor in the following conversation.
Interview with Kestin Cornwall - Politics, Art and Social Commentary
Widewalls editor Bojan Maric recently shared and interview with Kestin Cornwall, in which they discussed the subject of pop art and consumerism, as well as some other interesting topics from Cornwall's graffiti beginnings and the ever evolving nature of street art to the place of politics and social critique in today's art practice and Cornwall's own work.
If you want to find some new information regarding the work of Kestin Cornwall from the artist himself, as well as his take on contemporary society and art's position in it, listen to our latest podcast episode and enjoy the talk with the Canadian artist.
Follow the work of Kestin Cornwall on his website and Instagram, and if you missed some of our previous podcast interviews you can find them all on soundcloud.com/widewalls
Don't forget to sign up for My Widewalls profile for FREE for more interesting conversations with the world's leading artists and art professionals!
Scroll down and enjoy more of Kestin Cornwall's works...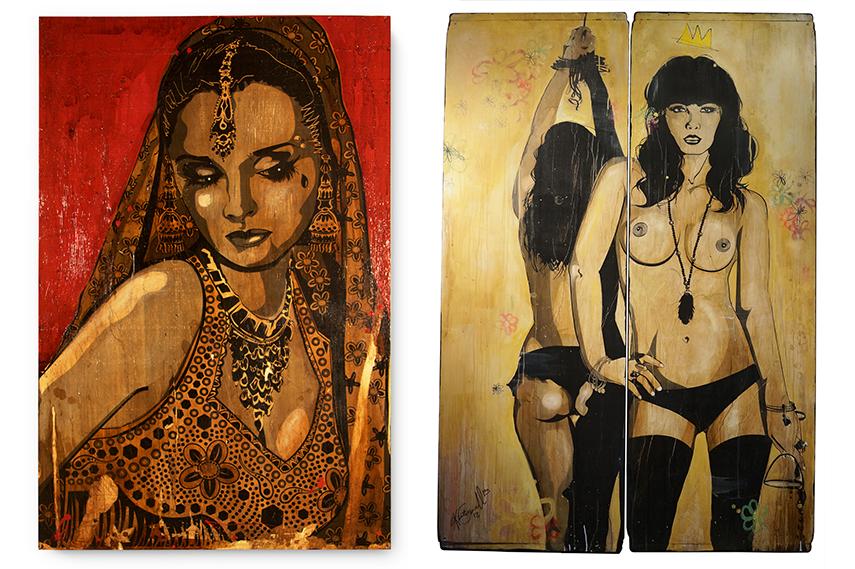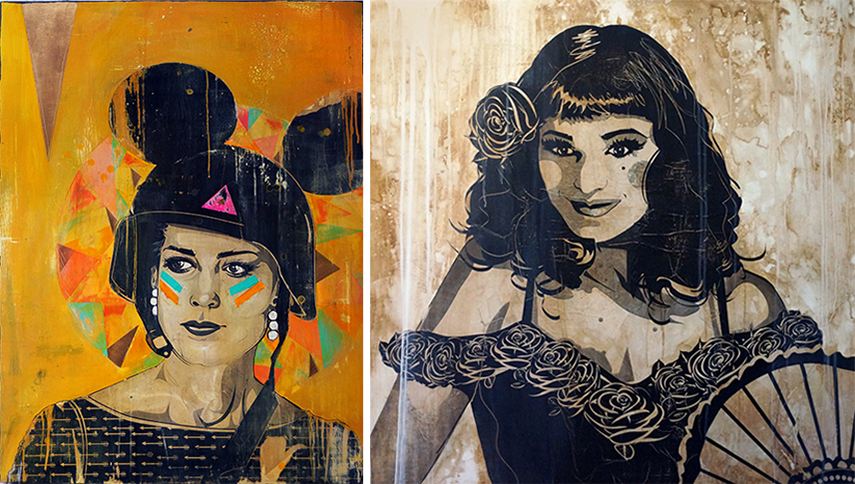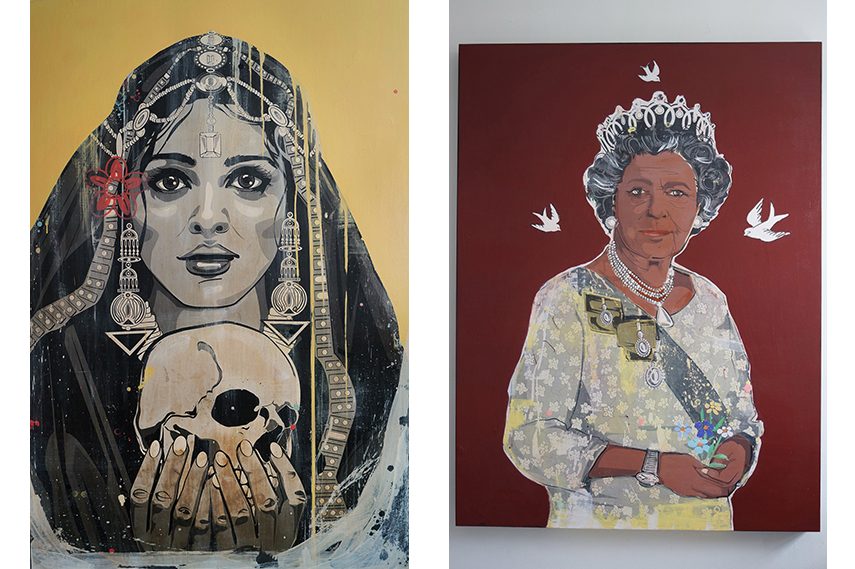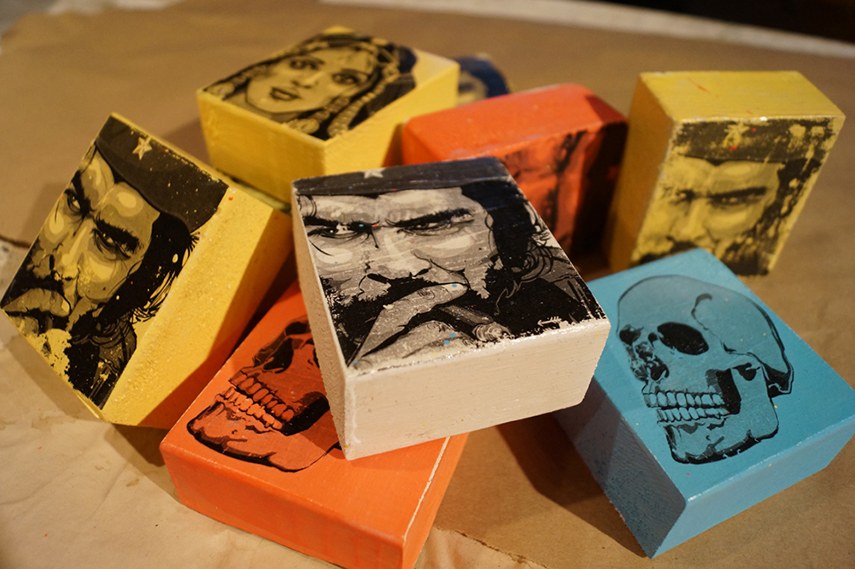 All images courtesy of the artist