A veteran of the avant-garde music scene and the co-founder of Sonic Youth, Kim Gordon has been hailed as a music legend. However, the musician is also an accomplished visual artist, working consistently across disciplines and distinct cultural fields. This body of work has yet to be fully explored.
The Andy Warhol Museum will soon mount Gordon's first solo, North American museum exhibition. titled Kim Gordon: Lo-Fi Glamour, it will feature two separate but integrated components - a survey of her paintings, drawings and sculptures, and a commissioned score titled Sound for Andy Warhol's Kiss for Warhol's 1963-64 hour-long silent film Kiss.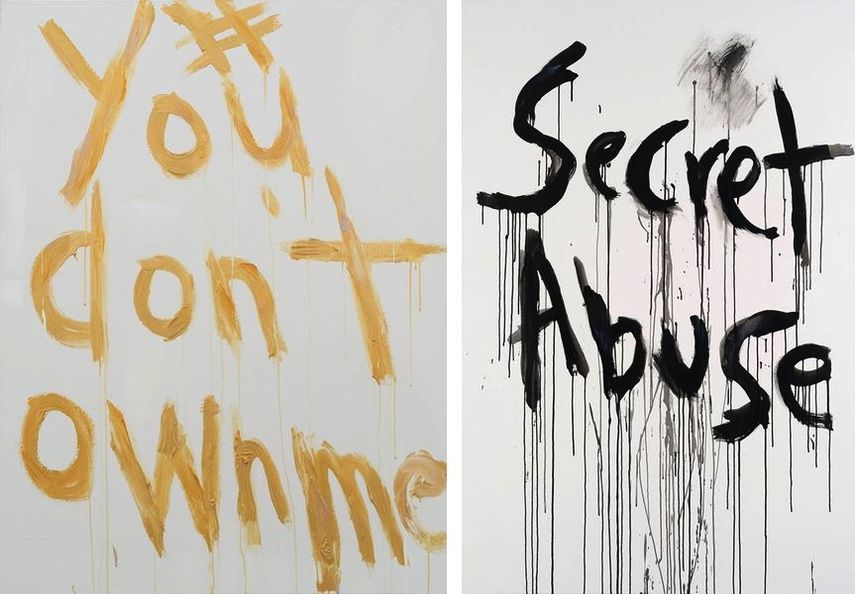 The Practice of Kim Gordon
Graduating from the Otis Art Institute in Los Angeles in the late 1970s, Kim Gordon has been working as an artist ever since. Encompassing several fields, from art, design, writing, fashion and music to film and video, her practice is focused on dismantling the hierarchical sanctity of the object.
Some of her acclaimed series include the ongoing Noise Painting, depicting the names of experimental and noise groups, a series of paintings depicting the names of contemporary galleries and gallery owners, From The Boyfriend series, featuring Rorschach-like images painted on used denim skirts, and Twitter Paintings sourced from several Twitter streams, among others.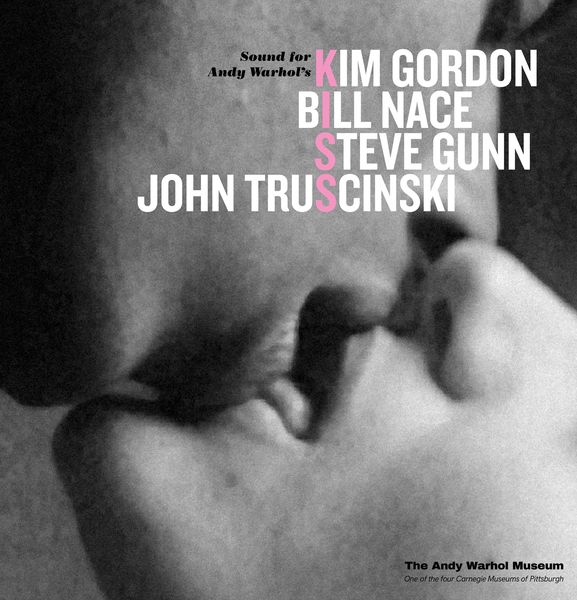 Lo-Fi Glamour
In interviews and in her memoir Girl in a Band, Kim Gordon cites Andy Warhol as an early artistic influence on her work:
I was interested in the lo-fi take on popular culture that Andy Warhol represented.
The exhibition at The Andy Warhol Museum will bring together new, never-before-shown figure drawings with sculptures that highlight the eroticism and elegance of Warhol's Kiss. Through works from Noise Name and Twitter Paintings, the display will also highlight Gordon's persistent use of language.
On the occasion of the show, a limited edition vinyl double LP Sound for Andy Warhol will be released. Recorded live in The Warhol theater in August 2018, it features the sound score by Kim Gordon, Bill Nace, Steve Gunn and John Truscinski. It will feature three sides of audio on clear vinyl, with a silkscreen still image from the film Kiss on the fourth side of the record, accompanied by an inserted booklet featuring work from the exhibition and an insert of essays.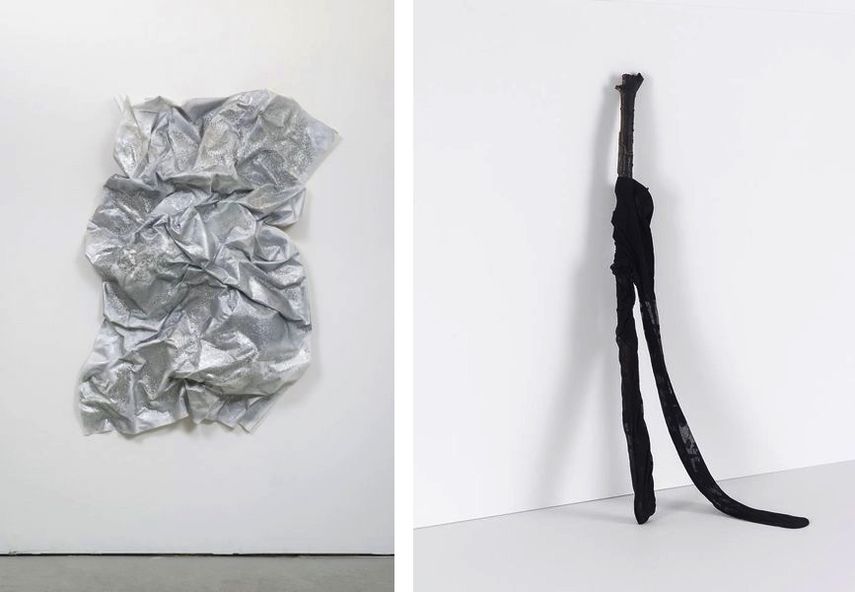 Kim Gordon Exhibition at The Andy Warhol Museum
The exhibition Kim Gordon: Lo-Fi Glamour will be on view at The Andy Warhol Museum in Pittsburgh, PA from May 17th until September 1st, 2019.
It is co-curated by Jessica Beck, Milton Fine curator of art, and Ben Harrison, curator of performing arts & special projects. To complement the exhibition, a schedule of public programs are being organized and will be announced at a later date.
Featured image: Kim Gordon. Photo by David Black. All images courtesy The Andy Warhol Museum.