In a city that is emerging as an art capital on par with New York or Paris, The LA Art Show continues to break new ground with innovative programming and one-of-a-kind experiences for an expanding collecting audience. Celebrating the diversity of the city and its art scene, the Fair has joined forces with local and international museum curators and galleries to developed innovative programming, engaging dialogues and cutting-edge exhibitions with an ecumenical resonance.
Taking place at the Los Angeles Convention Center from January 11th until January 14th, 2018, the 23rd edition of the LA Art Show will welcome more than 100 leading galleries from over 18 countries exhibiting in 200,000 square feet of exhibition space.
Planning to exceed all expectations, the Fair will highlight the city's diversity and showcase art that includes or transcends borders. Under the baton of Kim Martindale, the fair's general manager and partner, the event places a new focus on modern and contemporary work to invite and excite its audience.
We had a chat with Kim Martindale to find out more about what's cooking at 23rd edition of the LA Art Show. In an exclusive Widewalls interview, Kim talks about the fair's long-lasting success, this year's highlights, the thriving LA art scene, gives advice on art collecting and much more.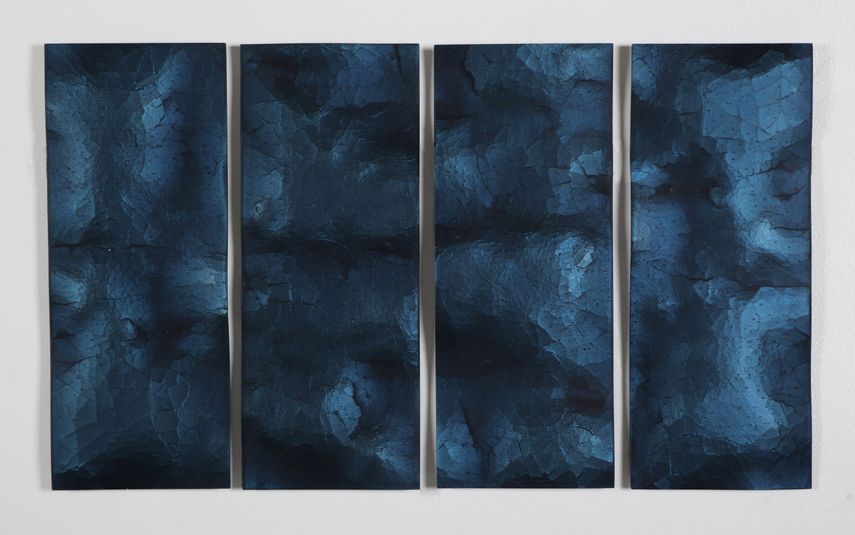 The Longest Running Fair in the Region
Widewalls: Running for over 20 years, LA Art Show is the region's foremost celebration of the visual arts. What would you say is the secret to its excellence?
Kim Martindale: I would say the LA Art Show's secret to 20 years of success and excellence is that we've been reflective of the art community in LA. And as the art community in LA has grown and changed, our show has grown and changed to keep suiting the ever-evolving collector base.
Widewalls: This edition will gather more than 100 leading galleries from over 18 countries. Are there some highlights you would like to mention?
KM: In CORE, we have heavyweights like Patrick Painter, Timothy Yarger and SM Fine Art returning. Merry Karnowsky // KP Projects will be joining the fair as an exhibitor for the first time in its two-plus decade history with never before seen works by Vivian Maier. Other galleries that need to be noted in CORE are Casterline Goodman, Galerie Bhak, Konig Galerie, McLoughlin Gallery and Simyo Gallery.
ROOTS, a section devoted to historical works, returns for the second year in a row with exhibitors such as MS Rau Antiques, Rehs Gallery and Maxwell Alexander.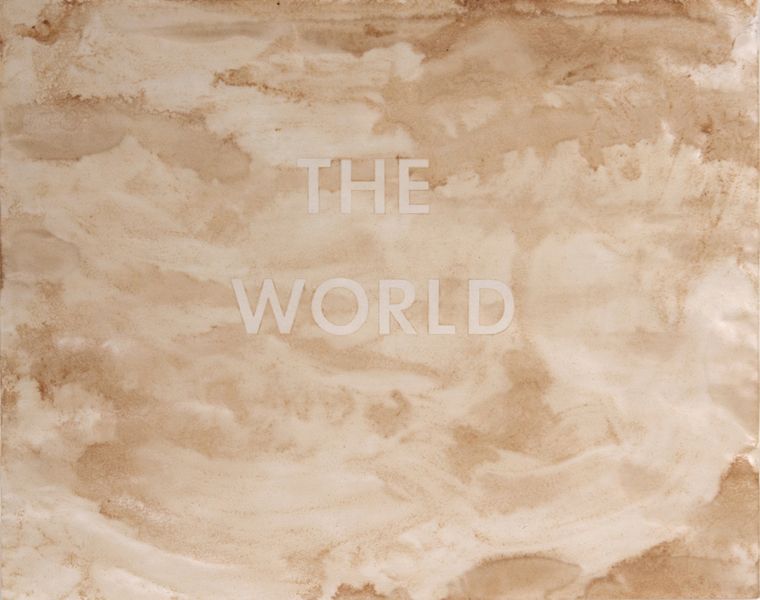 Novelties at LA Art Show
Widewalls: For the second year around, LA Art Show will feature on-site programming from eight SoCal art institutions. Could you tell us something about this collaboration?
KM: The LA Art Show wants to be reflective of the whole art movement in Southern California, so we want to bring in the museum community and non-profit community. This year we also invited the Museum of the Arts of Guadalajara as a guest because its programming strongly aligns with what we're doing. We will be hosting the U.S. premiere of their Metaphysical Orozco exhibit, which brings the murals of Jose Clemente Orozco to life through digital projection.
We're also going to have special programming by LACMA, UCLA Chicano Studies Research Center, Museum of Latin American Art, the California African American Museum and The Autry Museum, among others.
Widewalls: The latest addition to the fair is DESIGN LA. How did the idea for establishing this section come about?
KM: Design LA came about because when we look at LA, we see design as a really important part of the art community here. Many people who collect art in LA have designer furniture and other design elements really prominent in their homes. We wanted to bring Design LA to the show to better reflect who LA collectors are.
Really unique to the Design LA section is the circular nature of the booths. Many of the pieces that will be shown are three-dimensional objects, and we wanted them to be able to be viewed from a 360 degree perspective. The goal was to create an experience that's different from the other parts of the fair where it's much more linear and the art is displayed on walls.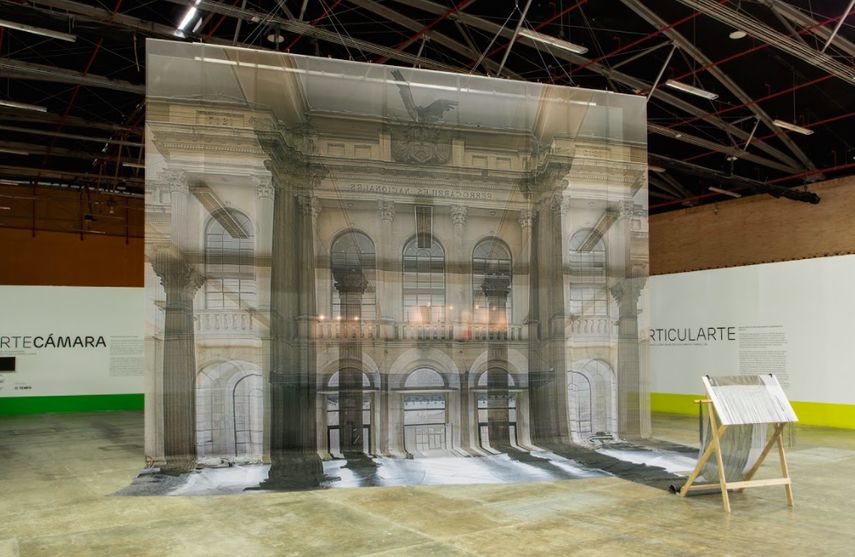 Complementing the City's Thriving Art Scene
Widewalls: With special programming, the Fair will continue its expansion into the Latin-American art market. How do you think this programming will contribute to the mutual enrichment and dialogue between Los Angeles and Latin America?
KM: I think will be a big part of mutual cultural enrichment. Inviting the museum from Guadalajara here, working with UCLA Chicano Studies Research Center and LACMA, we're featuring programming that's giving Angelenos real insight into the trends happening in Latin America. And the Orozco exhibit is also showcasing the history of Mexico. I think this will build relationships in both directions.
Widewalls: The Los Angeles art scene is continually booming and the city is a hotbed for exciting growth in the art market. How do you think LA Art Show complements and contributes to this thriving art scene?
KM: I think that art scene has really developed over the 23 years that the LA Art Show has existed, and the LA Art Show has always been a reflection of that. As a result of our city's thriving art scene, we have a lot of international galleries like Konig Galerie interested in joining the fair and coming to LA now because of the excitement that's building here.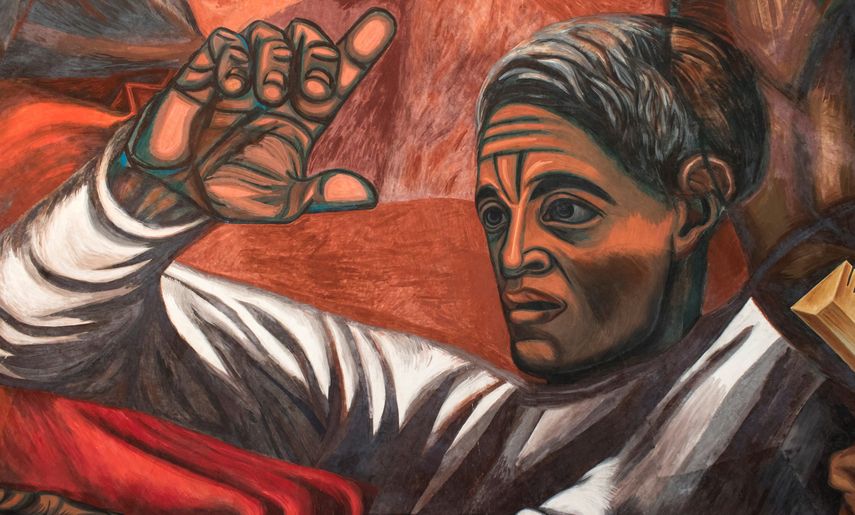 On Art Collecting
Widewalls: For four decades, you have been producing some of the country's most prestigious and successful art shows. What would be your advice to a starting collector out there? 
KM: Really look at art in person. Don't just study online. Come to events, go to museums, go to gallery openings. See what you respond to. Don't be afraid to ask questions. People might be afraid to ask questions, but you can find some real authoritative insight from gallerists, museum people, people at shows. Make sure you're engaging with art on a one-to-one, in person basis. Look for what you like, not just market trends.
Widewalls: Lasting for more than two decades, the Fair still continues to evolve and surprise. What is next for LA Art Show?
KM: Next is really to take the show to that international level of galleries. At this point, we are one of the largest fairs in attendance, but we want to develop the show to the next level to be reflective of what's happening in Los Angeles and the city's emergence as a major international arts capital, with a presence from high-end, world-renown galleries.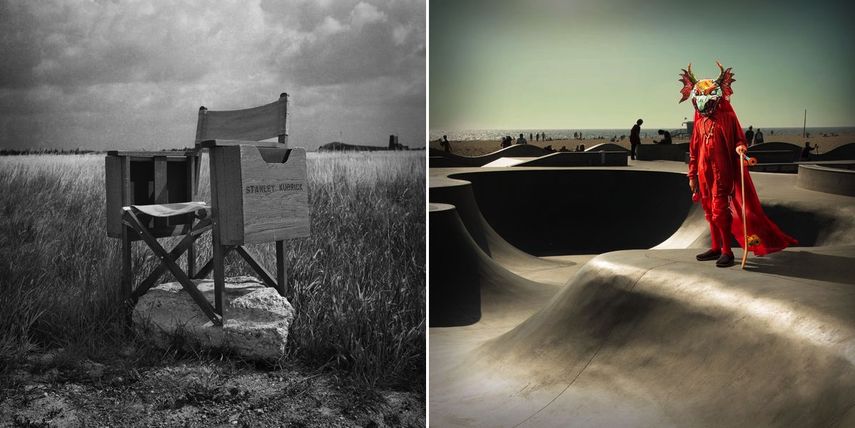 Featured image: Kim Martindale, courtesy the LA Art Show.