Kinetic art is an outstanding phenomenon which conducted a continuation of radical artistic practices from the early avant-garde to the post-war period. It has its specific history and it reflects a direct relationship with the development of science and technology. Artists working in this field expressed themselves through various media and were very often producing interdisciplinary works based on the experience of the observer.
A number of important studies were written about kinetic art, yet a constant interest in the specificities surrounding this production never seems to fade. Therefore, it is not a wonder that the Kunsthal Rotterdam decided to release an impressive historical survey on this movement titled Action <> Reaction. 100 Years of Kinetic Art.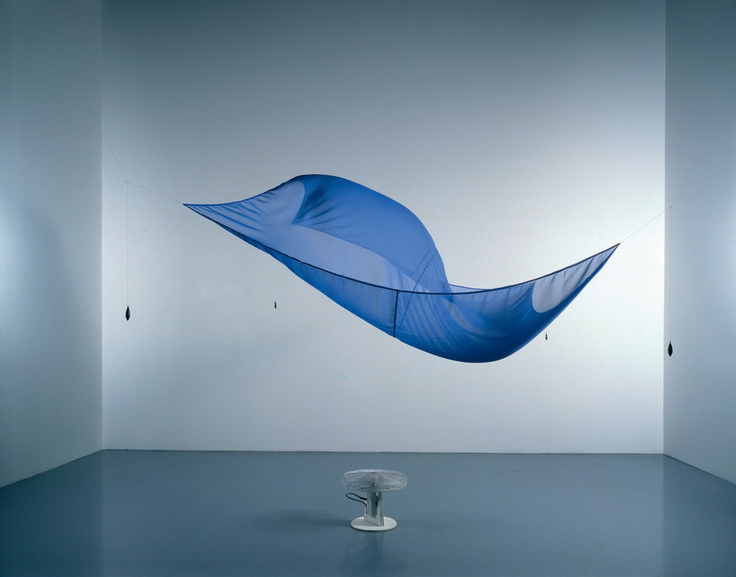 Few Words More About The Context
The artists interested in a more abstract approach have searched for different solutions by engaging themselves in various experiments. Guided by the groundbreaking innovations of avant-garde pioneers such as Moholy Nagy or Duchamp, the post-war generation of kinetic art movement decided to react to the rapid technological and scientific progress. By introducing a new approach to concepts such as space, movement, vision, and light and by taking into account the observers experience and dematerializing the object, it can be said that the kinetic artists have completely radicalized artistic practice.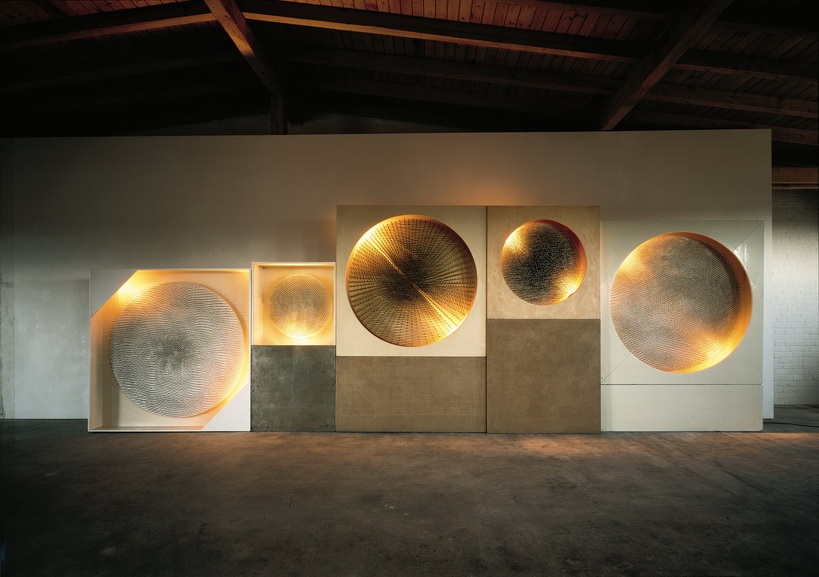 The Grandiose Installment
By selecting around eighty of the artists, the institution tends to accentuate the contributions to the development of kinetic art and underline the historical lineage. The installment is divided into twelve themes featuring different aspects of perception and phenomenal experiences such as space, radiance, light, movement, rhythm, structure, vibration, immateriality and rotation.
Aside from the works of already mentioned avant-gardists, the exhibition includes the works of prominent figures of the movement from the 1960s such as the German avant-garde group Zero, Christian Megert, Bridget Riley and Dan Flavin, the representatives of younger generations such as Jeppe Hein, Žilvinas Kempinas and Philippe Decrauzat, and the selection marking a specific development of kinetic art in the Netherlands.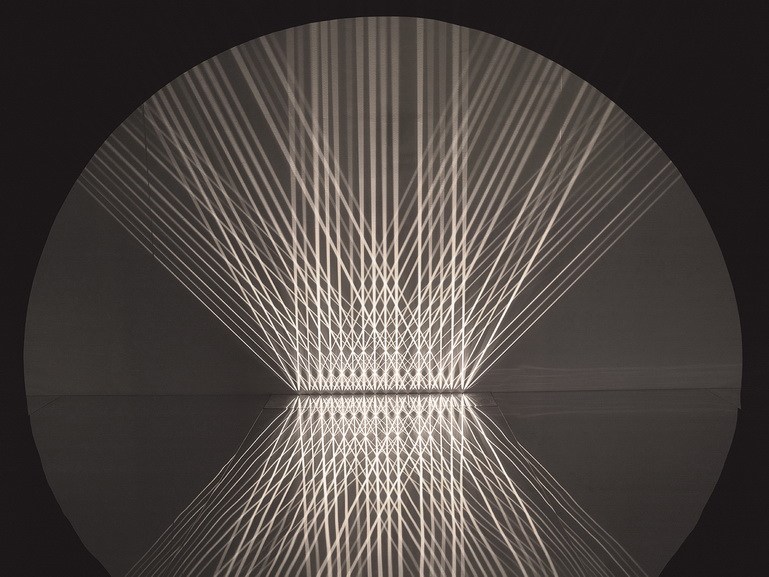 Action Reaction at the Kunsthal Rotterdam
This prestigious retrospective exhibition would not be possible without the loans from different institutions. It is curated by the renowned French guest curator Serge Lemoine (former Président of Musée d'Orsay, Paris, and Professor Emeritus at Sorbonne University, Paris) and Marianne Le Pommeré (Historian of Art).
It is of great importance to reinterpret and properly reevaluate kinetic art of yesterday in the context of contemporary performative arts and the art world in general. The exhibition at the Kunsthal Rotterdam is thought of as an impressive site-specific installation within the museum building suitable for observers to explore, learn and broaden their horizons. It will be followed by an extensive catalog.
Action <> Reaction. 100 Years of Kinetic Art will be opened at the Kunsthal Rotterdam from September 22nd, 2018 until January 20th, 2019.
Featured images: Carlos Cruz-Diez -Chromosaturation, 1965-2013; Philippe Decreuzat - Shut and open at the same time _ Mirrors, 2008; Jesús Rafael Soto - Pénétrable de Lyon, 1988. All images are courtesy of the Kunsthal Rotterdam