The Blum & Poe is bringing us some contemporary art treats at the beginning of 2015 as it hosts concise survey of Kishio Suga, one of the authors whose name is a synonym for Mono-ha (The School of Things). This school was conceptualized as an art movement which included loose group of artists that gained notoriety in the field of contemporary art at the end of the 1960's through 1970's. This is the second time Suga is showcasing his work at the Blum and Poe but the first time he is displaying in the New York City.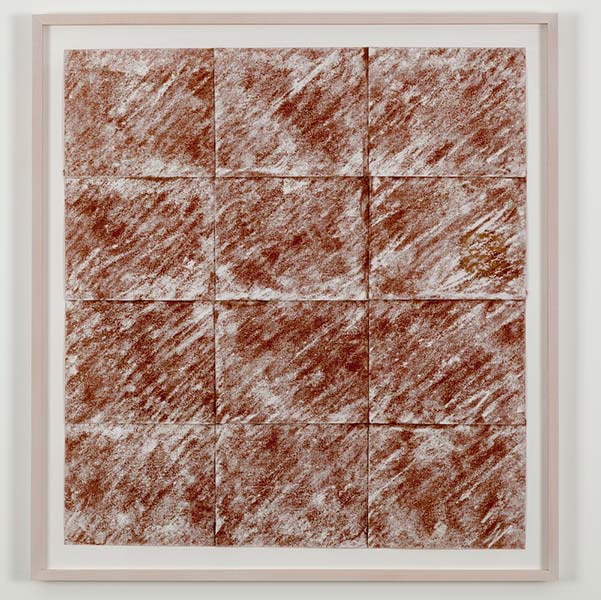 Meet Suga
Kishio Suga was born in Morioka, Iwate Prefecture, in 1944, and he currently resides in the Shizuoka Prefecture, where he also based his workstation. Suga obtained a degree (BFA) in oil painting at Tama Art University in Tokyo, in 1968. Since then, he has had numerous solo exhibitions in Japan, including at the Yokohama Museum of Art and the Hiroshima City Museum of Contemporary Art. This exhibition at Blum & Poe coincides with major solo shows at the Museum of Contemporary Art, Tokyo, and the Vangi Sculpture Garden Museum, Shizuoka, Japan. Suga's work has also been included in landmark surveys, such as Prima Materia, Punta della Dogana in Venice, Italy in 2013,and Parallel Views: Italian and Japanese Art from the 1950's, 60's, and 70's at the Warehouse, Dallas, Texas in 2013 and many more.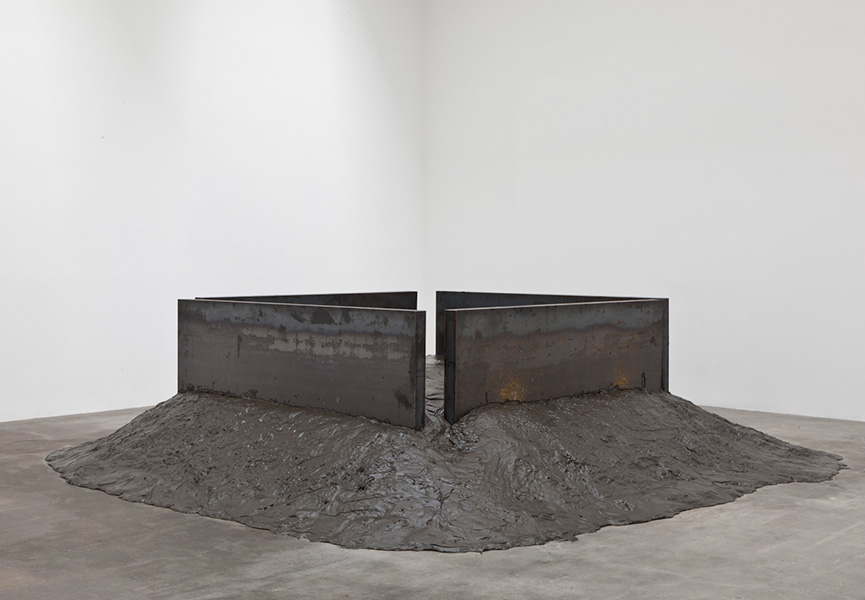 Nature and Industry
One of the core practices of The Mono-ha trade is that its artists prefer a specific kind of materials, conveyed in natural and industrial elements, such as stone, glass, metal plates, wood, paper, cotton, wire, rope, and water, as they arrange them in their original, almost  momentary state. Suga forms his style of conduct as an exploration of these elements in their inactive state and resulting effects when those elements are put into motion. Main focus is on how these different fabrics correlate among each other, as well as on the neighboring components.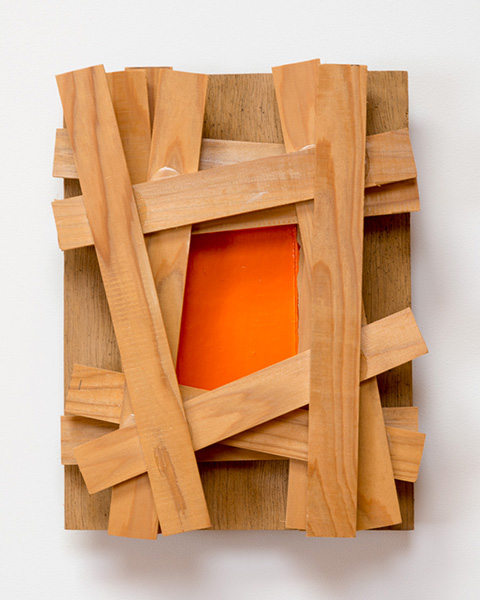 Suga's Installations
This exhibition includes installations which represent specific equivocal demonstrations of relation between tension, weight and gravitational force. Exhibition consists out of two parts, first one is Fieldology (1974/2015) a low, fence-like expanse of rope strung diagonally across a gallery and partially obscured by a mound of off-cuts. Displayed in front of the gallery is the second one entitled Dispersed Spaces (2015) which is a body of work that consists of seven concrete vessels from which seven twenty-foot-tall metal rods rise up and arc down, tethered by the weight of a rock at each end. There is another room where which will display Suga's wall-mounted assemblages, that encapsulates all of his work, ranging from the early 70 to present day. All of the artwork has been made by using various materials, illustrating Suga's unique artistic persona. The exhibition will be open for display from the 8th of January until the 21st of February at the Blum and Poe Gallery.
New and exciting art installations are coming our way so sign up for My Widewalls and stay tuned!