Kit Kittle's current photography exhibition at ArtNowNY brings together two different worlds, two extremes in one place. Roughnecks and Drag Queens revives both American industrial cowboys and New York City drag queens from the 1980s in an exhibition. The collection of 30 photos displays the stark contrast between historical male archetypes during a turbulent time in American history.  They are taken from Kittle's 1989 book "Roughnecks" and from his currently unpublished collection.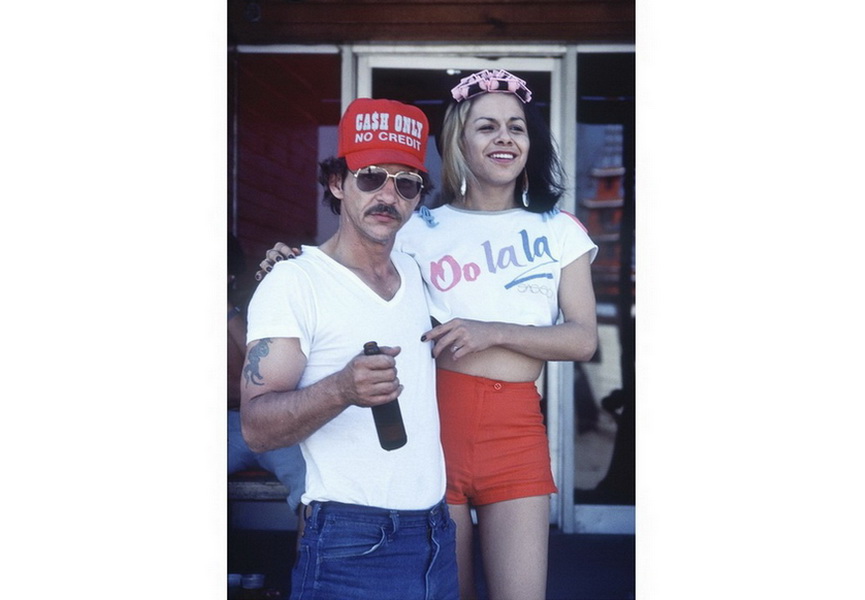 Extrems American Masculinity
Kit Kittle has recorded an entire bygone era. Photographed on a Canon F1 and Kodachrome 25 on 64 film, this series of 30 framed, color prints provides insight into the time of American history with striking polarity. It illuminates the extremes of American manhood and masculinity. Roughnecks were the industrial cowboys of the 1980s who manned oil riggers in the rural communities of Alaska, East Texas and Louisiana, where drilling for oil was the economic lifeline of these otherwise described "drive thru towns." Known for their hard drinking, whoring, and a crude yet endearing sense of humor amidst the dangerous conditions and hard manual labor called for by the job, these workers provide a vivid portrait of the machismo working man persona that peaked in the mid eighties, before dependence on foreign oil became more prevalent.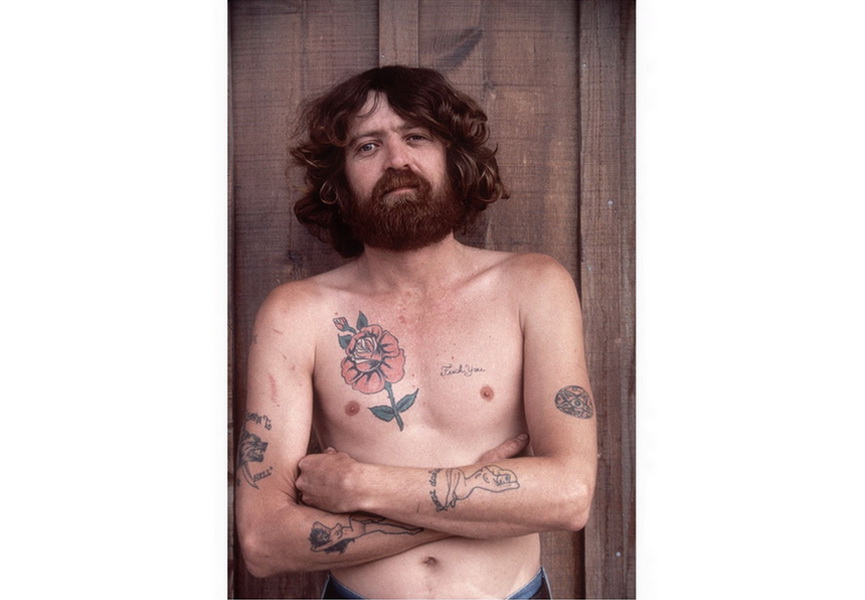 Street Theater
On the other hand, drag queens are the embodiment of theatrics, grandiosity, and liveliness – the innately feminine qualities found within the male spectrum. Starting in 1983, Kittle shot thousands of slides of drag queens in New York City. Unlike roughnecks, they loved the camera. Their natural exuberance, one of many components integral to their performative personalities, was only heightened by the presence of Kittle's camera. When approached, they would assume extravagant poses and playfully flirt with both him and the camera, thereby creating spontaneous, urban performances in the streets, bars, and clubs of Greenwich Village.
This was before the AIDS epidemic. Kit has managed to capture this unique street theater, an unusual quality of fun and adventure, before it was gone forever. Too many of the men Kittle had photographed died and this exhibition is in part a tribute to them.
Roughnecks and Drag Queens is on view until July 12.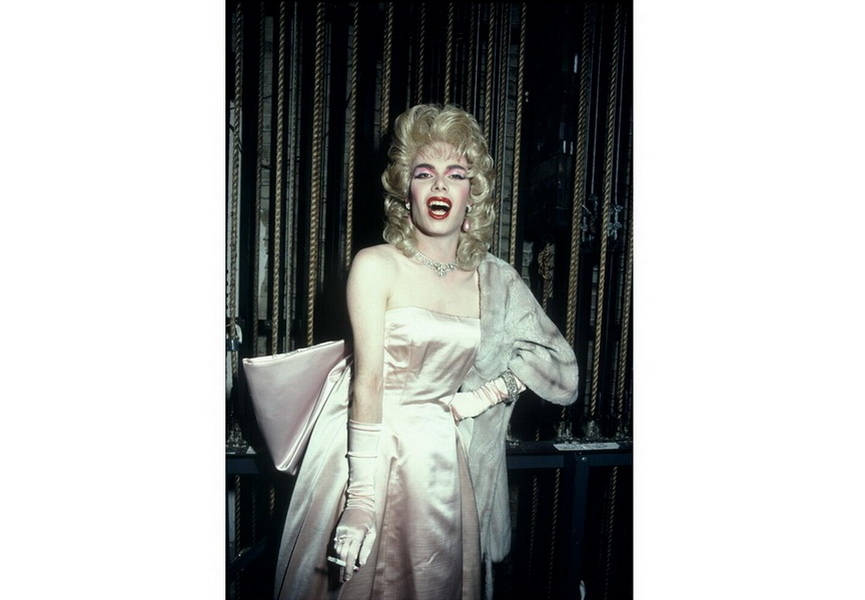 About Kit Kittle
Kit Kittle is an award winning photographer and film director. Kittle's photography first appeared in Ways to Shiva, published by the Philadelphia Museum of Art in 1981.  He has worked all over the world. His work has appeared in Time, National Geographic Traveler, Outside, Smithsonian and the New York Times, among many others. Kittle directed his first travel film in the Caribbean in 1991.  Since then, he has directed dozens of TV commercials for sports companies and the tourist boards of China, Ireland, Venezuela, and British Columbia. Kittle's first book, Roughnecks, was published in 1985 and his second book, Enlightenment, will be published in the summer of 2014.