Tel Aviv-based artist Klone returns to the Urban Spree after four years, for his new solo exhibition titled Everything is happening. Back in 2012, Klone transformed the whole space of Urban Spree by creating 50-meter long installation of paper cuts and painted characters. Known as urban artist, who created large number of murals throughout Europe, the Middle East, and the United States, Klone uses different media in his process. This time, the artist will present works that combine painting with digital technologies. Central theme of the works that will be displayed is memory, a theme that has been central to Klone's interests for years. Everything is happening (as the title of the exhibition suggests), but what remains in our memory and why?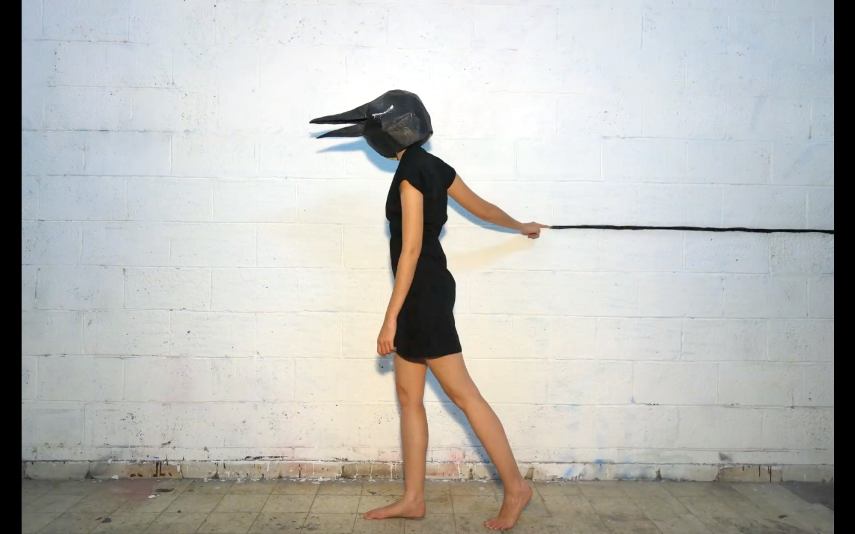 The Art of Klone
Klone is an artist based in Tel Aviv, Israel, but was born in Harkov, Ukraine. Recognized as an important figure in the world of street and urban art, Klone started his career as graffiti artist, developing the practice of tagging inspired by the themes of diaspora. Over the years, this artist embraced more conceptual approach towards art, in which the theme of memory emerged as the central position. This artist's interest in memory is a logical continuation of his exploration of diaspora. By focusing on the concept of "home" and the position of an artist with other people, Klone has been using symbols and regional iconography as a tool for representing the "silent communication" between reality and memory. The artist deeply investigates the very concept of memory – he is very aware that both individual and collective memory are socially constructed, and that is about the constant processes of remembering and forgetting. It is particularly interesting that Klone investigates the concept of "false memory", in which an individual recalls a memory on something that did not occur at all.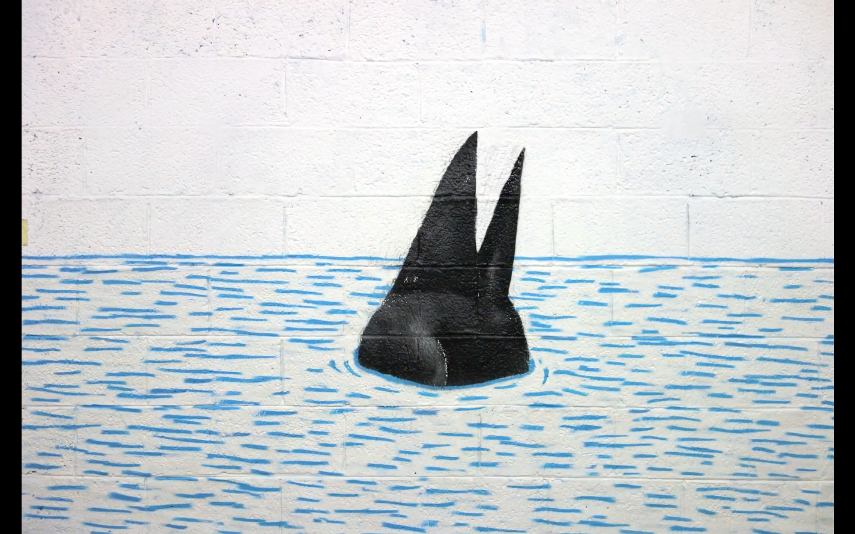 Everything is Happening
The works that will be exhibited during the exhibition Everything is happening were prepared in Klone's studio in Tel Aviv and finalized during the two-week long residency in Berlin. Unlike in 2012, when Klone exhibited installation entirely based on paper, this time the artist uses different media. He combines painting with several digital techniques such as loops and mapping, stop motion animation, in order to artistically represent the vivid concept of memory. As the artist points out, memory is under huge influence of mass media – we are constantly bombed with enormous amount of information, and as result, we are not able to make a difference between real and false, between imagination and true. Is a remembrance on certain event product of a dream, image we see on TV or it has roots in real life? Klone tries to answer to these questions through his art.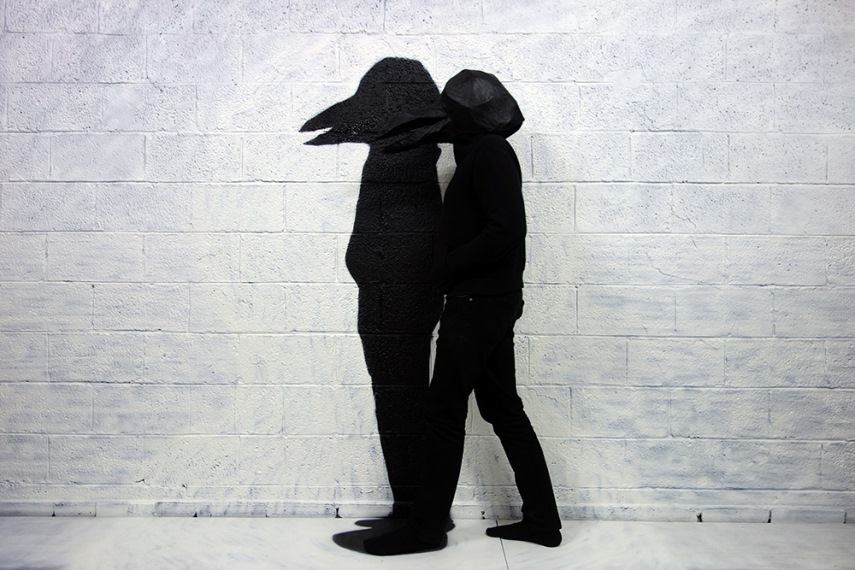 The Exhibition of Klone at Urban Spree
The preparation for the exhibition Everything is happening are being finalized. The whole space of Urban Spree is set for this unique exhibition featuring works that can be classified as video art, conceptual art, painting. With perfect conceptual basis, the Klone's artworks will challenge the visitors' perception of memory. The show Everything is happening will be on view from August 12 until September 4, 2016 at Urban Spree in Berlin. The opening night is scheduled for Thursday, August 11, 7pm.
Featured Images: Klone - Common Cause. All Images courtesy of URBAN SPREE