After the Swiss Cheese exhibition organized in 2016, Zurich's Kolly Gallery is now throwing another pop-up show, just in time for the 2017 Urban Art Fair in Paris. Aiming to present the best French and German urban graffiti artists, gallery founder and curator Julien Kolly aims to show emerging artists who do not have regular shows in the French capital. The artworks of five talents spanning across different mediums, will not be revealed until the opening of the exhibition, in order to keep up with the high Swiss discretion standards.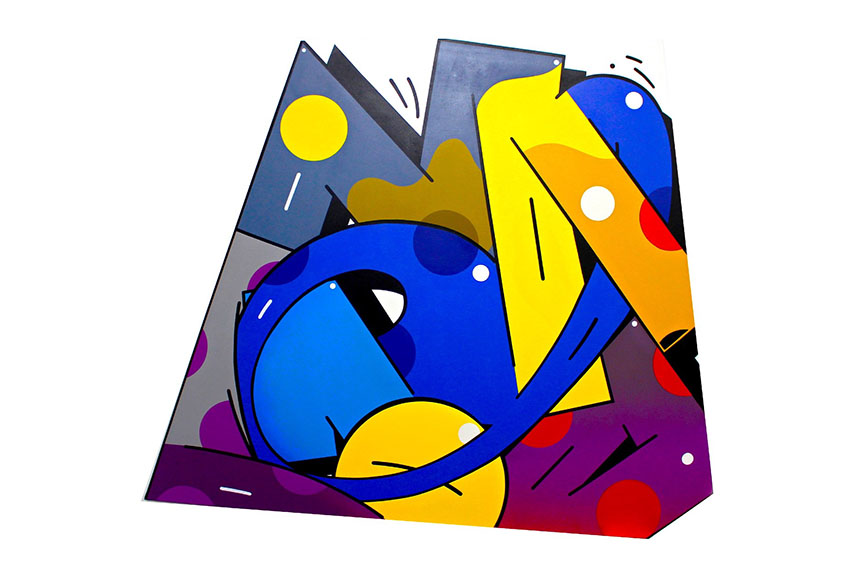 Swiss Chocolate
Since 2014, Kolly Gallery has been representing Swiss quality in urban and graffiti art. The production of their latest exhibition in Paris, Swiss Chocolate, is compared to the production of the chocolate itself - it takes a long time and the filtration of the right ingredients to make an exclusive show with outstanding taste. Like the delight itself, the artworks on view will be a delightful pleasure, as the artists themselves bring along strongly built and long-lasting careers. Finally, this exhibition promises credibility for all represented artists, high quality standards of the artworks as well as a very tasteful composition of Graffiti art.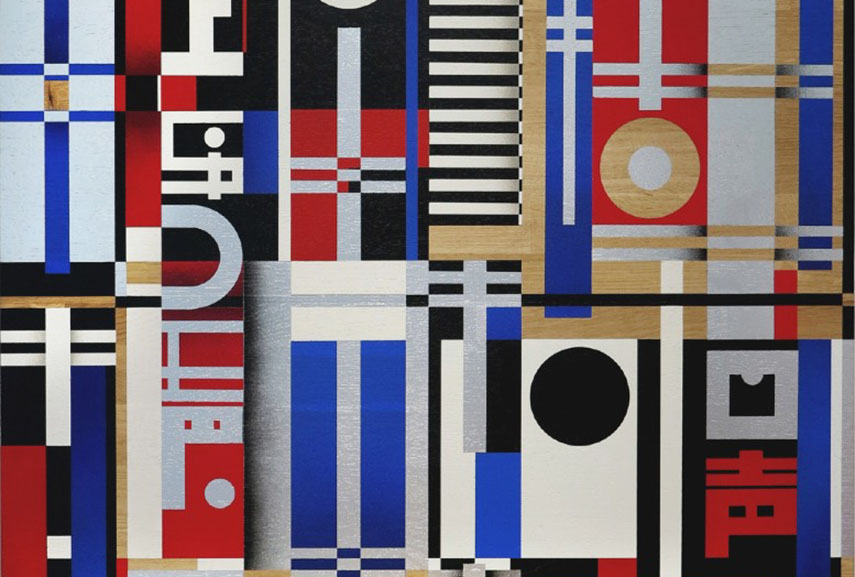 Lego Lenz, L'Outsider, Moses & Taps, Zest
Lenz is a creative known for his clever use of LEGO bricks in the creation of his artistic worlds without, however, losing the spirit of graffiti as a form of expression. On the other hand, L'Outsider is one of the rare artists who still work out incredible pieces using only typography and geometric abstraction. Synthesizing various impulses in his pieces, Zest combines abstract painting with figuration, revealing his remarkable skill and recalling his wild-style graffiti roots. Last but not least, Moses & Taps is a German duo who made a name for themselves through conceptual artwork in different public spaces.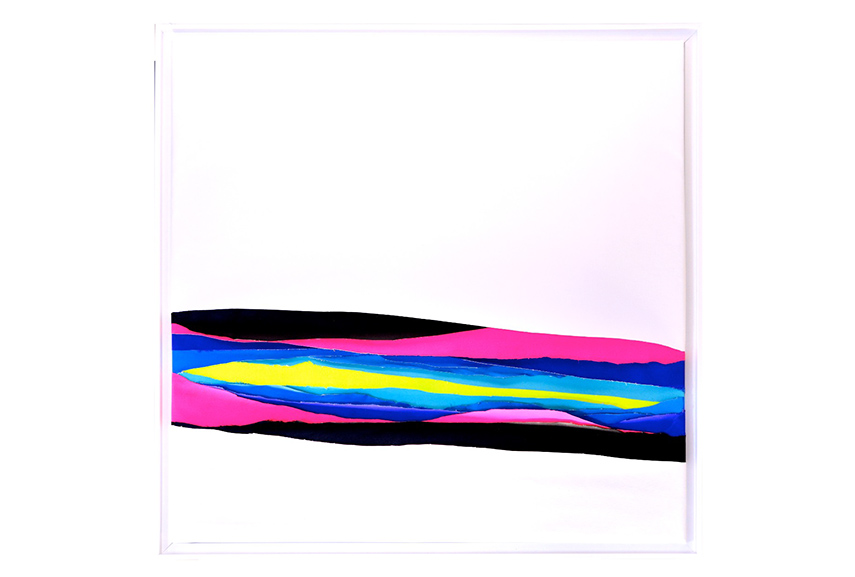 Kolly Gallery Exhibition in Paris
Swiss Chocolate, a pop-up group exhibition by Kolly Gallery, will be held at Espace Oppidum in Paris, France, from April 21st through 23rd, 2017. The opening reception will take place on April 20th, from 6pm to 9pm. After tasting Swiss Chocolate the viewer will be left with nothing but a sweet yet spicy aftertaste. Do not forget: "Everyone loves Swiss Chocolate!"
Featured image: Lenz - Graffiti Writers Are Cunts, 2017. All images courtesy Kolly Gallery.