A satellite fair of Art Cologne, the KÖLNER LISTE presents a truly unique art-viewing experience. Offering fresh, young art at low prices, it is a must-see event for everyone who would rather buy and bring home their favorite piece, not just marvel at exclusive art.
Returning to XPOST Köln this April, the fifth edition of the fair will fill the venue with a wide spectrum of emerging contemporary art from recognized artists and interesting newcomers at affordable prices. Bringing together a remarkable selection of galleries, KÖLNER LISTE 2018 will serve as a meeting place for both art collectors and enthusiasts.
This edition of the fair will bring together 108 exhibitors that will present newest pieces and current programs. Showcasing a stunning collection of art in a stimulating, friendly and communicative atmosphere, the fair has something for all tastes and budgets. Including a diversity of objects and media, it will feature painting, sculpture, graphic prints, mixed media, installations, video art and even performance. The highlights include sections dedicated to Urban Art and photography. Visitors can expect some interdisciplinary, experimental and surprising art.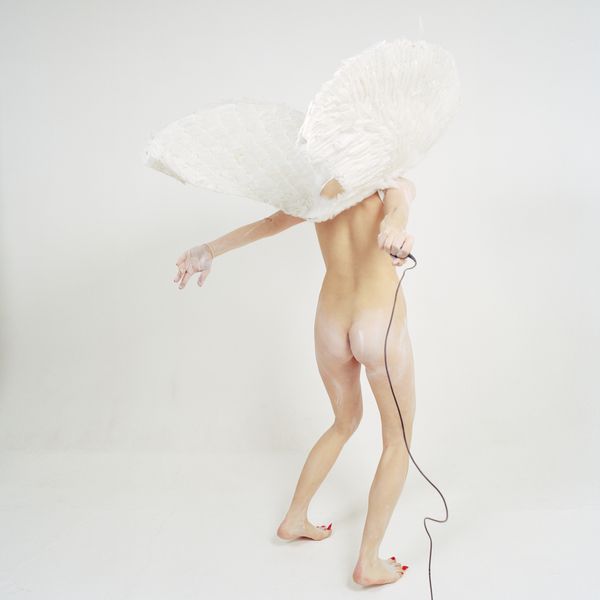 Kölner Liste 2018 Exhibitors
The fifth edition of KÖLNER LISTE will bring together 108 exhibitors from more than 20 countries presenting their newest pieces and current programs.
Be sure to check out booths by Galerie Flox from Dresden, focusing on realism painting and graphics; Galerie Klose contemporary tomorrow from Essen, focusing on figurative painting, sculpture and sculpture; La Galeria/Unique from Torino, exhibiting art with an interesting contemporary proactive quality; Square Rock Ltd. from London; and PontArte from Maastricht; a tailored "on-demand art gallery"; among others.
The Floor Plan of KÖLNER LISTE
The Program
Successfully debuting last year, Kölner Liste Edition will once again offer contemporary art at prices that please. Guided by the motto that everyone should be able to buy art, the program will present a limited edition of prints. High-quality works signed by ten emerging artists, prints will be available for the affordable price of 100 euros.
The fair will also offer visitors guided tours around the art fair. Taking place each day at 3 p.m., the tour will be guided by different curators who will each bring a unique focal point and present exciting artistic items, explain contexts, and gladly answer questions. The one-hour tour will be free of charge.
The Location
Practical Information
KÖLNER LISTE 2018 will take place at XPOST Köln in Cologne from April 20th until April 22nd, 2018. The opening ceremony will be held on April 19th, 2018 from 6 until 10 p.m.
The doors of the fair will be open from 11 a.m. until 9 p.m. on Friday and Saturday and from 11 a.m. until 6 p.m. on Sunday. The price of the Day ticket will be 15€ and the Concessions will be 10€, both including the catalog.
For more information, visit the official website of the fair.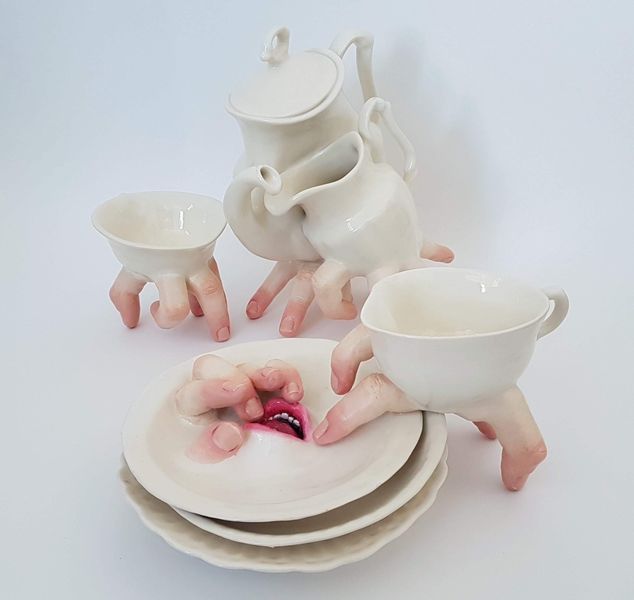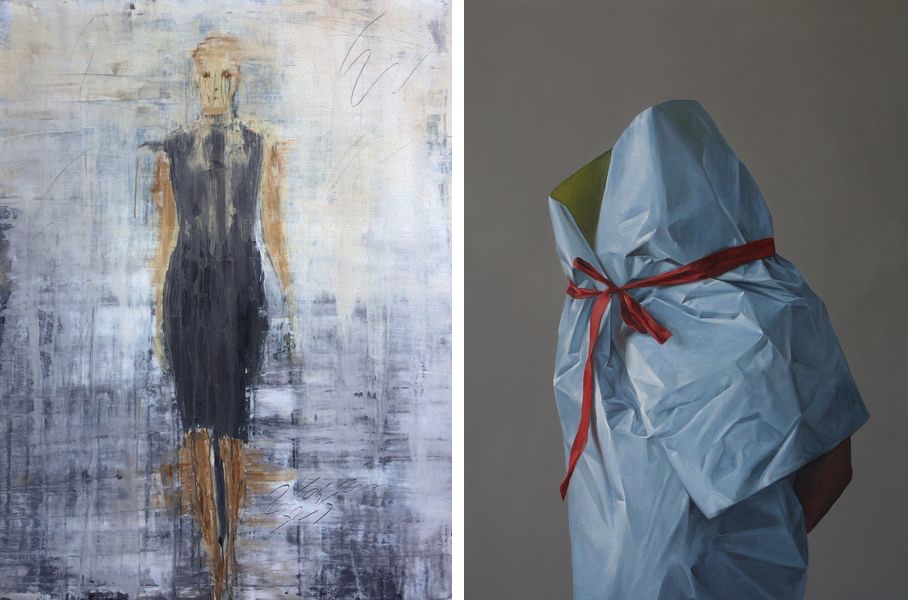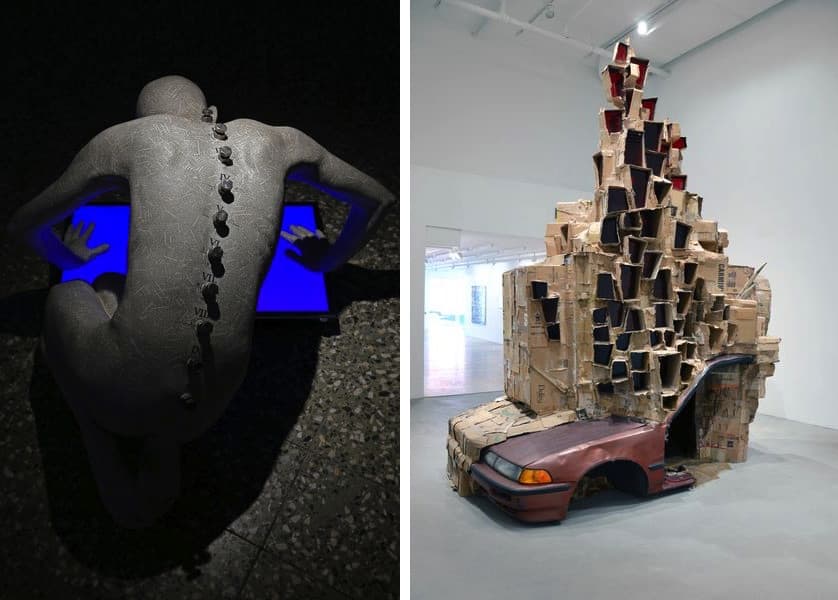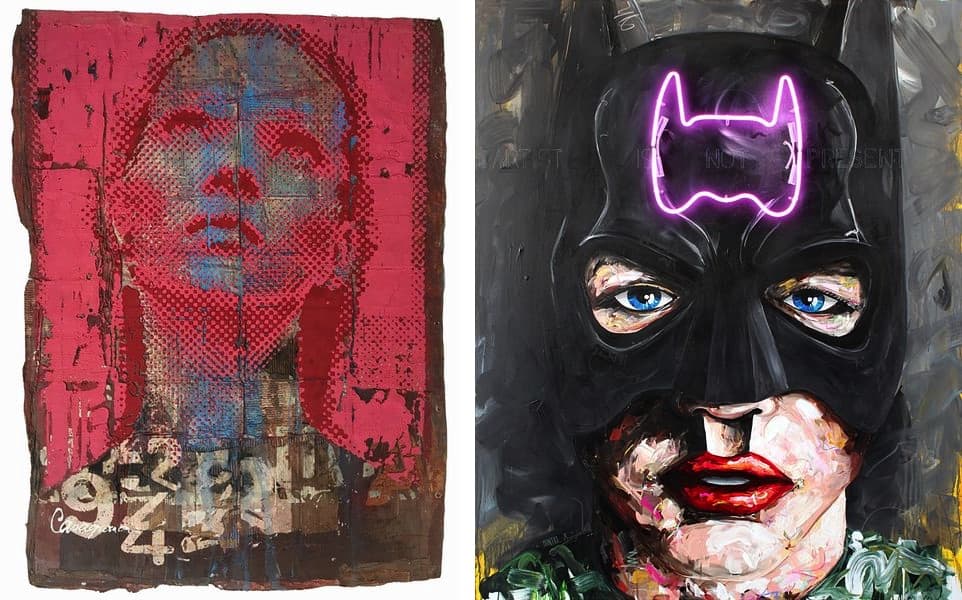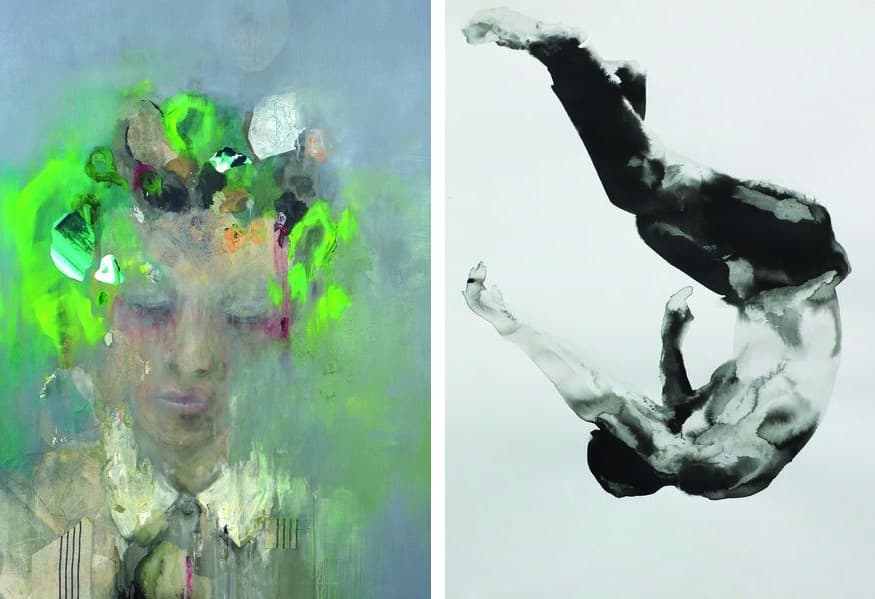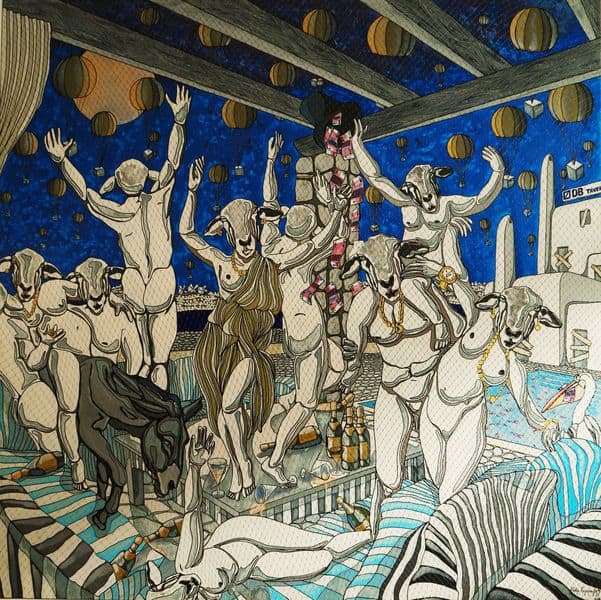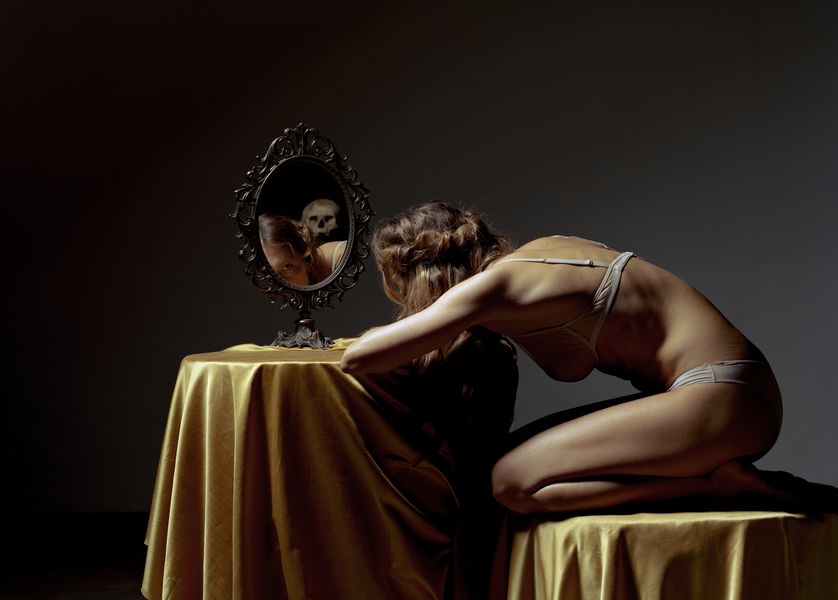 Featured images: Kölner Liste 2017. Foto Julius Gnoth. All images courtesy of Kölner Liste.