In an attempt to bring its county's culture closer to the Western art world, the Art Council Korea has published a comprehensive series of books covering every corner of Korean culture. The series contains 15 volumes that include elaborate stories about fine art, theater, dance, architecture and K-pop. The last two publications that just got out, deal with Korean contemporary art that went unnoticed by the Western art curators and collectors for decades. But this year things seem to be changing and brand-new appreciation for Korean art is born.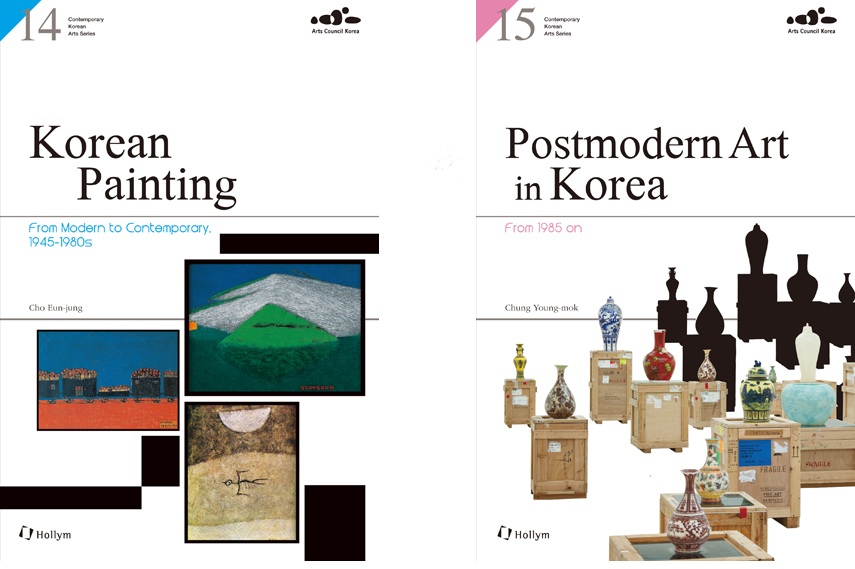 Korean Painting and Postmodern Art in a Book Series
First publication Korean Painting: From Modern to Contemporary, 1945-1980s by Cho Eun-jung represent an extensive reading about Korean modern art after the liberation from Japanese colonial rule. The book written by one of the leading experts on Korean Modernism elaborates the influence of the war as well as the turbulent life of the National Art Exhibition, event that once had unquestioned authority in the world of Korean art. Postmodern Art in Korea: From 1985 - on deals with contemporary art that emerged through the process of democratization. The book about postmodernism is divided into four categories that cover all areas of postmodern and contemporary art - painting, sculpture and installation, video and moving image and photography. The publications are full of photographs that illustrate the many sides of modern and contemporary Korean art. The book series is published by Hollym and can be ordered on their website for the price of 10 000 won ($8.5) each.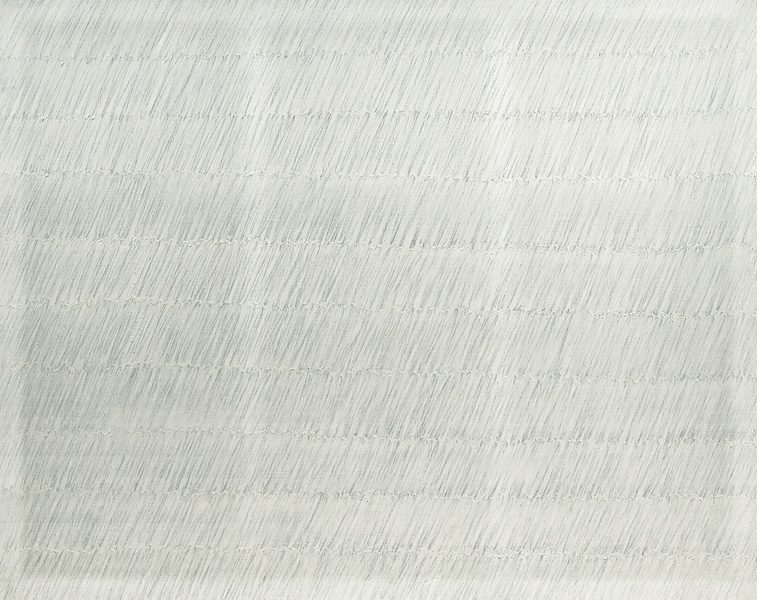 The History of Modern and Contemporary Korean art
In a way, Korean Modernism has its roots in the Korean war and many members of the movement also worked on the front visually documenting scenes from the battles. Once the functional college system was established, academic approach was infused into Korean art. The sixties brought a diversification to the art scene with art professionals aligning with two opposite sides. While some opposed state-lead academic system, other created the Informal Movement influenced by Western style Abstract expressionism. In the 1970s, avant-garde came to Korea in a form of a Dansaekhwa movement that brought abstract monochromatic paintings to the forefront. The artists experimented with materials and techniques and began to push paint, soak canvas, drag pencils, rip paper thus questioning the notions of what it means to be an ink painter (tongyanghwaga) or oil painter (soyanghwaga). Minjung Art movement of the 1980s focused on political and populist aspects in the Korean society. In a way, this movement was an artistic response to the Gwangju Massacre, when an uprising of South Korean students against the dictator General Chun Doo-hwan in May 1980, resulted in deaths of over 600 people. Minjung artists used paintings and woodblocks, to glorify nature, workers and peasants and call for democratization and reunification of two Koreas. This movement and its continuous cries for democratization resulted in postmodern art that was born in the mid 80s. The postmodern art in Korea is as versatile as anywhere else in the world and includes numerous paintings, sculptures, photographs and video works that represent postmodern values. Korean postmodernism is representational and eclectic and sets out to convey messages and contemplation about main social problems in contemporary Korean society.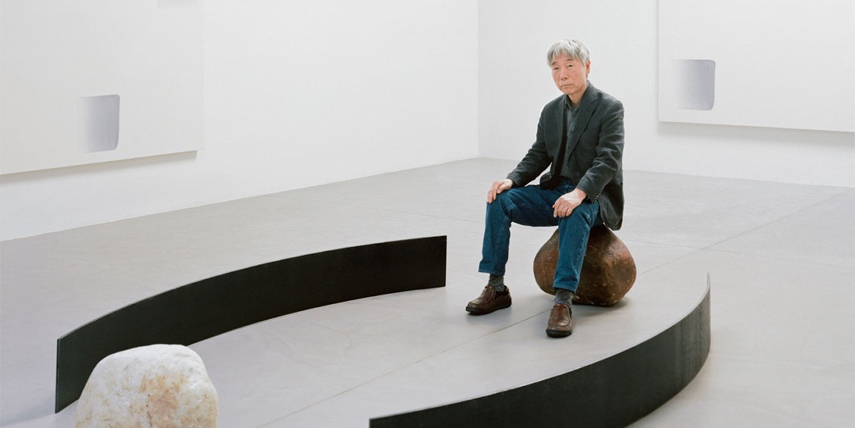 Korean Artists and the Art Market
The publications about Korean art are being distributed in over 500 cultural facilities, Korean institutes, libraries and diplomatic offices all over the world. The goal of the publications is not only to educate the rest of the world about the rich history of Korean culture, but also to serve as a catalyst for active international artistic exchanges. Korean art has been on the margins of the art world for decades, but now there's an increasing interest in at least one Korean art movement. When auction house Christie's included several paintings by the Korean movement known as Tansaekhwa in their 2015 fall auction catalogue they've noticed quite a demand. Painting by a renowned Korean master Park Seo-Bo sold for just over one million dollars at the Christie's auction in Hong Kong and another one of his artworks Ecriture No. 9-74 reached the price of $400 000. Artwork by Chung Sang-Hwa was sold for $1.5 million at the same auction. For the art market these numbers aren't impressive, but the shift is visible considering that few years ago these works were featured only at local and regional auctions and more than half of them went unsold. Back in November 2013, Park Seo-Bo sold a Ecriture 3-82 piece for only 56.750 dollars and works by Chung Sang-Hwa were priced at around $2000 only five years ago. The Ecriture 3-82 was resold in 2015 for more than 10 times its original price.
The galleries and museums are opening up for Korean artists as well. This year's Freeze Masters visitors for instance, had the opportunity to see three exhibitions of works by Korean masters. Gallery Pace hosted a retrospective of works by one of the best representatives of the Tansaekhwa movement, Lee Ufan at the fair. This celebrated Korean minimalist painter and sculptors' works are regularly featured at auctions reaching million dollars in value. The artist's work was also on display at this year's Fiac fair and was even featured at the royal gardens of the Château de Versailles in 2014. The rise of Korean art is not a surprise considering that abstract paintings are in demand and the Tansaekhwa movement works are quite affordable. But maybe the most important thing that separates the works of Tansaekhwa artists from other pieces sold at auctions is the historical context of the artworks. Although the movement's artists are still active and are producing new pieces every day, they will always remain a part of a movement that marked one period in the Asian art history.
Share your opinion about the Korean art and the Tansaekhwa movement on our Facebook page
Featured image : Lee Ufan exhibition at Pace gallery via The New Yorker