Unique art that can be found nowadays is a rare commodity, and such are the works of the acknowledged artist and Professor Kristin Beeler. With her latest series titled Archive of Rag and Bone, Kristin Beeler exhibition at Mesa Arts Center will be showing that through memory it is possible to create certain moments caught in time. By using various materials, the artist created some brilliant handicrafts.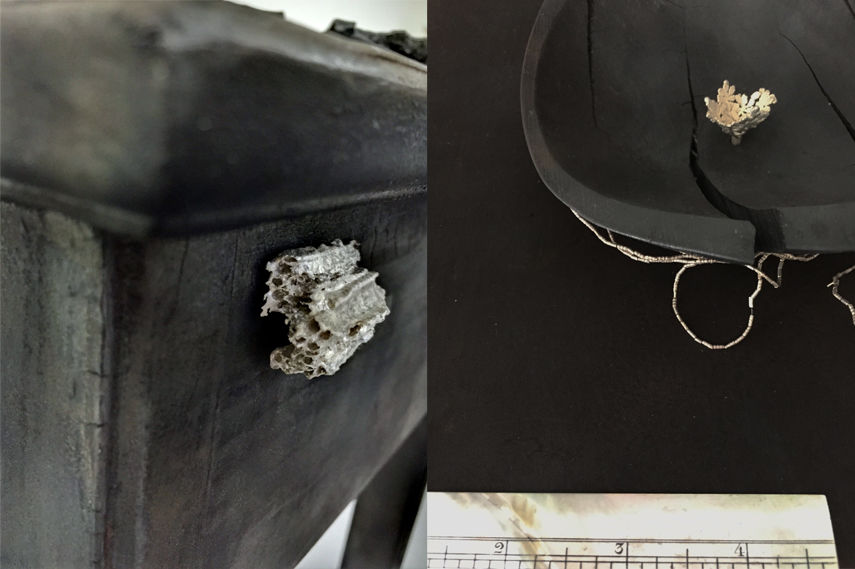 Basis of Memories
Archive of Rag and Bone is a presentation of documented specific moments in time; these include portraits and similar matters. As a professor of Art and Jewelry and Metalsmithing area, Kristin Beeler used her vast knowledge to portray specific memories captured through time. Her usage of a synthetic material Tyvek created handcrafted dresses that resemble natural scenery in its perfection and imperfection. In her latest work, the body serves as the focal point for where the remembrances of us and the individual decoration contemplate in the same moment. Our imperfect rational thinking towards different things that we consider beautiful comes in touch with our visual memory, and that is precisely what Kristin Beeler made possible. Catching so many memories in their stillness and using different materials for her work such as; wood, silver, and charcoal and Tyvek, provides with the insight necessary to perceive the contrasts in their nature.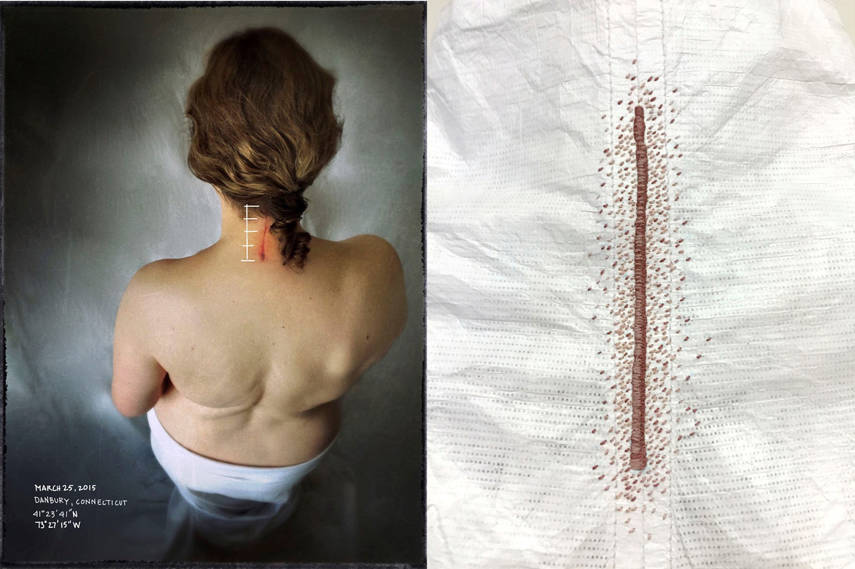 Interpretation of Time
Being a craftsman for the majority of her life, and having traveled all over the world, Kristin Beeler felt compelled to perpetuate specific moments. She didn't try to draw a line between the perception of beauty and adornment; she captured them in their stillness as the body served as a powerful medium and object of both. Memories that were in the risk of disappearing pulling the objects with them, at long last are caught in the specific moments in time. In the Archive of Rag and Bone, Kristin Beeler shows a different perception of beauty. Many things can be considered beautiful depending on the viewer, the artist achieved to combine knowledge of different arts to bring out the moments in the river of time. The calmness that is shown depicts beauty and adornment in her work, a look on these subjects can diverse for every individual.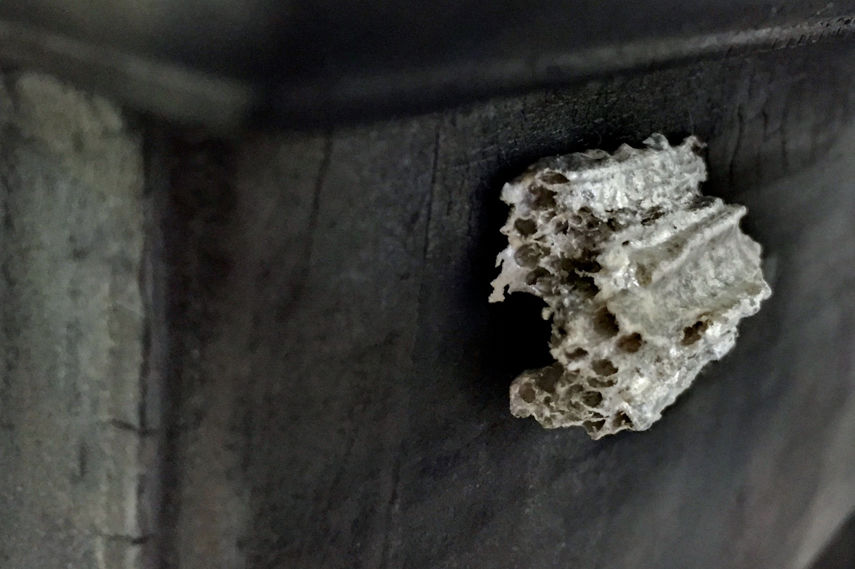 Kristin Beeler Exhibition at Mesa Arts Center in Mesa
Viewing and depicting different memories caught in time by specific moments in life is no easy task, but Kristin Beeler achieved that magnificently. Kristin Beeler exhibition will be held from April 29th to August 7th, 2016, at Mesa Arts Center in Mesa. Her latest series Archive of Rag and Bone capture the focus on the visual memories depicted through time, will be on display.
All images courtesy of the artist and Mesa Arts Center, Mesa.