The new hotbed for exciting growth in the art market, Los Angeles has emerged as a global epicenter of art & culture, with a distinct, interwoven multi-cultural influence unique to the city.
Distinguished as the region's foremost celebration of the visual arts, the LA Art Show aims to highlight the city's diversity and showcase art that includes or transcends all borders. Coming back for its 23rd edition, LA Art Show 2018 plans on exceeding all expectations.
Established in 1995 by Fine Art Dealers Association, this international encyclopedic art exhibition takes place annually in the city at the end of January, being a seminal part of Los Angeles Arts Month. The largest art fair on the West Coast, it offers collectors, galleries and the community the opportunity to view, exhibit and purchase exquisite art from around the globe.
Led from its inception by creator and producer Kim Martindale with an expanded curatorial team, the event now enters its third decade, placing a new focus on modern and contemporary work to invite and excite its audience.
Influencing the highest level of creative innovations, the Fair connects world-class galleries, renowned artists, top curators and collectors. It will gather more than 100 leading galleries from over 18 countries exhibiting in 200,000 square feet of exhibition space over a four-day period.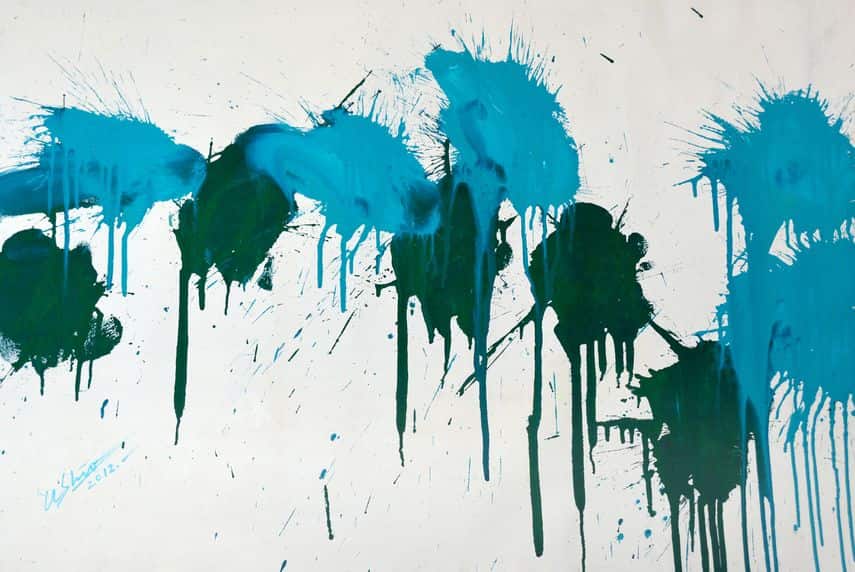 The LA Art Show 2018 Exhibitors
The fair will host even more international exhibitors than last year, with over 100 galleries from more than 18 countries with an emphasis on the Pacific Rim, including China and Japan, as well as France, the United Kingdom and Mexico.
Returning exhibitors so far include heavyweights Patrick Painter Gallery from Santa Monica, Timothy Yarger Fine Arts from Los Angeles, SM Fine Art from New York and Seoul, and more.
Be sure to check out the booths by Aca Galleries from New York, supporting and exhibiting some of the most important contemporary and historic artists; Artêria Gallery from Bromont, representing over 40 local and international, established and emerging artists, through painting, sculpture and photography; Cospace Contemporary Art Gallery from Shanghai, committed to providing a stage for contemporary artists; K+Y Gallery from Paris, dedicated to a contemporary program that now represents more than a dozen emerging and mid-career international artists; Pigment Gallery from Barcelona, promoting and publicizing of contemporary art, within a line that ranges from modern figurative to the purest abstract art; Rebecca Hossack Art Gallery from London, a great champion of Non-Western artistic traditions; and Sconci Art Gallery from Dubai, offering a wide range of works of art from the seventeenth century to the present days; among others.
ROOTS, a section devoted to historical works, returns for the second year in a row with exhibitors such as MS Rau Antiques from New Orleans, Rehs Gallery from New York and Maxwell Alexander from Los Angeles, to name a few. Littletopia will return with the rising galleries of the contemporary lowbrow art scene. Visitors to Littletopia at this year's LA Art Show will be greeted by a large carnival themed archway highlighting the fantastical artwork of Liz McGrath in conjunction with Brian Poor, Lee Shamel and Julie B. of Pretty in Plastic, Inc.
List of Exhibitors
The Program of the Los Angeles Art Show
For the 2018 edition, the LA Art Show will continue the on-site programming debuted last year in partnership with SoCal art institutions such as LACMA, The Autry Museum of the American West, the Museum of Latin American Art and more. Special presentations confirmed so far include SM Fine Art's Kim Tae-Ho showcase, Timothy Yarger's exhibition of Cristobal Valecillos, Antuan Rodriguez' Left or Right punching bags, and the sculptures of Lee Jae Hyo.
DESIGN LA will be a new addition to the show, focusing on functional art, modern furniture, accent decor, architectural objects, jewelry and more. The exhibitions in the section will be displayed in a series of circular, open-area vignette spaces to highlight the increasing intersections of the fine art and design worlds. The centerpiece of DESIGN LA ART will be the work of Korean artist Lee Jae-Hyo, world-renown for his immaculately formed, intricate sculptures that perfectly fuse the aesthetics and craft of fine art with the functionality of benches, stools, tables and various architectural objects. His work will also be on view at the Simyo Gallery booth.
Under the curatorial direction of Marisa Caichiolo, the Fair will continue its expansion into the Latin-American art market with special programming featuring The MUSA Museum of the Arts Guadalajara presenting the exhibition Metaphysical Orozco, a retrospective of the work of muralist José Clemente Orozco; Museum of Latin American Art (MOLAA) presenting the world premiere of Aporías Moviles, a multi-media installation by the Argentinian artist Nuna Mangiante; The UCLA Art | Sci Center presenting Brainstorming: Empathy, a performance/experience work by Victoria Vesna in close collaboration with neuroscientist Mark Cohen; Building Bridges Art Exchange, in collaboration with the International Association of Synaesthetes, Artists and Scientists and UCLA Art | Sci, presenting presenting Synesthesia: What is the taste of color Blue? and Antuan Rodriguez presenting Left or Right, a healing project curated by Marisa Caichialo. Many of these exhibitions will be presented outside of Latin America for the first time ever.
The Location
Practical Information
The LA Art Show will take place at the Los Angeles Convention Center from January 11th until January 14th, 2018.
The vernissage will take place on Wednesday, January 10th, with the Vanguard Entrance from 7 to 8 p.m, Patron Reception from 7 to 11 p.m, and the Opening Night Premiere Party from 8 to 11 p.m. The fair will be open to the public from 11 a.m. to 7 p.m. on Thursday, Friday and Saturday and from 11 to 5 p.m. on Sunday.
The price of the One Day Pass tickets will be $30 (if purchased online in advance, receive a $5 discount) and the price of a Four Day Pass tickets will be $60 (if purchased online in advance, receive a $5 discount).
For more information, visit the official website of the fair.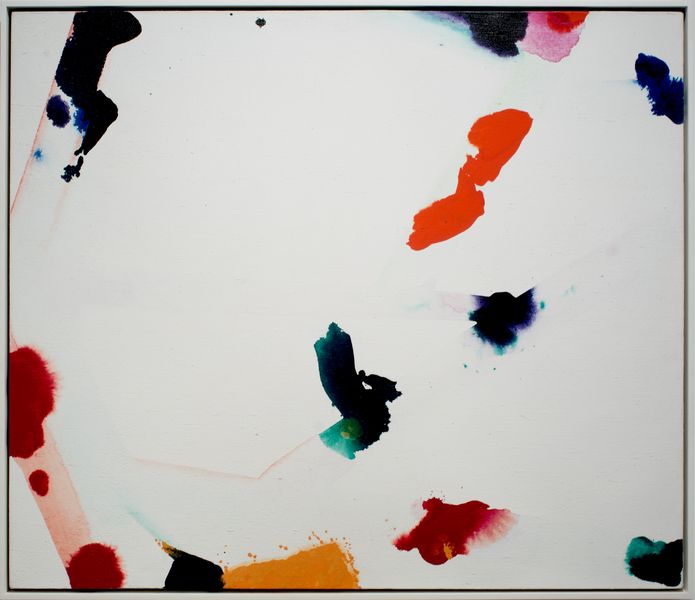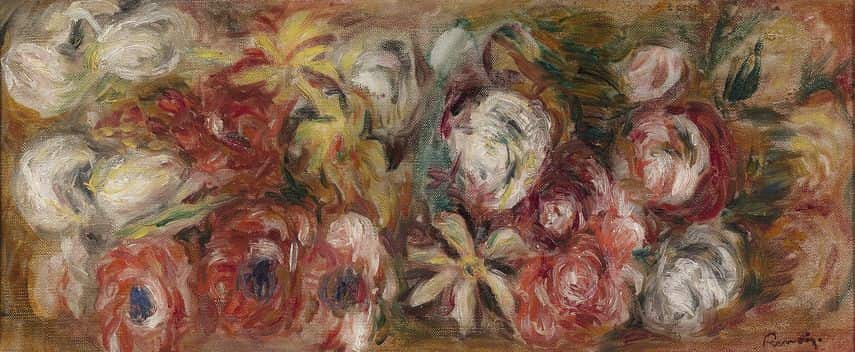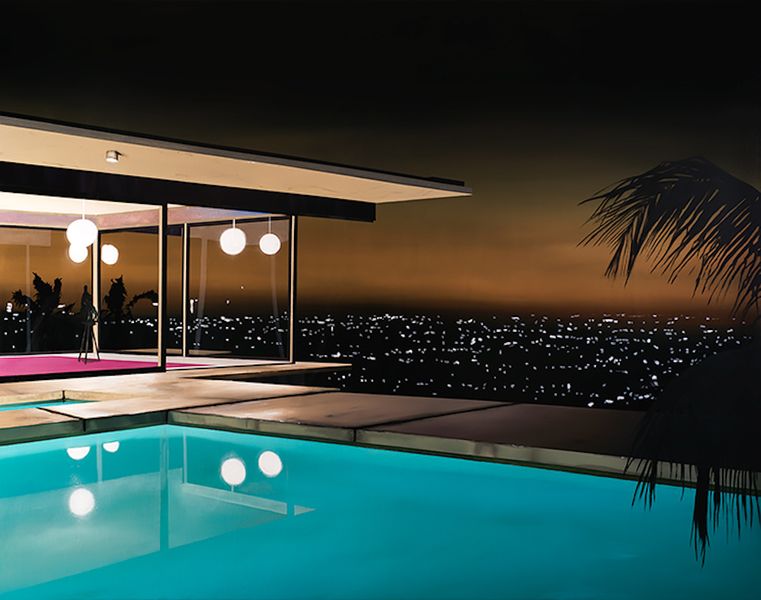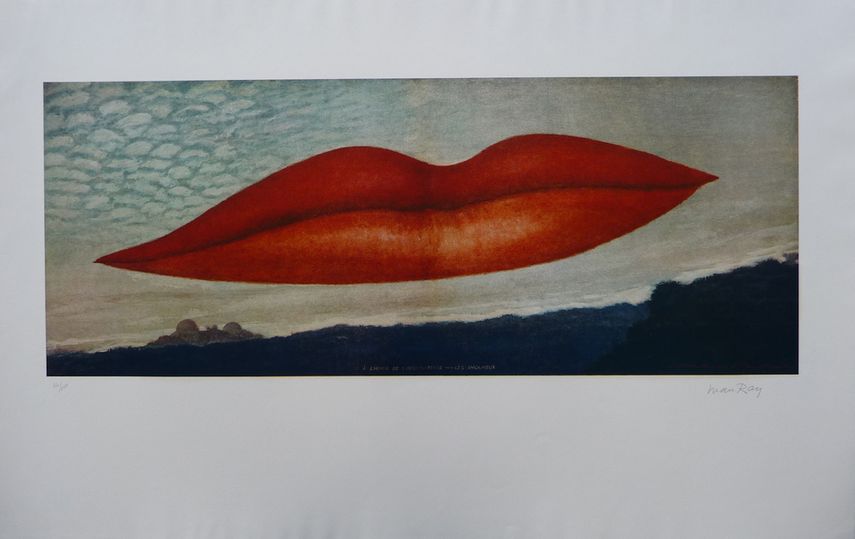 Featured images: LA Art Show 2017; General view of atmosphere at the LA Art Show 2017 opening night premiere benefitting St Jude's Research Hospital at Los Angeles Convention Center on January 11, 2017 in Los Angeles, California. (Photo by Stefanie Keenan/Getty Images for LA ART SHOW 2017 ); LA Art Show 2017; Alexandra Von Furstenberg (L) and Talita Von Furstenberg attend the LA Art Show 2017 opening night premiere benefitting St Jude's Research Hospital at Los Angeles Convention Center on January 11, 2017 in Los Angeles, California. (Photo by Stefanie Keenan/Getty Images for LA ART SHOW 2017); LA Art Show 2017. All images courtesy of LA Art Show 2018.