In recent times, the debate on climate changes has accentuated perhaps as never before the question of our relationship with nature. When it comes specifically to flora, the woodcutting and the ongoing contamination of soil caused by various aggressive chemicals are disrupting the circle of life, so it is not unusual that this theme has become present in each aspect of human activity including contemporary art practices.
The upcoming exhibition simply titled Land Use at Stephen Bulger Gallery tends to critically examine this subject matter through the works of four photographers.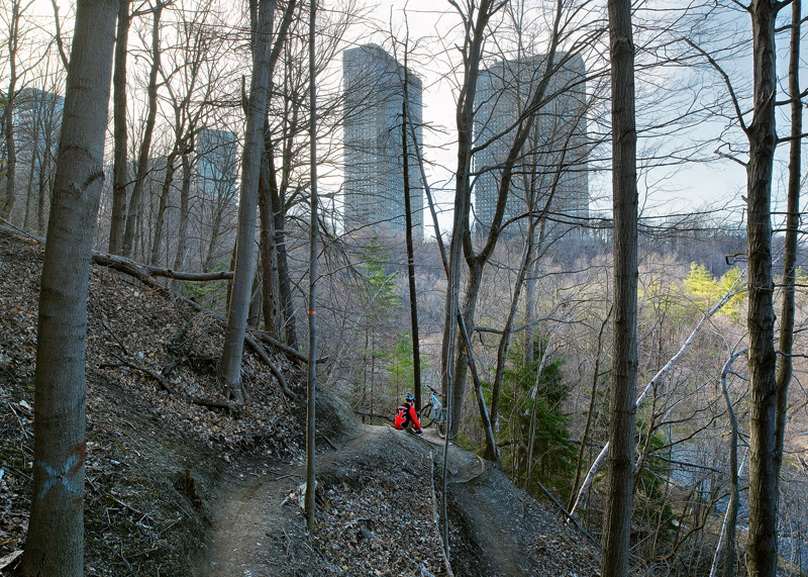 Back To Nature
A forest, garden or a park are not only beautiful toponyms, but those places also provide us a certain form of comfort, strength, and recuperation. It is can be said that they have genuine healing powers, which is not quite the case with man-made structures. If we look closely, it is a fascinating and complex world from which humans can learn so much.
Therefore, this exhibition focuses on the positive or potential relationship between humans and plants. It is embedded in nurturing practices in private or public space which fundamentally evolve. In brief, the selected works share an interest in explorations of how this relation is being built.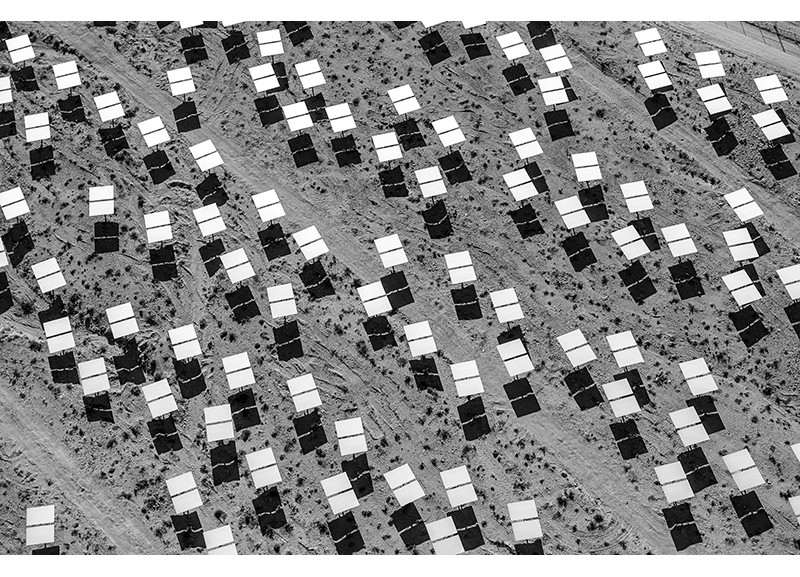 About The Artists and The Installment
As a matter of fact, all the artists present at the exhibition have quite a reputation and are established photographers. Robert Burley is focused on interpreting and exploring the transition between city and country, while Dana Fritz investigates the ways we shape and represent the natural world in cultivated and constructed landscapes.
Geoffrey James is a self-taught photographer and dedicated writer on photography, and Jamey Stilling investigates a diverse range of photographic skills expressed through documentary work and highly produced conceptual imagery.
Three photographs of Geoffrey James, who is a devoted explorer of the natural and urban landscape since the 1970s, are shown opposite Robert Burley's color series focused on Toronto's expansive park system.
On the other hand, contrasted with them are the works of Dana Fritz and Jamey Stillings which can be perceived as documents of innovative scientific projects in the desert regions of the American Southwest.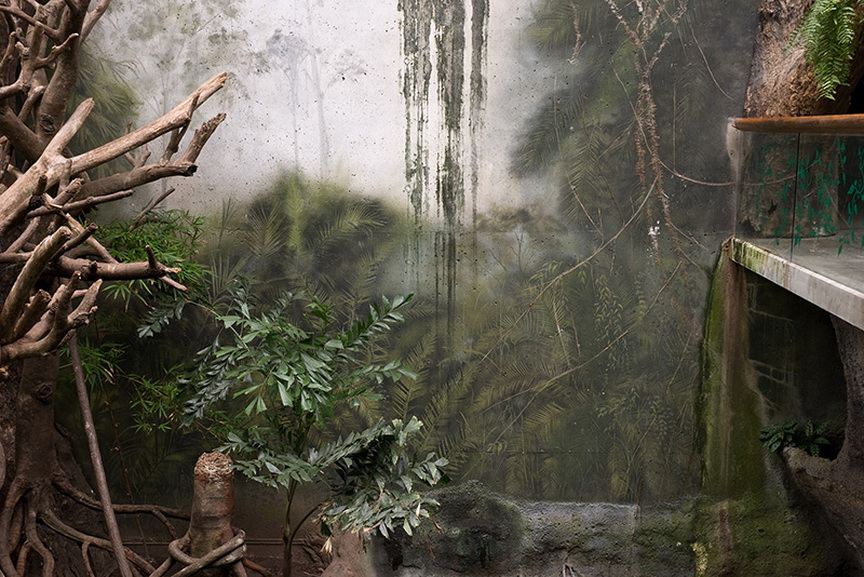 Land Use at Stephen Bulger Gallery
Finally, this subtle, yet exciting exhibition is hopefully going to encourage and extended the dialog on the importance of care of our natural environment. It will be on display at Stephen Bulger Gallery in Toronto from 21 July until 8 September 2018, with an opening reception scheduled for 26 July from 5-8pm.
Featured image: Geoffrey James - Lethbridge, A Better Way of Life, 1999 © Geoffrey James / courtesy Stephen Bulger Gallery