So, you are male and you have over 59 years. You live in the United States, probably in New York. You work in, say, the finance sector or in media and entertainment. And if all of these conditions are met, and you happen to have large quantities of money, there's a tremendous chance that you are - an art collector. Or so it says this year's Larry's List: "Art Collector Report 2014" - the list of rich contemporary art collectors all over the world.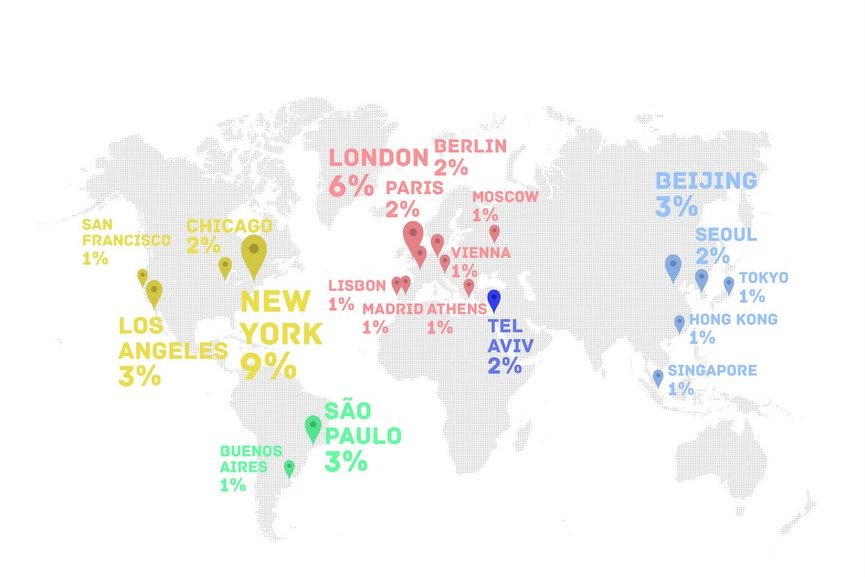 Who is on the Larry's List, and Who is Not

According to the Larry's List, whose co-founder is 30 years old Magnus Resch from Germany (the other co-founder is Christoph Noe, also Germany-born), there is more than 3.000 people across the world that on a regular basis buy expensive contemporary artwork. And by "expensive", people from the Larry's List mean that you have at least 1 million dollars in cash. But, as the authors add, that number might be doubled, or even close at 10.000 art collectors, as the list isn't ultimate, and some collectors keep the low profile and do not talk about their collections - particularly collectors from Switzerland and Russia. The quarter of all people in Larry's List live in the United States, 9% in Germany, and 7% both in the United Kingdom and China. Of course, New York is leading in number of art collectors with 9%, London is second (6% of art collectors live there), and Sao Paulo is third with 3%. The research team of Larry's List (25 art market researchers in 20 countries) also mention China and Brazil as art markets that are emerging quickly. (Perhaps you'd like to check out 10 biggest art collectors from Asia.)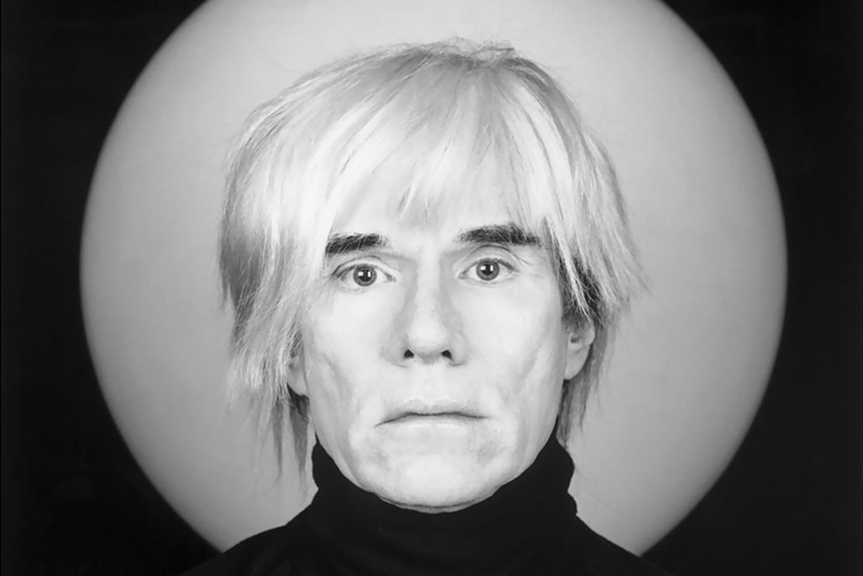 At the Top: Andy Warhol

Only 29% on the Larry's List of contemporary art collectors are women, and 90% of the whole list is older than 40. About half of the collectors have less than 500 works, and almost a third of them have more than a thousand - The Art Collector Report 2014 says that around 50% of collections started between 1980 and 2000. The most popular artist is Andy Warhol, with Pablo Picasso at the second place, Damien Hirst at the third and Gerhard Richter as fourth. In 40% of collections there can be found a work of an American artist, and in almost a quarter a German artist. The authors suggest that there's a strong correlation between the nationality of the collector and the nationality of the artist - they are usually the same.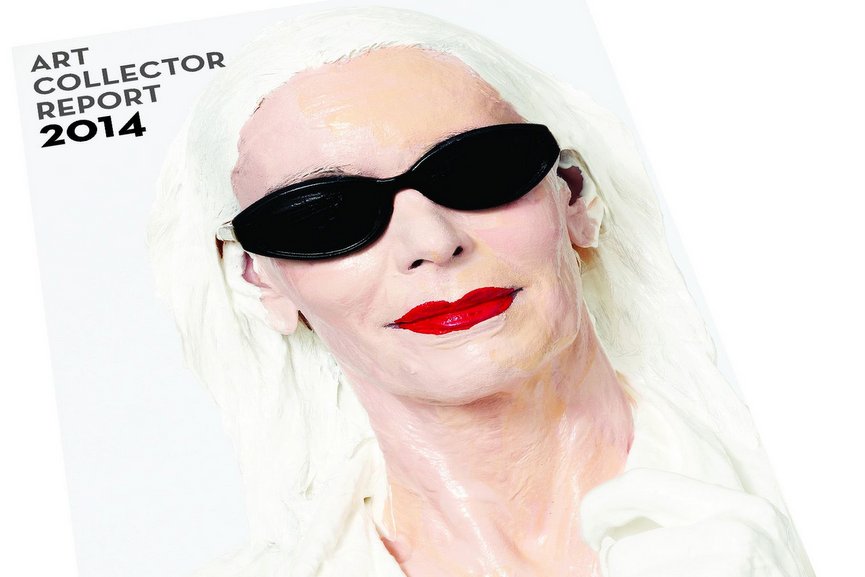 Should They Do That?

The research for Larry's List: "Art Collector Report 2014" started in 2012. After a year of researching, in 2013, Magnus Resch stated that they did not have any resistance while digging for information, that the feedback was very positive, and that they work with the collectors, not against them. However, obviously, there are many collectors that do not want to find themselves on Larry's list - should the researchers stop digging in those cases? Probably, yes. Apart from details on the art collection they possess, and their activity in the art scene, the Larry's List also contains collector's contact details, business background an personal interests. If someone do not to participate, than all of this details are a big no-no, especially when you consider a fact that the price for a collector's profile starts at $9.50.
Sign up now for My WideWalls and be up-to-date with contemporary and street art.