After World War II, Latin America became the site of rapid economic, social, and political shifts followed by the development of the mass media and mass culture. Namely, between the 1950s and 70s, numerous countries of the area were exposed to local and international conflicts. As some of them were under the rule of military dictatorships, artists naturally reflected these hardships in their works. Regardless of the media, the majority of the works created during the mentioned period share one thing in common - the artists' quest for utopia.
Challenged by the very notion of utopia at the current time, Kunstmuseum Bern decided to organize a group exhibition titled Tools for Utopia that establishes a dialog between the past and present domains of Latin artists and their experimental practices.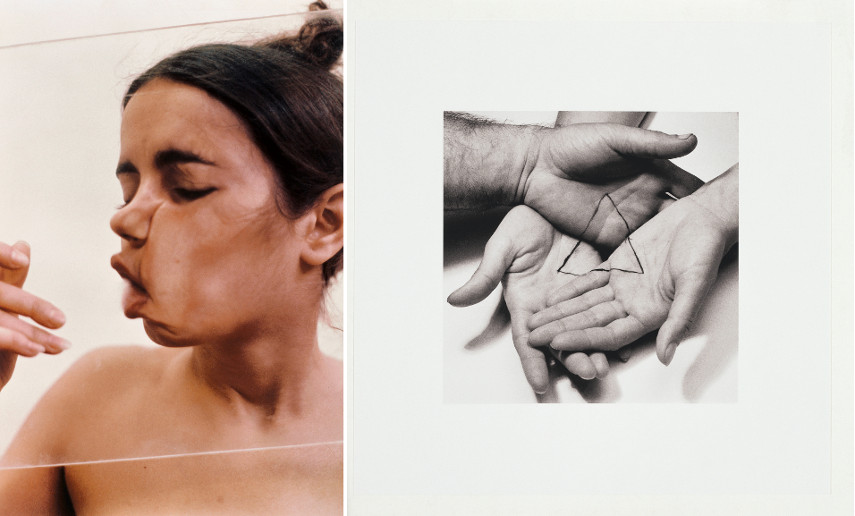 Juxtapozing Past and Present
The exhibition curator Marta Dziewańska focused on examining what the term tools meant in a historical context of art production aiming to transcend representation by exposing the artwork in nonconventional spaces so that it becomes an active agent of social transformation.
Observing closely different artistic strategies of resistance seems more than adequate in the time of a global pandemic, civil rights, and climate crisis. Nina Zimmer, Director of the Kunstmuseum Bern, said:
Not only in Latin America, which is suffering severely from the Coronavirus crisis, but everywhere on the globe, people are asking how our societies must evolve socially and politically going forward. Tools for Utopia is looking for ways in which the accumulated memory storage of Latin American art can inspire and activate us today.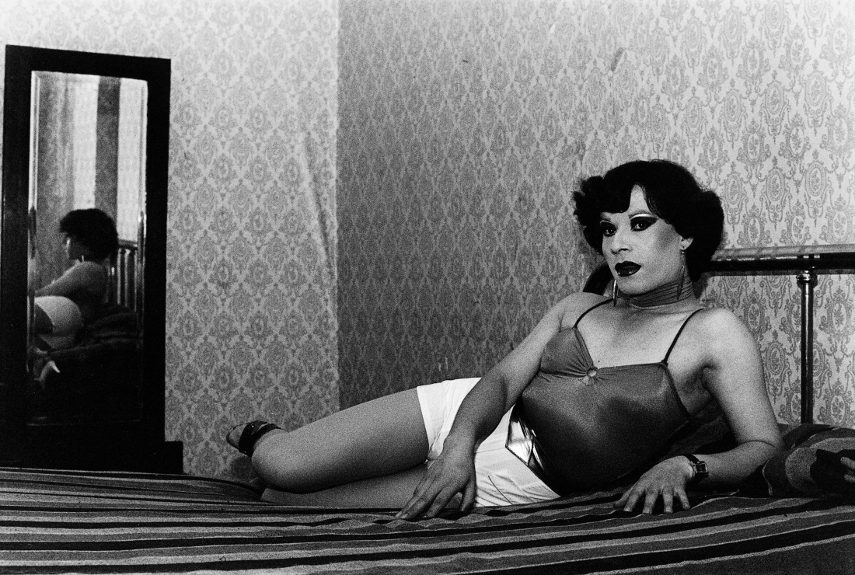 The Works
The upcoming exhibition will bring more than two hundred works by artists from Argentina, Brazil, Chile, Colombia, Cuba, Guatemala, Mexico, Venezuela, and other countries.
On display there will be the historic works by Ana Mendieta, Liliana Porter, Mira Schendel, Gego, Hélio Oiticica, Carlos Cruz-Diez, and Jesús Rafael Soto, while the contemporary works will include artists Paz Errázuriz, Doris Salcedo, Belkis Ayón, Teresa Margolles, Juan Manuel Echavarría, Miguel Ángel Rojas, and others who explore the body as a political tool.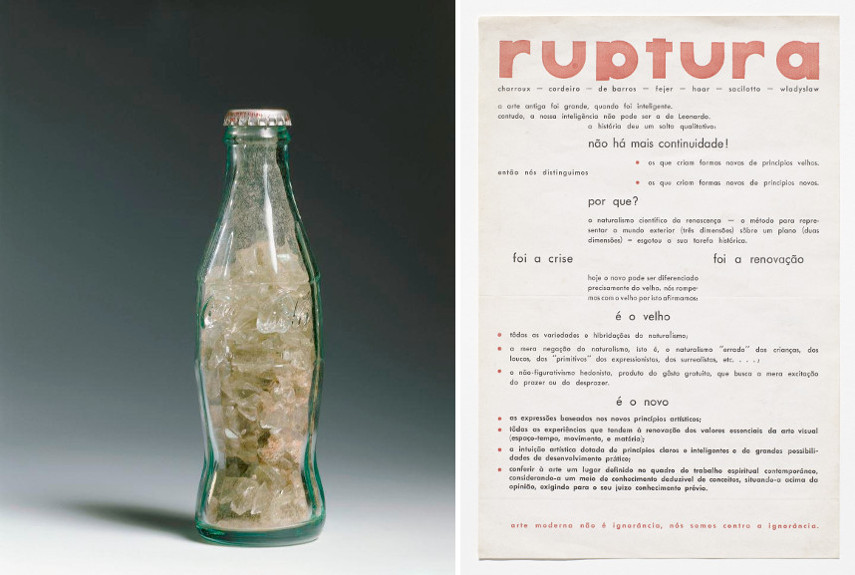 Tools for Utopia at Kunstmuseum Bern
The mentioned dialog between the historical works and contemporary ones tends to underline the continuity of the urge to critically dissect the social reality and pose questions regarding the role Latin American art movements of the mid-20th century had in the realm of political imagination and what their activity meant for the later generations.
The exhibition is accompanied by a publication that will bring newly commissioned conversations with the artists and a selection of historical manifestos.
Tools for Utopia will be on display at Kunstmuseum Bern from 24 November 2020 until 21 March 2021.
Antonio Dias - To the Police, 1968. Bronze, 3 parts:approx. 7.5 x 12.5 x 12.5 cm, 9 x 14.5 x 14.5 cm, 8 x 11 x 11 cm (Text). Photgrapher Peter Schälchli, Zürich. Copyright © 2020, ProLitteris, Zurich. Courtesy Daros Latinamerica Collection, Zürich.