Getty Foundation will fund a total of 83 institutions that will host exhibitions of Latin American art in Los Angeles as a part of the Pacific Standard Time: Los Angeles/Latin America. The initiative is meant to reinforce Los Angeles' role as a cultural leader in both Americas. The event that's scheduled for 2017 will feature an extensive list of exhibitions of works by Latin American artists that left their mark on the cultural scene of L.A. The second round of grants was announced today and 43 institutions were awarded over $8 million for numerous visual art exhibitions but also music, educational, theater and other cultural shows.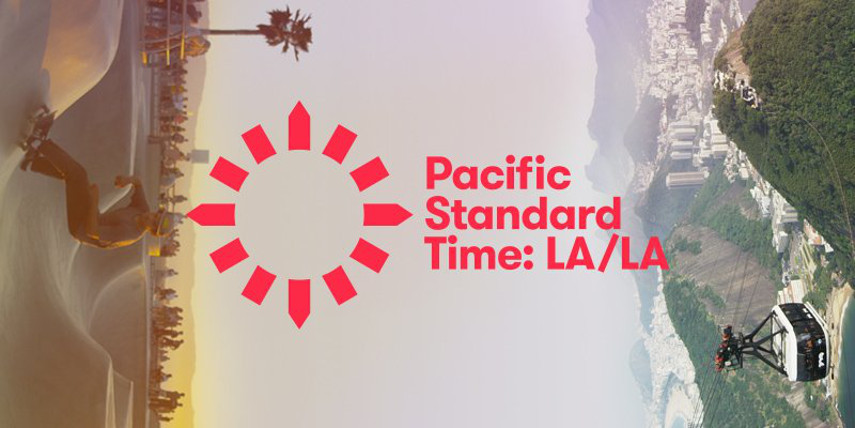 The Influence of Latin American Art on the L.A. Cultural Scene
Today, L.A. might be considered one of the largest cultural planes in the United States but when it was originally established, El Pueblo de Nuestra Señora la Reina de Los Ángeles was just another village in New Spain. The city, where even today almost half of the population has roots in Latin America, experiences continuous influences from Latin American art and culture. Pacific Standard Time:LA/LA initiative aims to explore these influence and a deep connection between art in US and Latin America. The initiative should launch in September 2017 when numerous exhibitions and several other art events will be organized all over South California thus offering a comprehensive exploration of Latino Art. In order to explore the rich history of Latin American art, the shows will include the Pre-Columbian luxury objects and Afro-Brazilian art of the 20th century, but the majority of events will focus on the works by modern and contemporary Latin American artists. The shows will be versatile and will include everything from group and solo shows to massive survey exhibitions.
 Pacific Standard Time:LA/LA Official Video

From Feminist Group shows to Comprehensive Survey Exhibits
This is the second and final round of distribution of Getty Foundation's financial support. The first issue of grants occurred in 2014 and involved 40 Southern Californian museums that received $5.5 million for planning these cultural events, which means that about $14 million in grants were awarded in total. One of the top recipients is Los Angeles County Museum of Art, that was granted a total of half a million dollars for organizing two shows - an extensive exhibition of works by Carlos Almaraz and a survey show of "genre-busting artists" while Hammer Museum got substantial funds for making a retrospective of feminist art in Latin America. During Pacific Standard Time:LA/LA the initiator of the event Getty Foundation will host four exhibitions including a show of Argentinian photography and an exhibition of abstract geometrical pieces dating from Postwar period in Argentina and Brazil.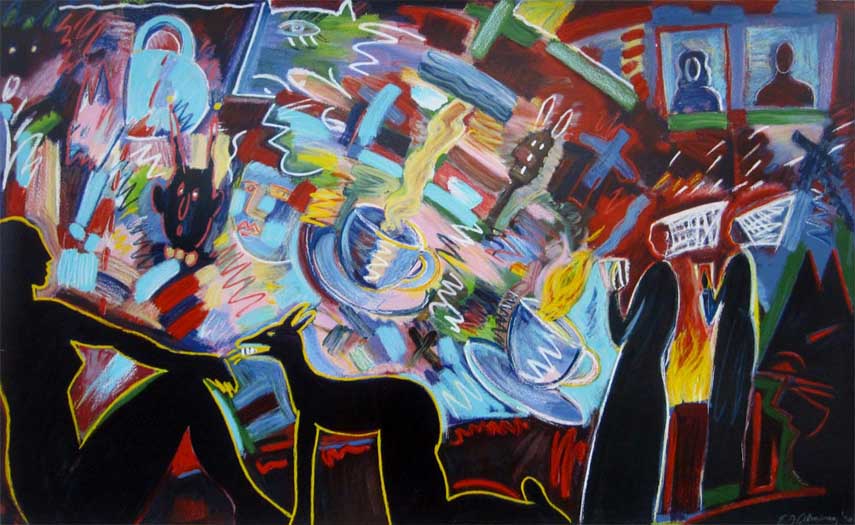 Music and Literature Events will be Featured in Pacific Standard Time: LA/LA
Though visual arts will be the center of the Pacific Standard Time:LA/LA shows the initiative will also include music, literature, performance, and cooking events. A special attention will be focused on the educational events with numerous workshops that will include scholars, artists, and even diplomats from both United States and Latin American countries. Though the event will last slightly over 4 months, the director of Getty Foundation Deborah Marrow believes that the initiative will have a long lasting effect "The exhibitions will also leave a lasting legacy of scholarship through numerous catalog and other publications", Deborah Marrow said in an official press release. Pacific Standard Time:LA/LA will take place at over 60 institutions in Southern California from September 15th, 2017 till January 31st, 2018.
Share your thoughts on the topic on our Facebook page

Editors' Tip: Latin American Art
Latin American Art is as versatile as it is captivating and exploring it demands a lot of time and concentration. A perfect way to start is this high in volume publication by Edward Sullivan that provides a general survey of the entire field. This massive, comprehensive book offers a truly Latin American viewpoint because it consists of numerous essays written by a distinguished team of Latin American art experts, each writing about his or her own country. Wonderfully illustrated, the book explores art in every conceivable style from traditional landscapes to avant-garde installations. The publication represents an excellent and extensive overview of Latin American art suitable for everyone interested in learning more about this fascinating art field.
Featured image : Getty Center via e-arhitect ; Nadina Ospinosa - Chac Mool via Essex Collection ; All images for illustrative purposes only