Award winning filmmaker, journalist and visual artist Laura Poitras gained international fame by reporting about some of the most essential issues of our time. Her films, CITIZENFOUR that followed the case of the world most famous whistle-blower Edward Showden won the Academy Award for Best Documentary in 2015 and her reporting on the topic won her Pulitzer Prize in 2014. In her latest body of work that will be exhibited at Whitney Museum of American Art, the artist uses different mediums and innovative ways to further explore a variety of topics that are of vital importance for the society of today. At the upcoming Astro Noise exhibition the artist portrays a post 9/11 America, and all ramifications of the terrorist attacks such as the war on terror, mass surveillance and Guantánamo Bay Prison.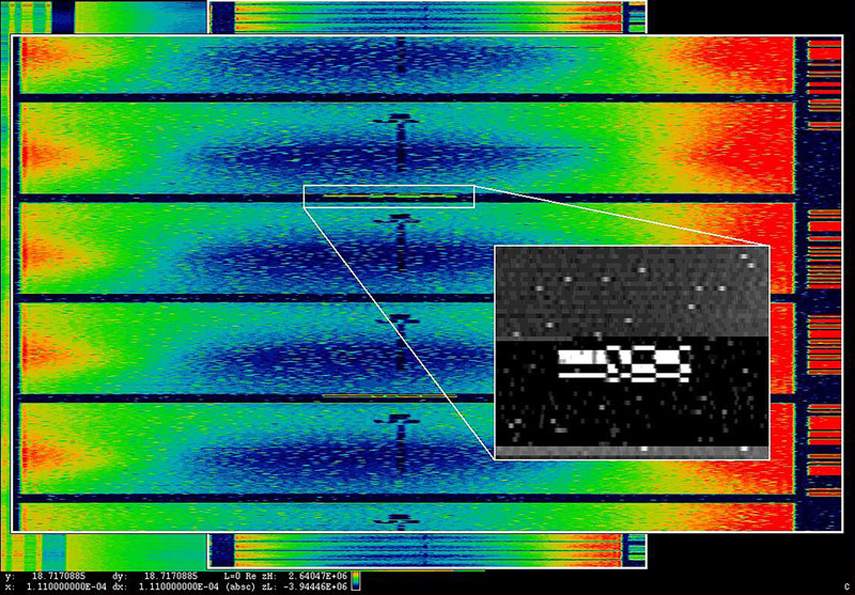 Astro Noise by Laura Poitras
The exhibition gets its title from the term that marks mild disturbance of thermal radiation that's present on our planet since the Big Bang. Astro Noise is also the name of an encrypted file that contains evidences about mass surveillance conducted by the National Security Agency in America. This file was made by Edward Snowden who shared his information with Laura Poitras in 2013 which led to the series of articles in The Guardian, that exposed the mass surveillance affair. The exhibition is partly inspired by these events and it will consist of documents, narrative structure, documentary footage and architectural interventions. The goal of the exhibit is to confront people with various choices and dangers and to encourage them to empathize with those who are occupied, imprisoned or in the middle of warfare. But, rather than providing the viewers with images and information the artist compels them to engage with her work by creating a series of installations that depict the mechanisms of government control and espionage.

Workshops, Film Screenings and a Survival Guide
Astro Noise exhibition will be accompanied by an extensive series of programs, including encryption workshops and public talks by outstanding figures from the world of art, media, law and technology. Additionally, the exhibition will include a series of screenings that will feature video works that influenced Laura Poitras throughout her career, including films by Andy Warhol and Emile de Antonio. Instead of a traditional catalog the exhibition will feature Astro Noise: A Survival Guide to Living Under Total Surveillance publication. This unique survival guide, gathers views about the critical political issues made by other artists that dealt with similar topics in their works. The list of contributors is extensive and includes recognizable names such as Ai Weiwei, Jacob Appelbaum and Dave Eggers.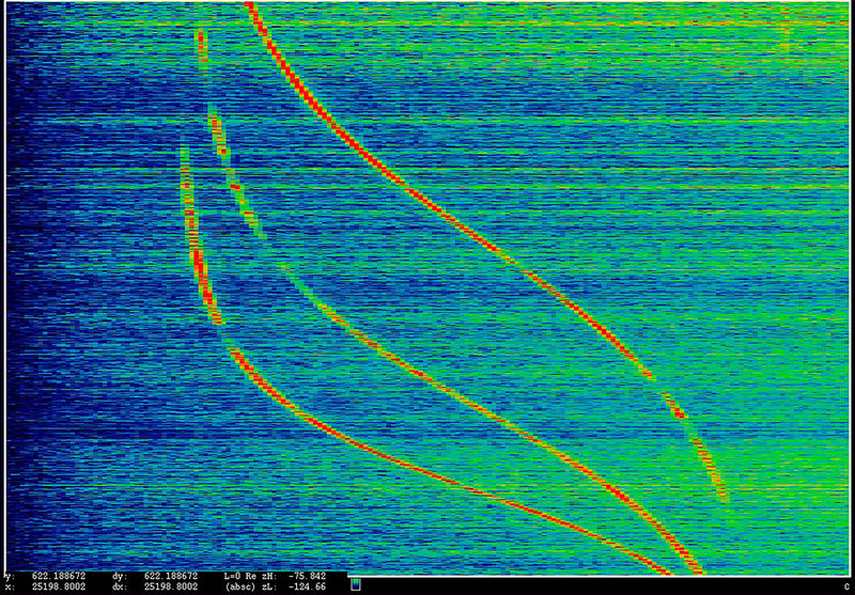 Laura Poitras' Debut at Whitney Museum of American Art
Astro Noise exhibition will represent Laura Poitras' first solo show at the museum, although her works were previously included in Whitney Biennial in 2012. The exhibition will consist of an interlaced series of installations that will span over the Hurst Family Galleries located on the Whitney's eight floors. New body of work by Laura Poitras will be on view from February 5th through May 1st, 2016 at Whitney Museum of American Art in New York.
Images courtesy of Whitney Museum of American Art, unless otherwise credited