One of the fundamental elements of early Conceptual art was the exploration of the language; the Conceptualists dealt with various linguistic meanings as they perceived the language as a visual component signifying certain ideas. In similar, yet renovated fashion, French multi-media artist Laure Prouvost deals with it as well. She is best known for humorous immersive and film-based installations through which the artist questions the lack of communication.
The upcoming exhibition at the Museum of Contemporary Art in Antwerp will offer an extensive survey of Provoust's practice spanning a selection of her monologue video works and her more recent installation.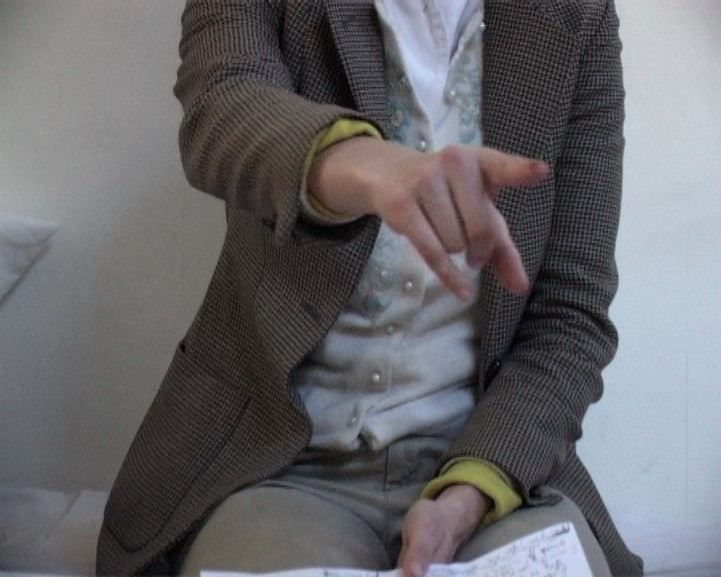 Lost In Translation
Laure Prouvost is interested in locating similarly primordial conditions of the human subject at the edge of meaning; in order to do so, she dissects the modernistic binaries of nature and culture, intuition and rationality.
In 2012 she was honored with Max Mara Prize, and a year later with the prestigious Turner Prize. Prouvost was also elected to represent France at the upcoming Venice Biennale, and before that, in March 2019 the artist will release a new performance titled They are waiting for you at Performatik19, the Brussels biennial for performance art.
The Key Ideas Behind The Exhibition
This show will reveal the importance of references related to mid-20th-century philosophy and psychoanalysis in Prouvost's practice. To be more precise, the artist was influenced by the work of pioneers in Object Relations Theory, in particular the work of psychoanalyst Melanie Klein. Her work is relevant since this scientist explored core aspects of human intellectual and emotional development, as manifested through our relations to objects and the external world.
The philosophical writings of Simone de Beauvoir are also important to the artist since the late thinker was focused on the need to acknowledge our fundamental ambiguity as humans as a way to find freedom.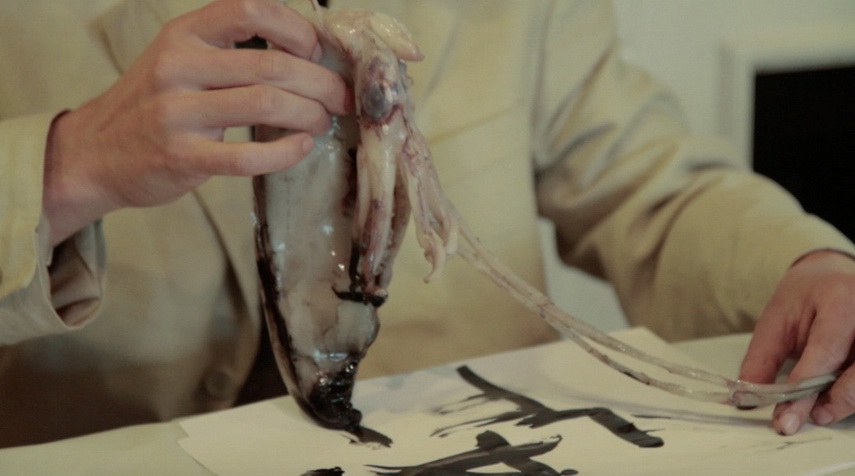 Laure Prouvost at M HKA
This exhibition curated by Nav Haq, M HKA museum's senior curator, will provide a perfect opportunity for a wider audience to get acquainted with the work of one of the most authentic artists of her generation. Although the philosophical implications of Prouvost's work may seem strange and not communicative enough, the fact that the whole installment will function as a cohesive and immersive environment designed by Diogo Passarinho Studio provides a chance for communication with each observer.
The extensive publication titled LEGSICON will accompany the exhibition, as a dictionary of key terms and symbols found in Prouvost's work.
Laure Prouvost: Am-big-you-us Legsicon will be on display at the M HKA in Antwerp from 8 February until 19 May 2019.
Featured image: Laure Prouvost - A Way to Leak, Lick, Leek, 2016. Installation view: Fahrenheit by FLAX, Los Angeles. Photo: Deborah Farnault. All images courtesy the artist, carlier | gebauer, Lisson Gallery and Galerie Nathalie Obadia, unless otherwise stated.