The projects based on the symbiosis of art and science are very often quite fruitful and provide a fresh perspective on a certain phenomenon. They are often activating our sensory departments, especially if they are text-based.
A good example for that claim is the work of Lauren Baker. Her light installations are simple, yet they evoke a myriad of associations which are in sync with the contemporary perception of the universe and the fragility of life. The Box Galleries is now hosting a solo exhibition of Baker's latest installations which further explore her interests.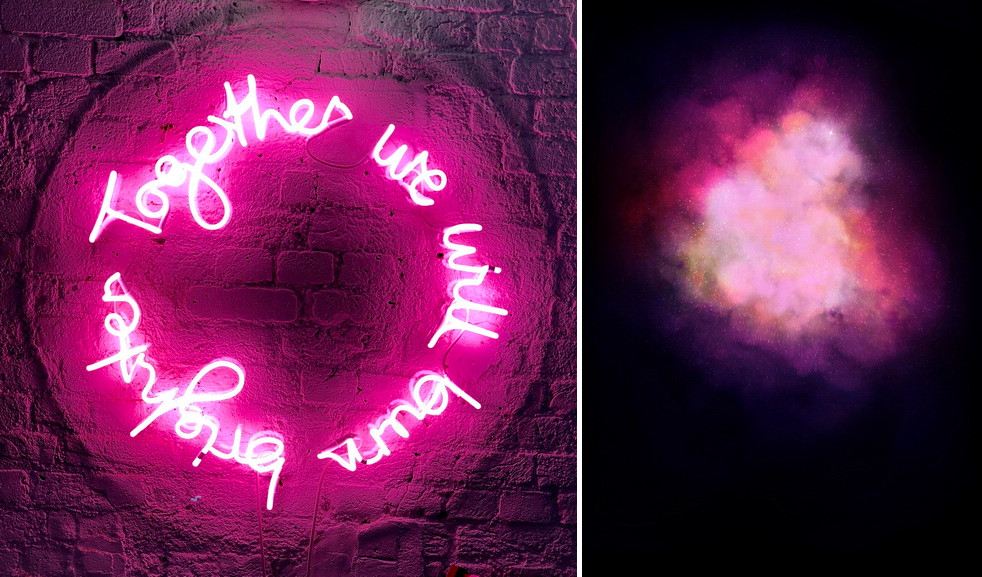 Lauren Baker's Ethereal Voyages
The neon objects of Lauren Baker are aimed to represent auras and are a combination of neon light, diamond dust, and digital ink painting. The artist is fascinated by the Icelandic spectacle of the Aurora Borealis, so her works reflect aural lights, the frequency of the moon, and similar phenomena. Baker explains:
My love of nature, combined with science, takes me on an incredibly exciting exploration of space, light, and energy as I continue my quest for life's meaning.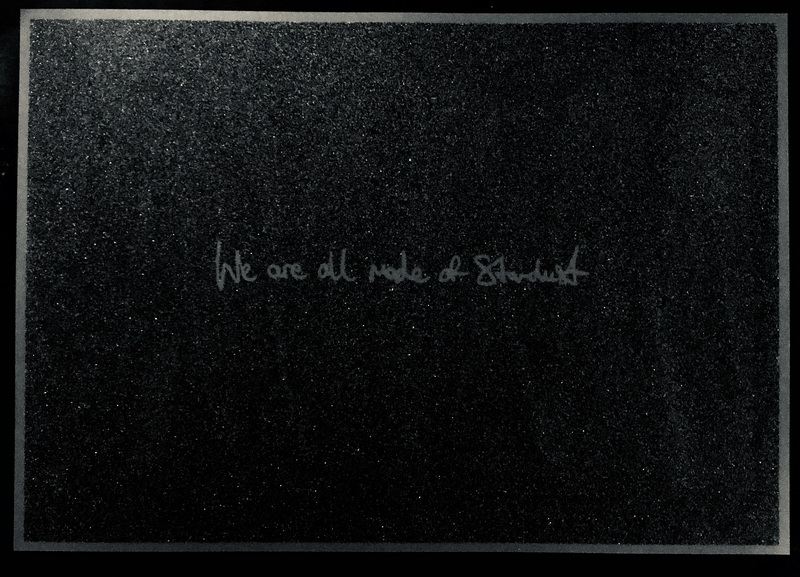 The Installment
With a new series titled The Immensity Of The Universe, Lauren Baker explores the immensity and true vastness of the universe and found her inspiration in NASA's Hubble Space Telescope.
In the artwork Galaxy Explosion, she investigates the effects of the Big Bang and the beauty born from destruction and chaos; the artist used pyrotechnics to further explore this concept. The installment will also include her neon work Everything Is Going To Be Fucking Amazing based on her mantra, as well as I Love You To The Moon And Back and You Blow My Mind.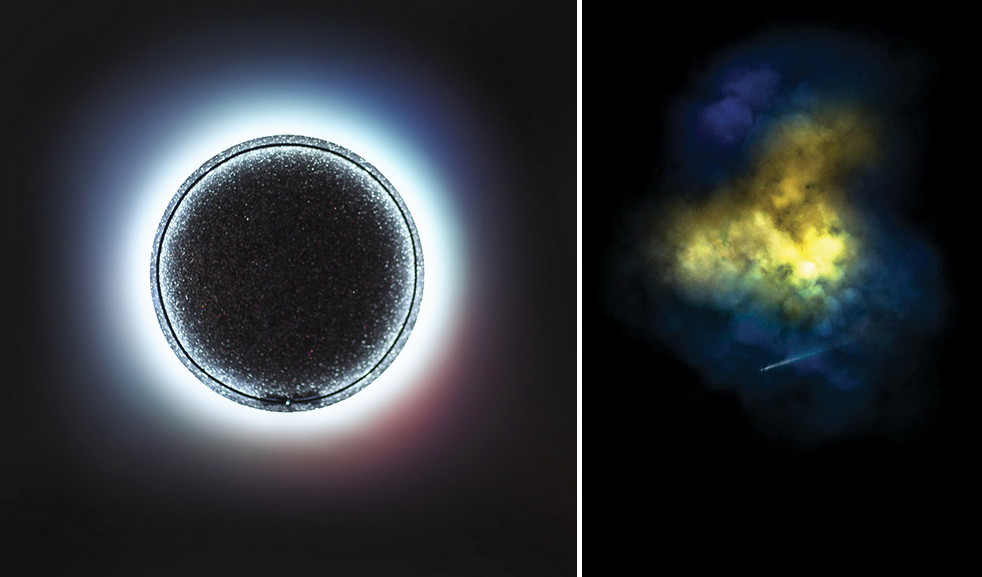 Lauren Baker at The Box Galleries
In recent years, Baker has sparked a specific interest of the collectors, museum directors, and curators. In regards to the excitement for the upcoming show, gallery director Emma Moir stated:
Following the huge success of Lauren's Solo Show Entwined, and the extraordinary new work she has created, Electric is a combination of Lauren's immersive neons as well as a powerful mixed media print series that are gaining worldwide recognition, particularly in the UK and USA. Lauren's creativity, consistency and constant quest for meaning, whilst exploring and developing new techniques, is enormously exciting and highly collectible.
The exhibition simply titled Electric will be on display at The Box Galleries in London from 9 November until 30 November 2018.
Featured images: Lauren Baker - Lauren Baker - Thunder to my lightning white neon. Diamond dust, black aluminium powder coated box tray, 115 x 88 x 13 cm; Portrait of Lauren Baker in front of her work. Photo: Andree Martis. All images are courtesy of the artist and Box Galleries