Brighton Festival has announced its full program for the celebratory 50th installment which is happening this year, with Laurie Anderson as the guest director. She is an American experimental artist and musician, deemed one of America's most daring creative pioneers. Alongside celebrating the anniversary of one of the most innovative art festivals in the world, this year's program also revolves around the idea of home. With home and place as a topic of Brighton Festival 2016, the festival will pay an homage to its home city of Brighton and explore their relationship, as well as focus on the more universal narratives and interpretation of homes and safe places.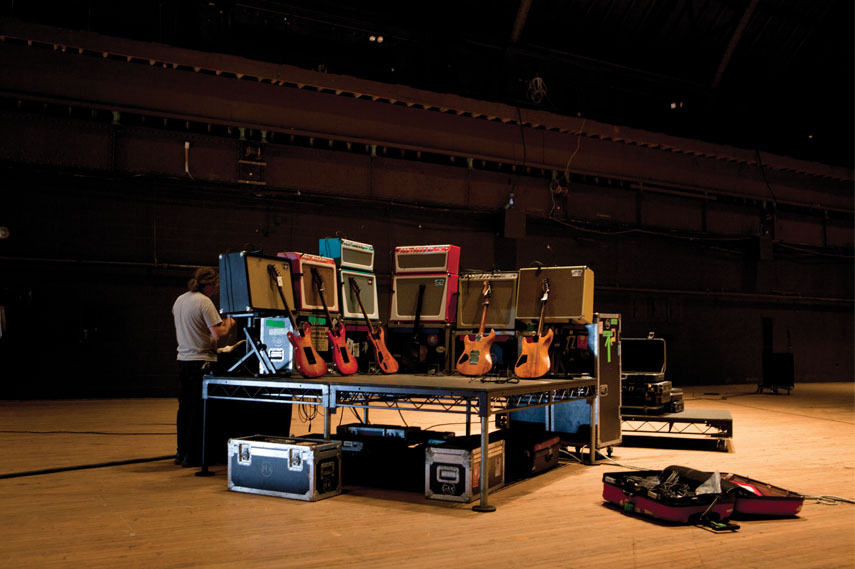 Laurie Anderson: A Multidisciplinary Artist at a Multidisciplinary Festival
Brighton Festival was founded in 1965, and since 2009 features guest art directors. Laurie Anderson will join the good company of previous guest directors that includes Anish Kapoor, Brian Eno and Vanessa Redgrave. Laurie Anderson's multidisciplinary art is perfectly aligned with the eclectic nature of the festival, which encompasses spans music, theatre, dance, visual art, literature, film and debate. Anderson herself will present several works at Brighton Festival, including Slideshow, an exclusive new performance about place and places, and Lou Reed Drones – an installation made of her late husband Lou Reed's guitars and amplifiers in feedback mode. At the festival, Laurie Anderson will also showcase her critically acclaimed film Heart of a Dog, as well as a UK premiere of her concert of Music for Dogs. The festival will also explore innovation and technology in the arts through events such as Complicite/Simon Burney's  The Encounter, and by Art of Disappearing's outdoor adventure.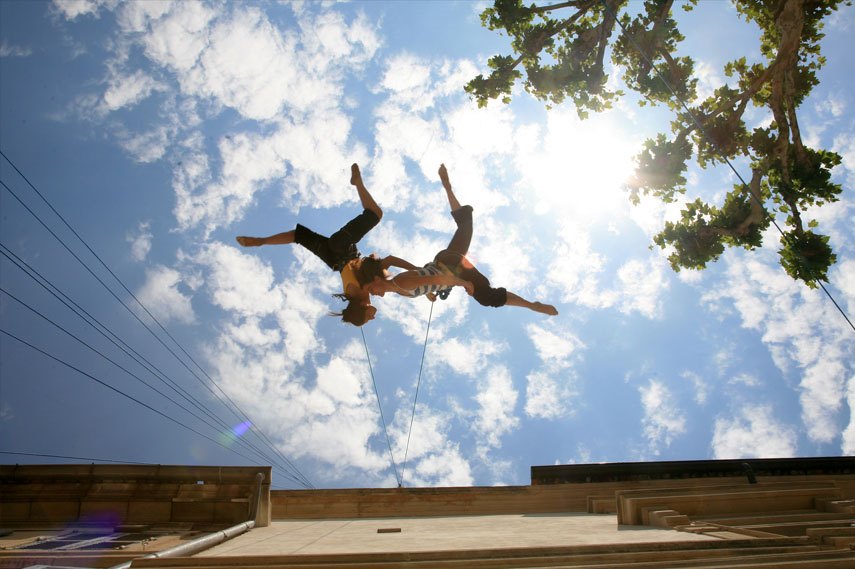 With Home, Brighton Festival is Paying Homage to its Hometown
Brighton Festival is the largest and most famous curated annual multidisciplinary art festival in England, and this year it will include a total of 54 commissions, co-commissions, exclusives and premieres, showcasing works by both local and international artists. The focus on local art scene is celebrated with a special selection of artworks, among which are two works marking the 400th anniversary of the death of William Shakespeare – The Complete Deaths (a compilation of every onstage death from Shakespeare's plays by Brighton's Spymonkey and contemporary theater maker Tim Crouch) and Digging for Shakespeare (a site-specific artwork dedicated to 19th Century eccentric and world-renowned Shakespearean scholar James Orchard Halliwell-Phillipps, by Marc Rees). Other notable programs at Brighton Festival include two exclusive performances by English singer-songwriter Beth Orton and the world premiere of a global collaborative work by Turner Prize-winning British artist Gillian Wearing, and the UK premiere of Clairière urbaine (Urban Clearing), an outdoor dance performance by Retouramont from France.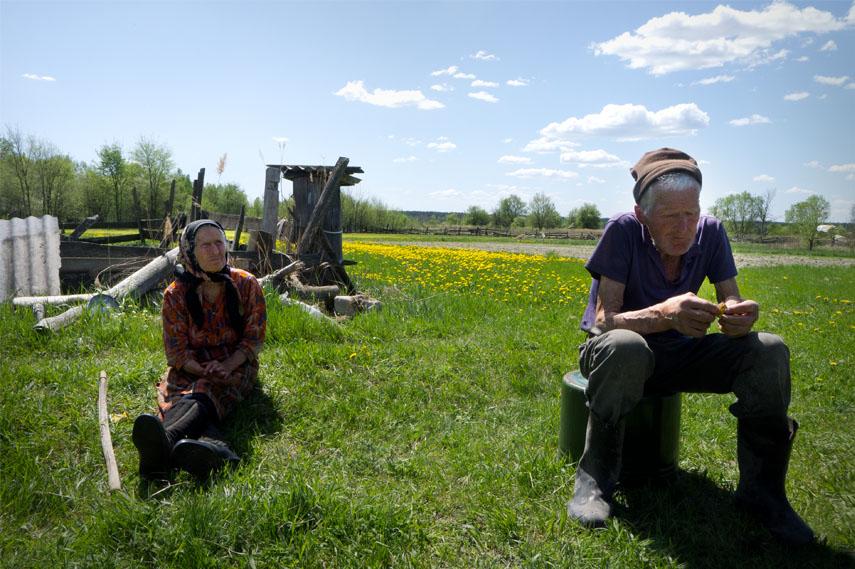 Exploration of Safe Place at Brighton Festival 2016
Local artists are a part of the festival's homage to its home, but home itself is a strong and powerful, pretty universal topic, explored through various types of work. Notable pieces include a new work from Argentinian artist Lola Arias created with and performed by veterans of the Falklands conflict, Yuval Avital's Fuga Perpetua, which reflects on the situation of refugees, and Zvizdal, a movie about an elderly couple living in the Chernobyl region – the work of the Belgian collective Berlin. The theme of home and (safe) place will be explored even further at the festival, and the sheer volume of different commissions and types of artistic expression is impressive.  Check out the complete program and – see you in Brighton! The milestone edition of Brighton Festival will take place from May 7 to May 29, 2016.
Brighton Festival 2016 Program Brochure
Featured Image: Laurie Anderson, photo by Tim Knox. All images courtesy of Brighton Festival.