Change is inevitable and necessary all we have to do is embrace it. Now it's time to embrace change at the world's premier contemporary urban art gallery. The Lazarides Empire is undergoing change. The London branch of The Outsiders closed the shutters of its Soho location. The Newcastle subsidiary will follow the lead and shut its doors at the end of November after the Jednakowo / Różni closing exhibition. The Outsiders is making way for the long-awaited launch of Lazarides Editions.
"Don't cry because it's over. Smile because it happened" Dr. Seuss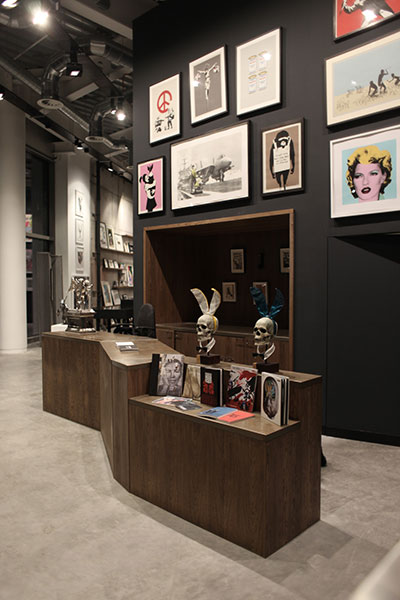 Gallery and Print Studio
In October Lazarides will launch its platform for fine art prints and original editioned artwork from the galleries artist roster. The Lazarides Editions gallery will be opening its doors situated at Sea Containers House adjacent to the Mondrian London. At the same time Lazarides will also throw on the printing press at their new print studio based amid the cultural hub of the Greenwich Peninsula. Combined these two new locations will create and present a diverse schedule of exclusive print releases, exhibitions as well as artist-led events alongside a revolving curation of limited-edition artworks.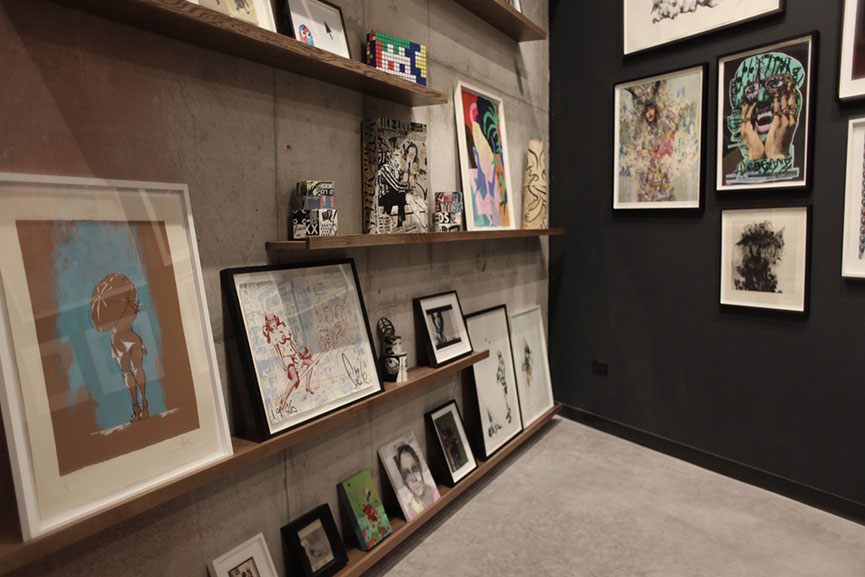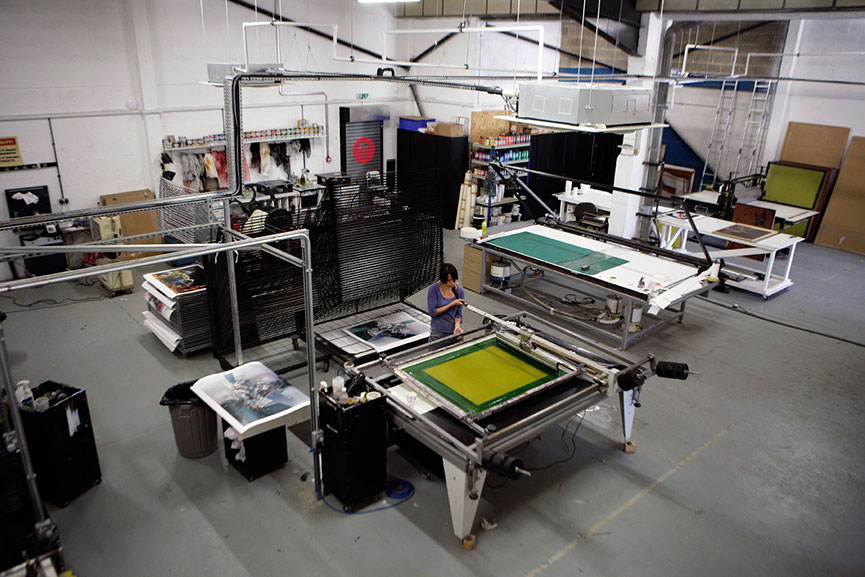 NOW Later
Lazarides Editions' first involvement at their new home will be the participation in the NOW Later series. Conceived by NOW Gallery, a new public exhibition space promoting forward-thinking art on the Peninsula, the unique series provides a dynamic program in conjunction with South London Art Map. The upcoming event will take place on Friday 31st October from 6pm, featuring Doug Foster, NOW Cinema and Lazarides Editions' open studios.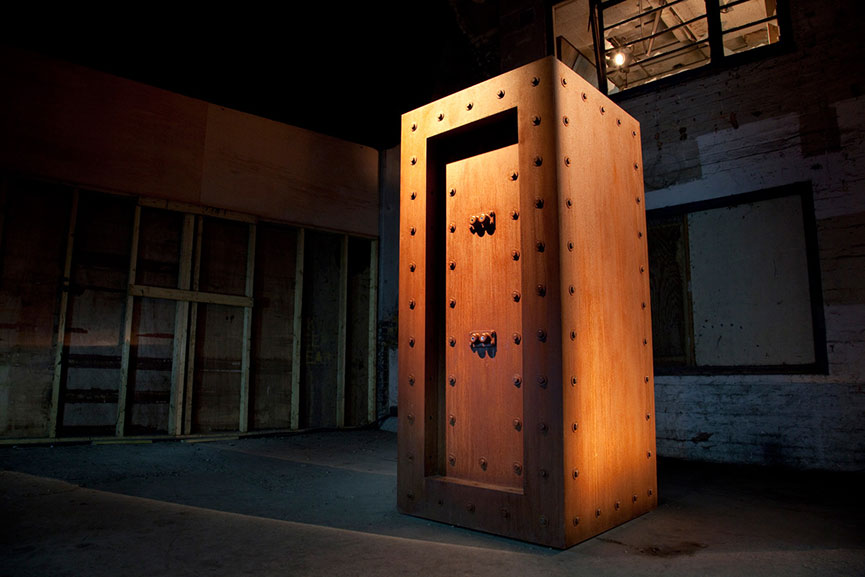 Doug Foster
The London based visual art director Doug Foster will exhibit a returning piece in his oeuvre. The installation titled Breather exploits a rarely used stereoscopic technique to immerse the viewer in a mesmerizing scene of desperation that appears to take place within the water-filled confines of a rusty steel-plate box. Part sculpture, part film and part optical illusion, the cyclical, mantra-like narrative counterpoints human frailty with human tenacity.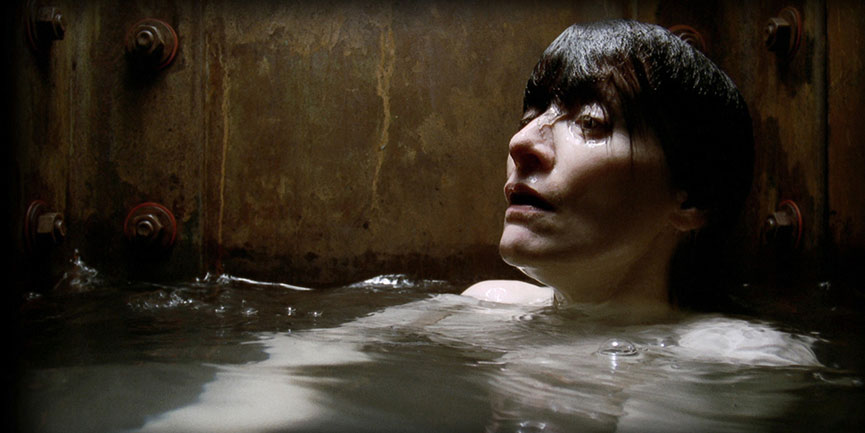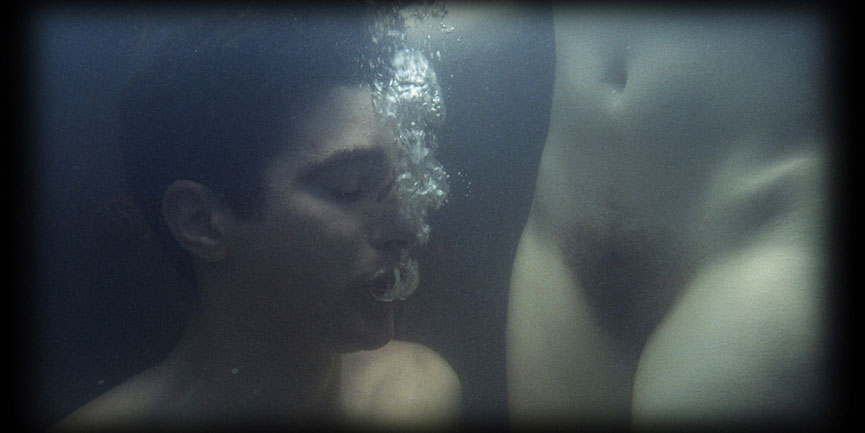 Lazarides Editions at NOW Later
The represented artist Foster is not the only highlight Lazarides will be presenting at NOW Later. In addition to Foster's installation Lazarides Editions will be opening their newly equipped studios for the first time since relocating earlier this year. The studio will showcase a variety of fine art printing techniques in operation, alongside displaying a curation of artist prints spanning the past decade. Providing a rare insight into the inner workings of the studio. The Lazarides team of technicians will be on hand to answer any questions and discuss the unique ethos behind Lazarides Editions.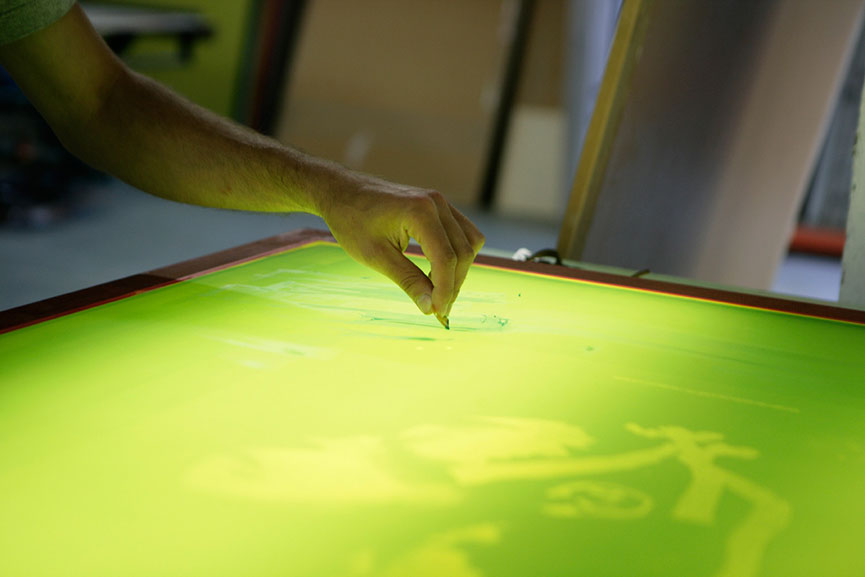 Images courtesy of Alice Russell & Lazarides