Located in London, the Lazinc Gallery has been a championing force for artists who transform the way art is made, curated and presented. A successor of the Lazarides Gallery, which was dedicated to exhibiting the world's most significant and pioneering street artists in a thriving and unconventional platform, first opened its doors in 2018, presenting exhibitions that are unexpected, interactive and diverse.
As part of their ongoing period of transformation, Lazinc Gallery will host an exhibition in collaboration with renowned curator Magda Danysz of Danysz Gallery. Titled Watch This Space, this unique artistic initiative brings together over 25 contemporary artists who will develop and create works live and onsite. Over the course of three months, the gallery will be fully transformed, allowing the opportunity to the audience to see the creative process unfold.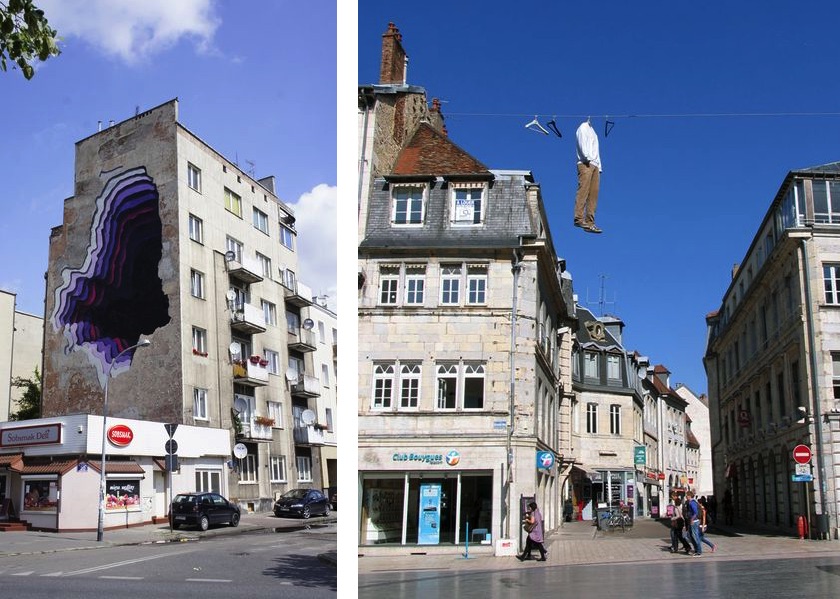 The Immersion In a World of Creation
This immersive exhibition will bring together a wide range of multi-disciplinary works, touching on themes of urban art, rebellion and multi-culturalism. Featuring a range of artists who adopt building facades and concrete surfaces as their canvas, the gallery will have their walls and floors transformed into arenas for the artists' creative process.
Mindful of a growing sense of division and segregation both in the UK and around the world, Lazinc and Danysz aim to build bridges that stretch over geographical and political boundaries to connect disparate, international communities through art. Reflecting this mutual mission, many of the exhibiting artists will examine the prescient issues of society today. Magda Danysz explained that the exhibition will truly immerse visitors in a world of creation:
The space is a blank page for the participating artists, who have the freedom to paint from floor to ceiling. In this cultural experience, we want to show the side of art that audiences don't normally see.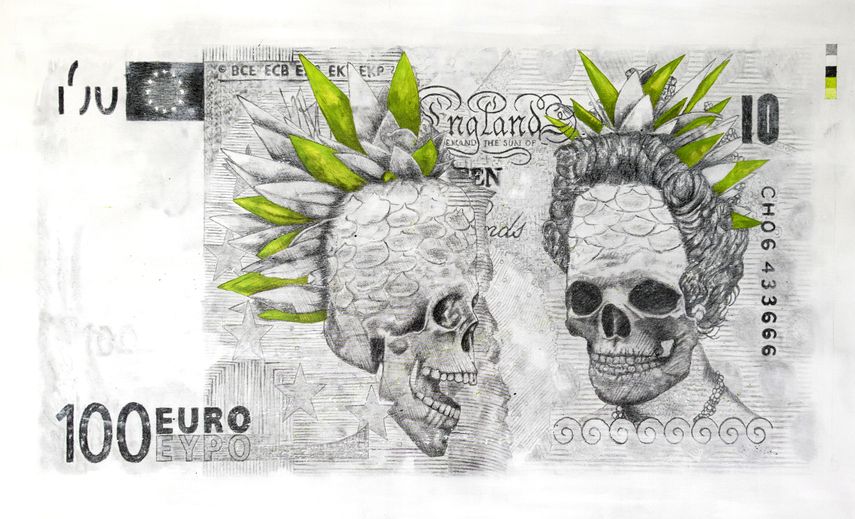 Participating Artists
The selection of artists, who will create works alongside one another for the first time, will be truly diverse. A unique cultural presentation developing right in front of the audiences' eyes, the show will include prominent figures from the Lazinc roster, such as Mark Jenkins, known for constructing surrealist installations that encourage public participation, and the Miaz Brothers, presenting a radical new take on portraiture. They will be featured alongside international artists selected by Danysz, such as Charles Petillon, known for his large-scale balloon installations in historic locations, and Ludo, known for his wheatpaste works paying homage to nature.
Among participating artists are also YZ, known for striking monumental portraits of women that inject a feminine sensibility into the genre of street art, 1010, an artist celebrated for his immersive graphic illusions, and Remi Rough, known for colorful works influenced by the abstract vanguards of the first half of the 20th century, among others.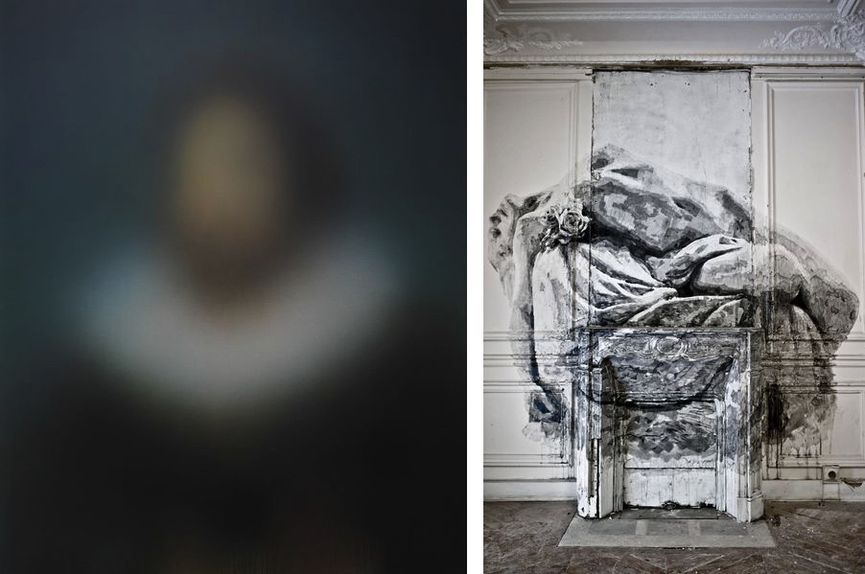 The Transformation of Lazinc
Denoting a period of transition and impermanence, the title of the show reflects the gallery's own phase of transformation but also highlights art's unique ability to capture the fleeting nature of contemporary life. Providing the audience the opportunity to see artists working alongside on another live, it also imbues their creative processes with a performative element.
Starting on September 24th, the exhibition Watch This Space will take at Lazinc in London place until December 2019.
Remi Rough - A Time Lapse at Lazinc Gallery London, 2019
Featured images: 1010 at Lazinc; YZ at Lazinc; Watch This Space, Works in progress by YZ and Remi Rough at Lazinc; Left and Right: Icy & Sot, Installation detail at Lazinc. All images courtesy of Lazinc Gallery.