The Italian photographer Letizia Battaglia has been photographing her land Sicily for three decades, denouncing the activities of the mafia with courageous and incisive reportages for the daily paper L'Ora of Palermo. She also told the stories of the poor and the underprivileged, always keeping the city as a space for the observation of reality. Her iconic photographs have come to represent Sicily and the mafia throughout the world.
The current exhibition at Milan's Royal Palace brings together some of the most iconic works of this famed photographer. In LETIZIA BATTAGLIA. Storie di Strada there are 300 photographs, many previously unpublished, that reveal the social and political context in which they were taken.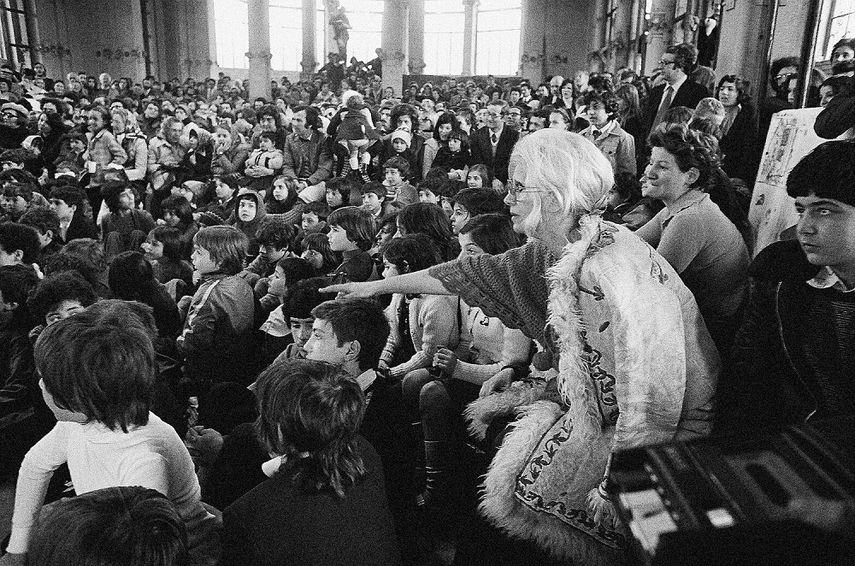 Letizia Battaglia, Chronicler of Life
Born in Sicily, Letizia Battaglia began her artistic career in the early 1970s and started photographing the Sicilian Mafia in 1974. As the photography director of L'Ora, Palermo's left-wing daily newspaper, she or one of her assistants was present at every major crime scene in the city until shortly before the paper folded in 1990. She captured the atmosphere of death like no other photographer throughout the dark days of the 1970s and 1980s, an era nicknamed by the Italians as the "years of lead".
However, Battaglia is a photographer of life, a photographer of humanity and of the sentiment that lies beyond the surface of things and one with deep respect for human dignity. For decades, she has been a witness to life and society in Italy, putting her talent and passion at the service of diverse causes.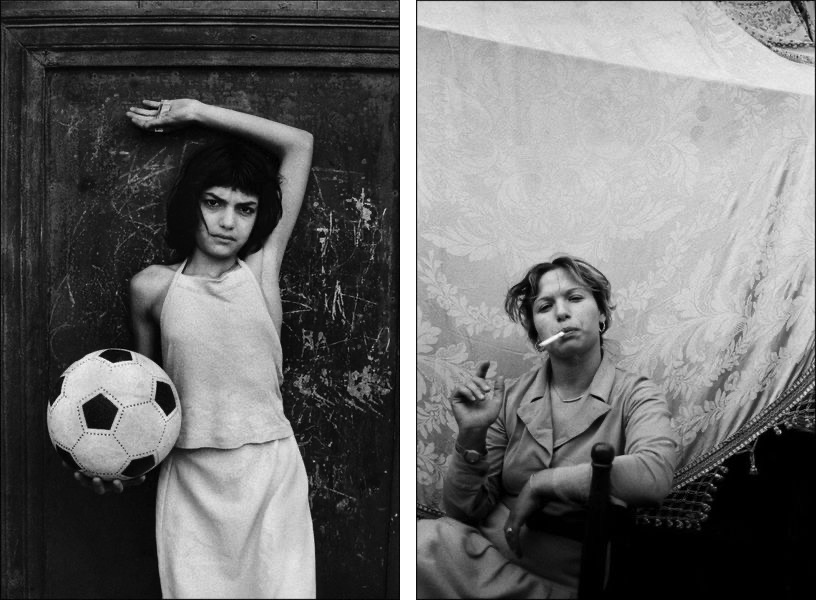 Street Stories
The exhibition brings together 300 images, selected in collaboration with the Letizia Battaglia archive. Thematically arranged, it focuses on those topics that have made the photographer's name, highlighting her profound and continuous social criticism and questioning of the visual assumptions of contemporary culture.
The show opens with her images from Milan in the 1970s, continuing to images of mafia that capture the absolute drama of death and human pain, but also portraits of women, men, animals or children which show a greater vision of life, made of friendships, of joys, in which, above all, the value of life and hope remains.
Storie di Strada also tell a story about Letizia Battaglia, not only as a "photographer of the mafia" - a label she hates - but first of all a person and a woman with a voice.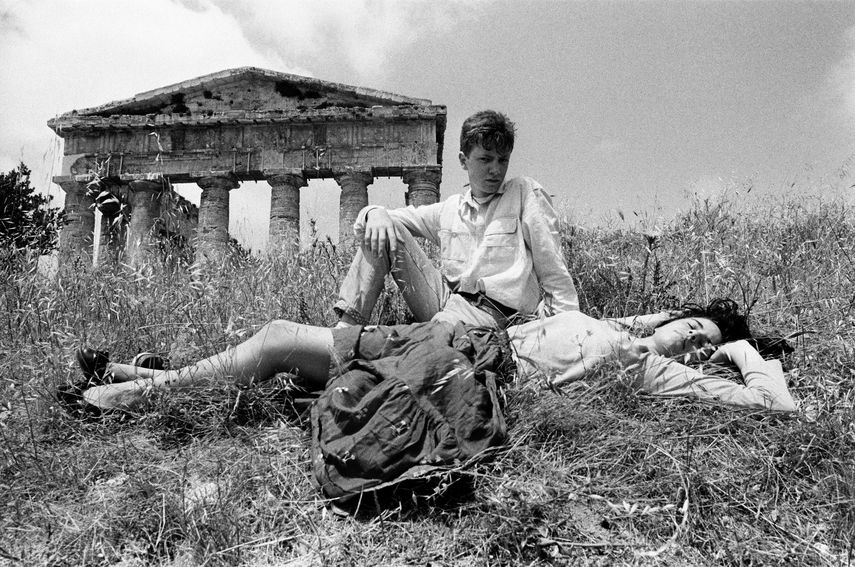 Letizia Battaglia Exhibition at Palazzo Reale
The exhibition will paint a vivid portrait of Letizia Battaglia, an intellectual against the current, but also a poetic and political photographer, a woman who was continuously intrigued by her surroundings.
LETIZIA BATTAGLIA. Storie di Strada will be on view at the Palazzo Reale in Milan until January 19th, 2020.
Featured images: Letizia Battaglia - Lunedì di Pasquetta a Piano Battaglia, 1974; Pier Paolo Pasolini al Circolo Turati, 1972, Milano; Vicino la Chiesa di Santa Chiara. Il gioco dei killer, 1982, Palermo. All images © Letizia Battaglia, courtesy Palazzo Reale Milano.