After last year's major opening success, the young art festival Life is Beautiful is expanding this year from a two-day to a three-day cultural event. The festival taking place in Downtown Las Vegas will once again welcome some of the world's top musicians, chefs and artists who will demonstrate why they are considered to be of the greatest in their fields. This year's festival will feature nearly 70 chart-topping acts, dozens of culinary giants, and world-renowned speakers, all on 4 massive stages in the heart of the newly revived Downtown Las Vegas, with unexpected art installations and several Culinary Villages. Founded in October 2013 as a project aiming to help people conquer their fears and chase their dreams, Life is Beautiful its inaugural year attracted more than 60,000 patrons, and is now branching out to an international online forum for social change.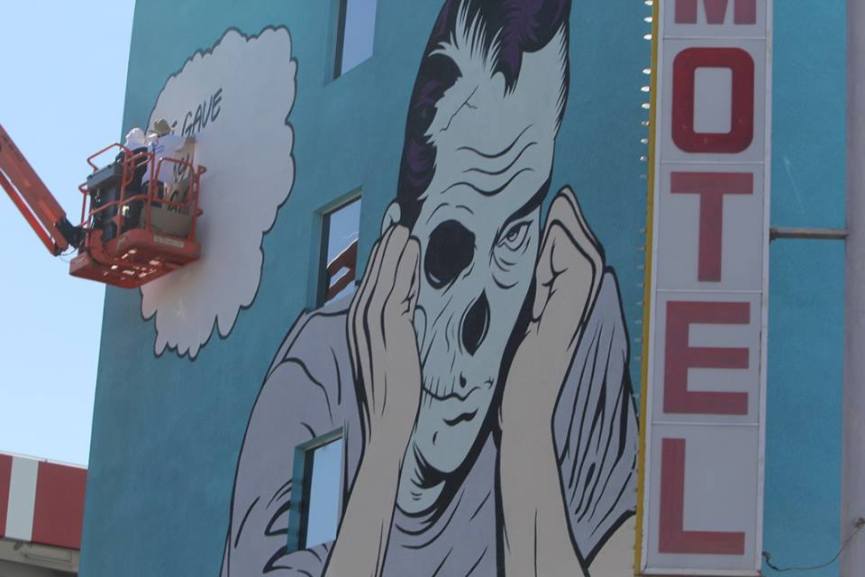 Street Art A-Listers
Evident by last year's successful program and the many murals that still exist on the streets of downtown today, the urban surroundings of the Life is Beautiful Festival provide a perfect backdrop for the eclectic and semi-permanent street art program featuring some of the biggest names in the international street art scene.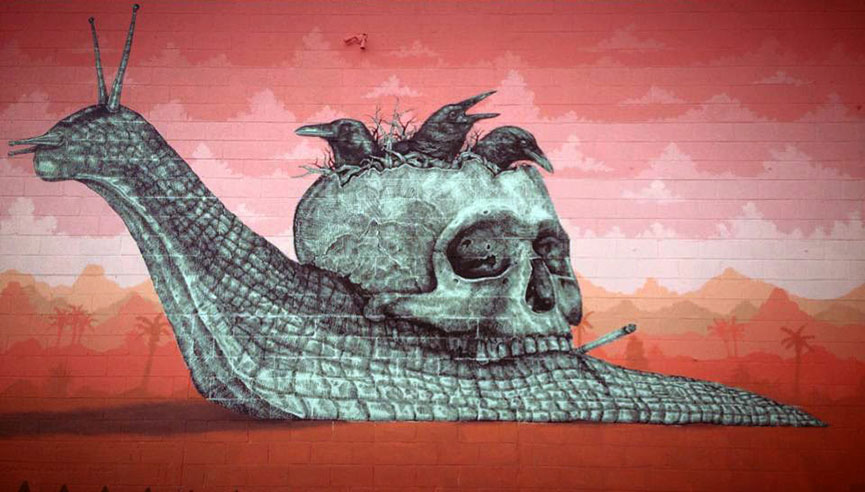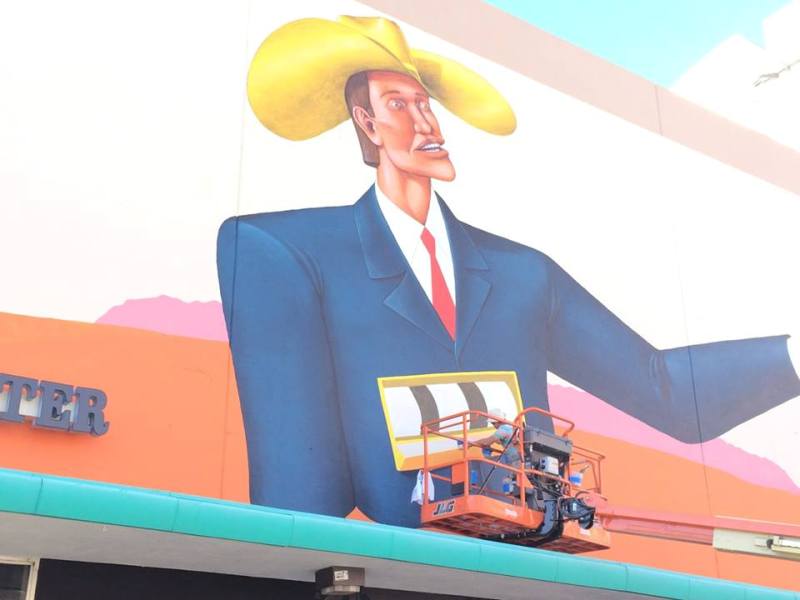 Charlotte Dutoit from Justkids will be curating the street art program and thanks to the already known lineup, we're sure there will be plenty of talk after the festival is over. Artists of the Life is Beautiful 2014 are Borondo, Cyrcle., D*Face, Misaki Kawai, Li – Hill, Fintan Magee, Maser, ROA, Edoardo Tresoldi, Bicicleta sem Freio, Thomas Dambo, Lakwena and Spencer Olsen.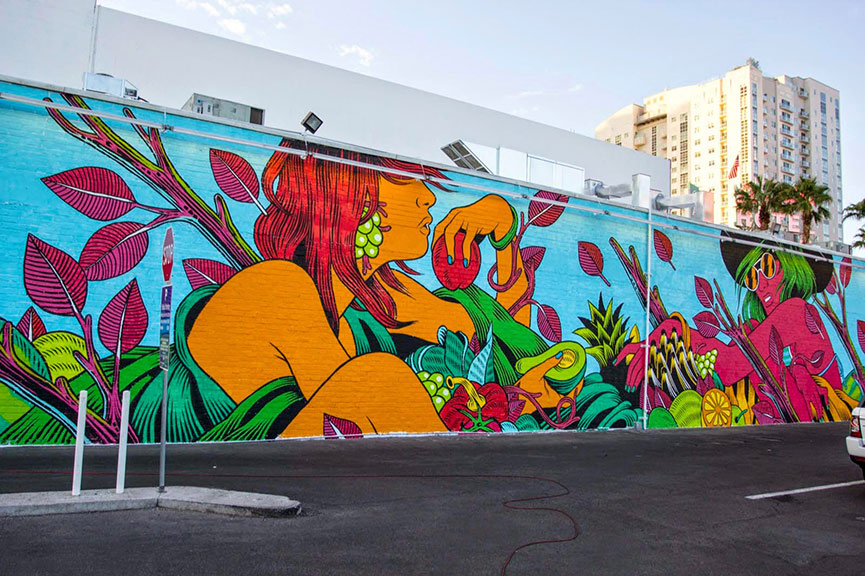 A Three Day Event
Life is Beautiful opens on Friday, October 24 and will last three days, until Sunday, October 26, 2014. The event will in these three days transform the festival landscape into a magical art-inspired playground to give people a playful and unexpected escape into art.