The LIFE magazine was launched in 1883 as a lightweight publication mostly centered on humor, but after it was purchased by the owner of Time, Henry Luce, it became a crucial weekly news publication focused on photojournalism. Many generations of photographers passed through the magazine, and some of them became very successful.
The current exhibition LIFE: Six Women Photographers on display at The New-York Historical Society thematizes the development of modern photojournalism through the works of six impeccable women photographers (Margaret Bourke-White, Marie Hansen, Martha Holmes, Lisa Larsen, Nina Leen, and Hansel Mieth) who used to publish their works in the Life.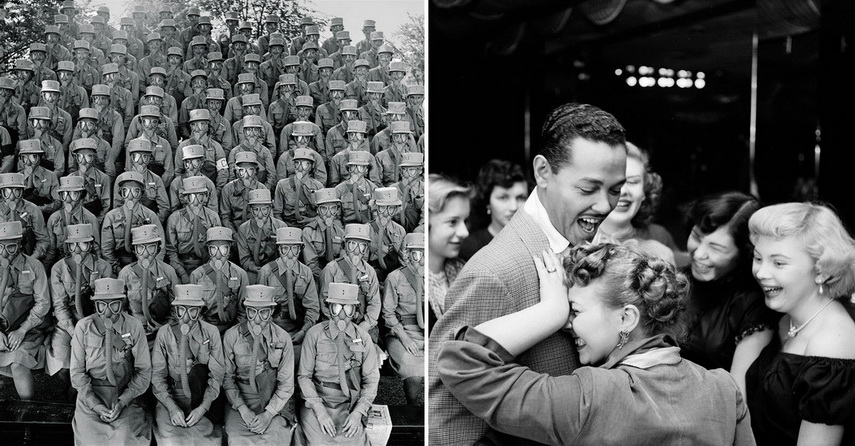 The Emancipation Through Life
LIFE magazine was the first to tell stories through images rather than words in the United States, so it practically shaped the worldview of the majority of Americans. The photo essay as a particular narrative format made magazine iconic, and the current exhibition is carefully contextualizing this particular storytelling format by featuring both published an unpublished photographs, vintage prints, copy prints, and contact sheets.
On the other hand, the show is significant in the context of the empowerment of women made possible by public validation; their stories reflected the vigilance, bare professionalism and the smart eye proving they can and have to be part of any profession. President and CEO of the New-York Historical Society Dr. Louise Mirrer stated:
These pioneering women photographers captured events international and domestic, wide-ranging and intimate, serious and playful. At the forefront of history, these photographers enabled the public 'to see life; to see the world; to eyewitness great events,' as LIFE founder and editor-in-chief, Henry Luce, described it. We are honored to highlight their work in our Center for Women's History, where their contributions to photojournalism can shine.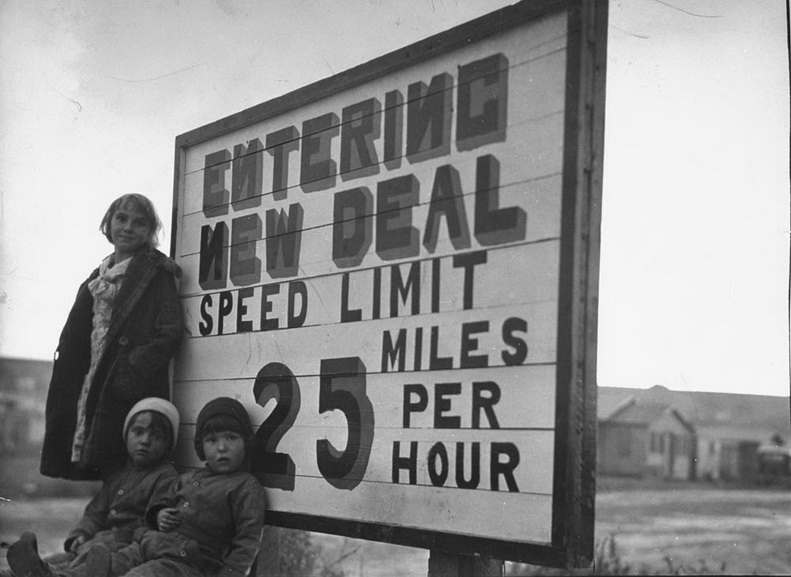 The Exhibited Photo Essays
Over seventy images made by Bourke-White, Hansen, Holmes, Larsen, Leen, and Mieth reflect the stylistic and conceptual differences, as well as a strong urge for constructing a specific (gendered) perception.
Margaret Bourke-White started working as a photographer while studying at Columbia University, then opened her photography studio in Cleveland in 1927, and was as one of the first four staff photographers at LIFE. The ten years younger Marie Hansen joined LIFE as a researcher and became a staff photographer in 1942. She made numerous shots of Hollywood stars and politicians, including the former American president Dwight D. Eisenhower (who selected her image of him for his official portrait). The exhibition features her photo essay which covered Women's Army Auxiliary Corps (WAAC) and helped Americans become more familiar with women in uniform.
In similar fashion, Martha Holmes created outstanding intimate portraits of Hollywood personalities for LIFE, and the exhibition feature photographs of mixed-race singer Billy Eckstine made by the photographer in 1950. Lisa Larsen fled Nazi Germany in 1938 after Kristallnacht and after working for major publications such as Glamour, Vogue, Parade, and the New York Times, in 1944 she started publishing her shots for LIFE. The exhibition features the shoots she made amid Cold War in Russia during the official visit of Yugoslavia's President Josip Broz.
Nina Leen immigrated from Europe to New York City in 1939, and her first works were published in LIFE in 1940 (she worked for the magazine until it stopped publishing in 1972). The exhibition features Leen's photographs of the American Woman's Dilemma made in 1947 aimed to critically articulate the postwar position of women reduced to motherhood and housework. Johanna Mieth changed her name to Hansel Mieth to pass as a boy while escaping Europe with her future husband, Otto Hagel. She was hired by LIFE in 1937, where she produced socially engaged photo essays over the next seven years. Her 1938 photo essay about the International Ladies' Garment Workers Union is on display at the exhibition.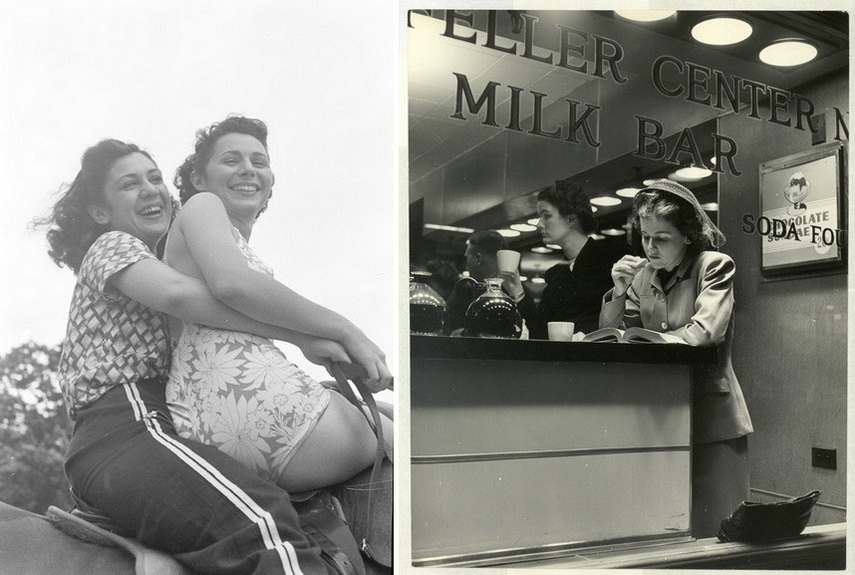 Six Women Photographers at the New-York Historical Society
It seems that the curatorial team consisting of Marilyn Satin Kushner (curator and head, Department of Prints, Photographs, and Architectural Collections), Sarah Gordon (curatorial scholar in women's history, Center for Women's History), Erin Levitsky (Ryerson University), and William J. Simmons (Andrew Mellon Foundation Pre-Doctoral Fellow, Center for Women's History) aimed to show various aspects of the gender equality policy behind the influential magazine, as well as the impact the given working experiences had on their careers.
LIFE: Six Women Photographers will be on display at the New-York Historical Society until 6 October 2019.
Featured image: Lisa Larsen - Photograph from "Tito As Soviet Hero, How Times Have Changed!" LIFE, June 25, 1956 © LIFE Picture Collection, Meredith Corporation. All images courtesy the New York Historical Society.