How could the opposites of light and dark be interpreted in art and what kind of questions this duality raises? Exploring these concepts of light and dark through art, the Gladstone Gallery will present a group exhibition organized by Simone Battisti under the name See sun, and think shadow. Borrowing its title from Louis Zukofsky's short poem  anew #21, the exhibition will feature works by Lucas Blalock, Liz Deschenes, Jessica Dickinson, Trisha Donnelly, Apostolos Georgiou, Hilary Lloyd, Shahryar Nashat, Blake Rayne, Nora Schultz, Amy Sillman, Diane Simpson, and Michael E. Smith. This diverse group of artists works in various different media from video and installation to painting and photography.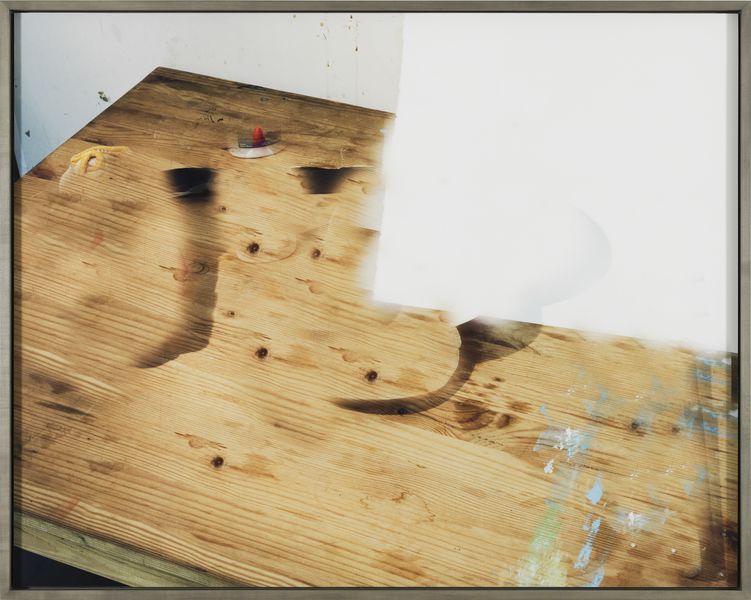 Exploring the Light And Dark Through Art
By using the binary of light and dark as an allegory for the dichotomy as a concept in general, this exhibition explores various compositional opposites such as hope and despair, familiar and foreign, human and mechanical, and real and representational. Based on the general concept of the opposites, each of these works aims to illuminate differences between the two antipodes, as well as the meeting points between these two seemingly conflicting parts. Perceiving the incompatibility as a tool for exploring uncertainty itself, various important questions start to emerge such as the ways the duality can be determined, the benefit of establishing oppositional discourses or whether these elements automatically and intrinsically reveal their own antithesis.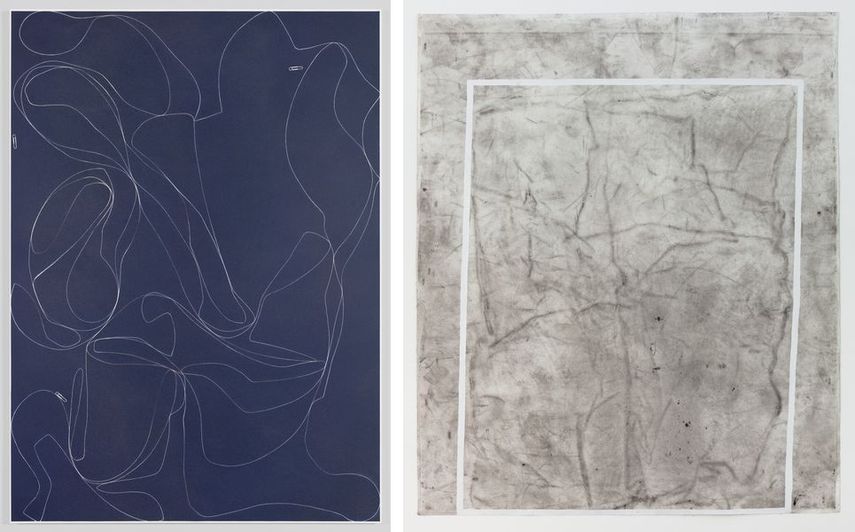 Various Visual Approaches
Through the use of filmic and digital photographic techniques, Lucas Blalock eliminates the distinction between documentary and artifice. While Apostolos Georgiou upsets the coherence of the picture plane through figuration in his work Untitled, the line between prosaic observation and apparent voyeurism is blurred in Hilary Lloyd's video Sailor. Both exploring the ways in which the object's purpose can be negated and denied, Nora Schultz has created oversized Venetian blinds that become useless without the light source, while Diane Simpson's sculpture of an earth-toned tunic is denied of utility due to its rigid rectangular shape. Lastly, Shahryar Nashat breaks down boundaries between the human and machine in his installation Present Sore, and Amy Sillman's animation Triscuits features ghostly characters going through cycles of expulsion and insertion through different allusions to Bernie Boston's Flower Power, Yiddish aphorisms and Soviet-era poetry.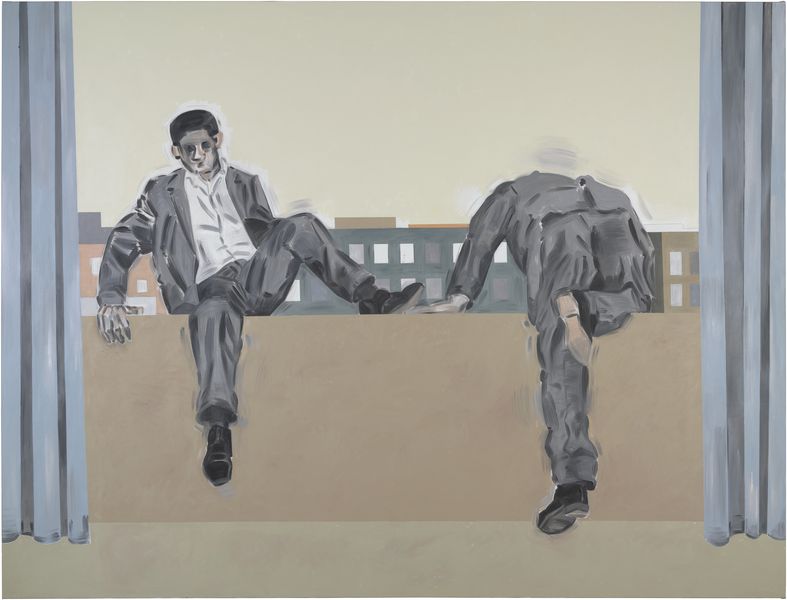 The Group Exhibition at Gladstone Gallery
All of these twelve artists have tried to provide visual answers to all of these questions that linger. The exhibition See sun, and think shadow will be on show at Gladstone Gallery at 515 West 24th Street in New York from June 23rd until July 30th, 2016. The opening of the show will be held on June 22nd from 6pm to 8pm, 2016.
Featured images: Diane Simpson - Tunic (folded), 2012; Michael E. Smith - Untitled, 2016; Michael E. Smith - Untitled, 2016; All images courtesy of Gladstone Gallery.