Considered one of the most influential fashion photographers of the 20th century and one of the last great women photographers, Lillian Bassman was also known for her black and white erotic art, often described as "furtive erotica". Her attention to detail and the high contrast between shadows and light makes her nude females distinctive, in an atmosphere infused with glamour and mystery. Lillian Bassman's erotic art leans toward fine art photography, which also happens to be fashion photography at the same time, and she is known for her darkroom interventions and the use of Photoshop in her work. When she was not photographing nudes in black and white, she played with abstract colors.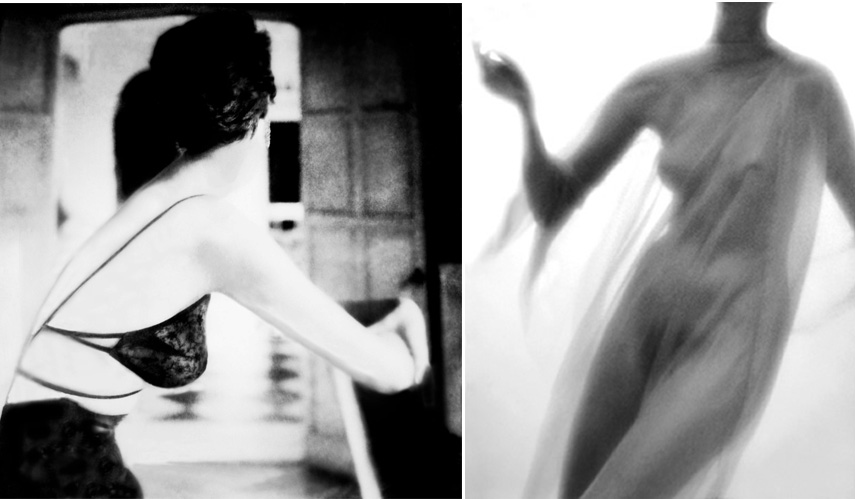 Erotic Art by Lillian Bassman
Lillian Bassman was born in 1917 to a couple of Jewish intellectuals, who raised her to be a free thinker. Her background in textile designer and the work as the fashion illustrator contributed to her refined taste in fashion and nude photography greatly. Starting in the 1940s, she worked for Harper's Bazaar, alongside Alexey Brodovitch, with whom she studied in Brooklyn back in the day, so she witnessed the making of careers of photographers such as Richard Avedon and Robert Frank first hand. For fifteen years, from 1950 until 1965, she published her own work in the magazine, mostly black and white photos of fashion models, including elegant female nudes. In an impressive display of the fashion world, Lillian Bassman's erotic art oozes with particular kind of visual poetry, accompanied by stylist details such as graininess and the geometric arrangements of both her contrasts, models and the elements around them.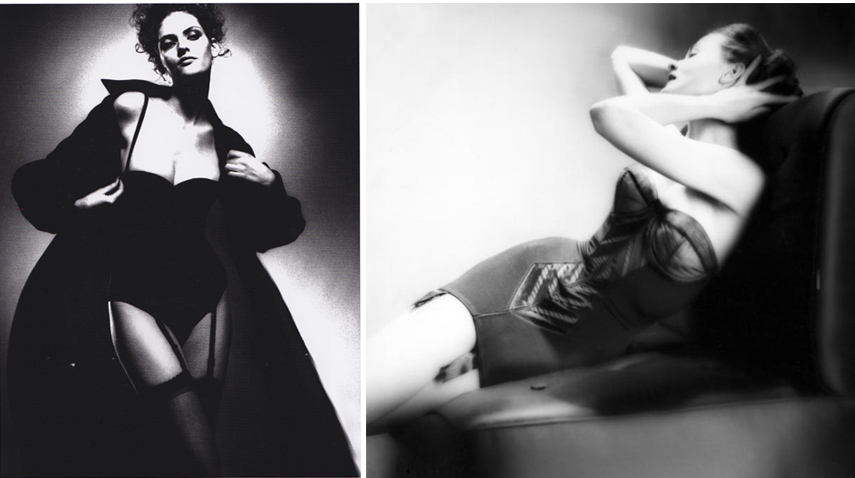 Fashion Female Nudes Long Lost
One of the main characteristics of Lillian Bassman's photographic work is her intensive manipulation of images in the dark room and, during her use of digital technology in the 1990s, in Photoshop. After bleaching, blurring, over and underexposing of her photographs, Lillian Bassman's erotic art represents specific kind of imagery where different things are brought to a viewer's attention every time. However, by the 1970s, her interest in pure form when it comes to her fashion nudes was out of fashion. It was then that Lillian Bassman decided to throw away her life's work - quite literally. She destroyed most of her negatives and prints, except for one forgotten bag filled with hundreds of images, which was discovered twenty years later. Through the last twenty years of her life, she continued working with photography, and has had many exhibitions until her death in 2012. Lillian Bassman's erotic art continues to be one of the most appreciated in the world.
For more nude photography, sign up for My Widewalls for FREE!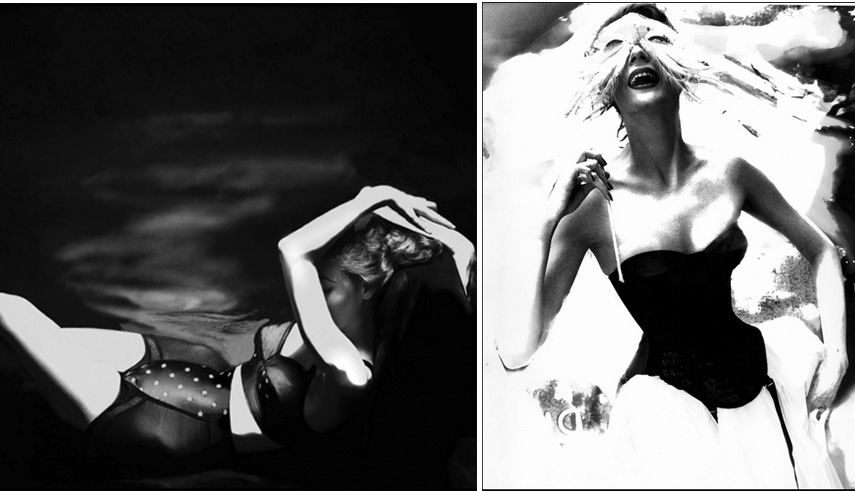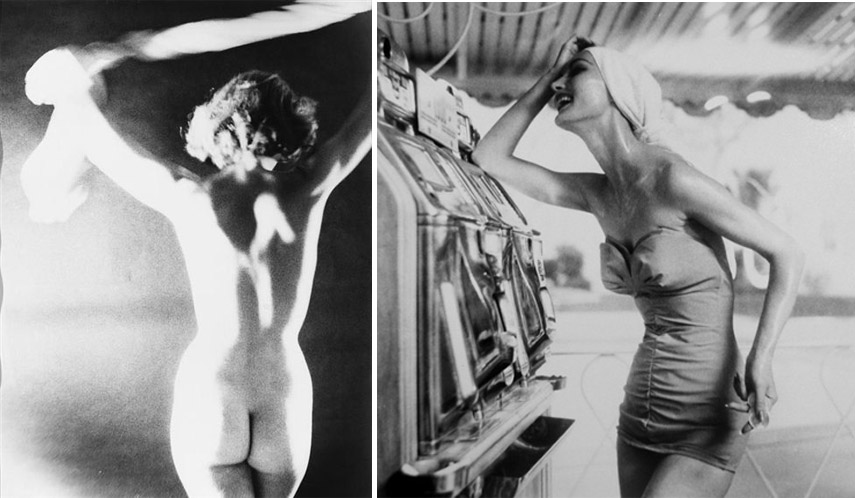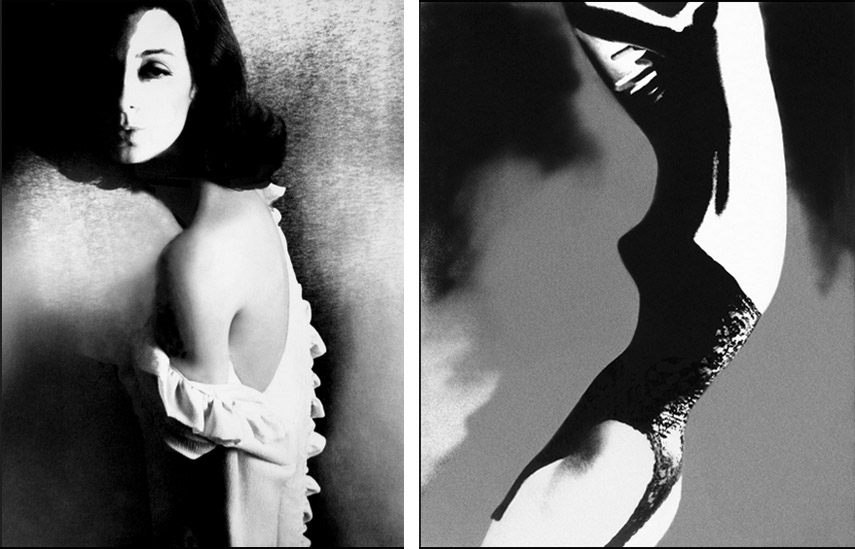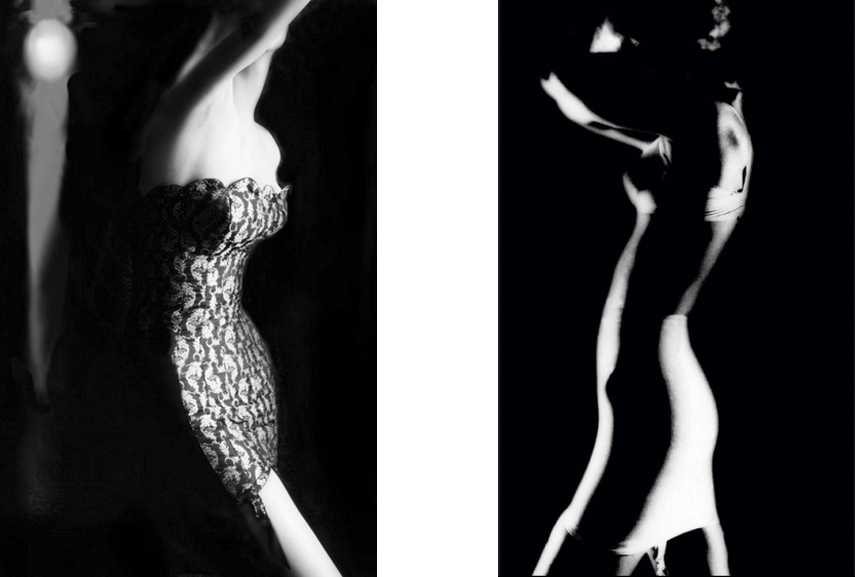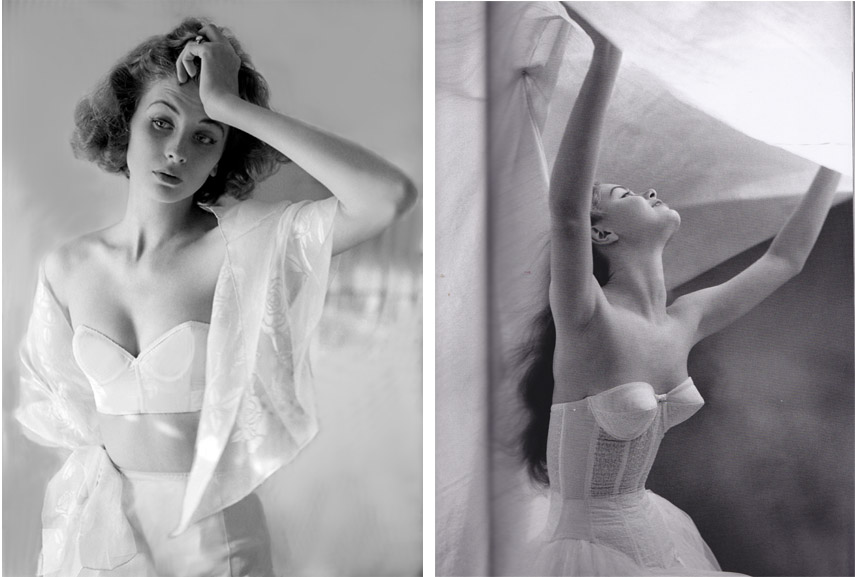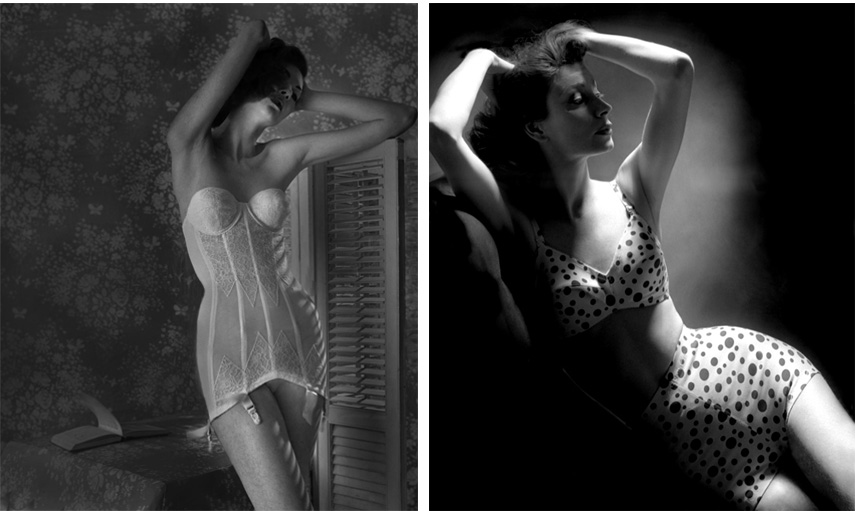 All images used for illustrative purposes only.