Ever since she turned her back on a successful modeling career to pursue photography full time, Lina Scheynius has been praised for her unique aesthetics and subjective approach. Lina Scheynius photography exhibition will soon be on view at Christophe Guye Galerie. For her second solo show with the gallery, Scheynius will present her latest body of work characterized by her distinctive style of washed-out tones and intimate, snapshot compositions. With a complex and nuanced signifying visual language, the artist places sexuality and nudity less in the foreground. Featuring works that are more intimate than ever, this exhibition will provide a chance for the viewer to dive into Scheynius' personal and sensitive world.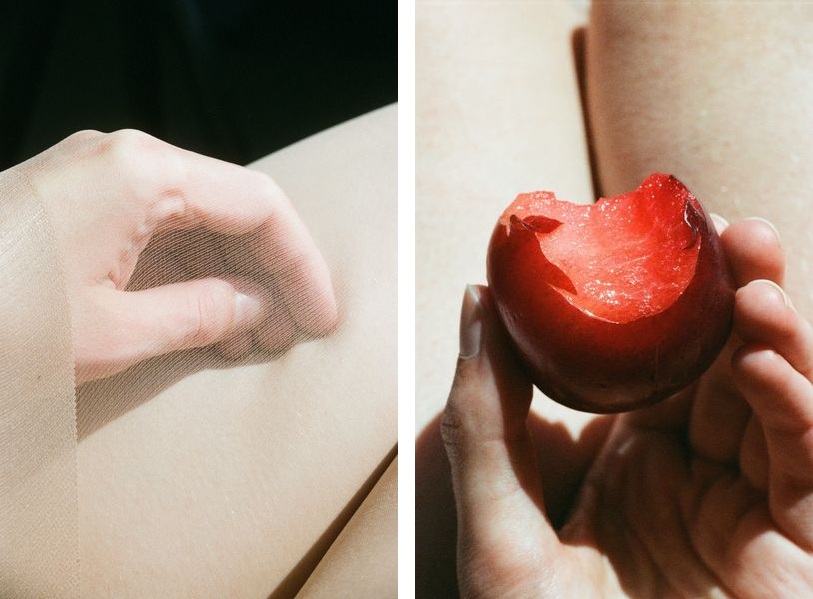 Promulgating Intimacy
From beguiling self-portraits taken in a black bathtub, forming a backdrop to her porcelain skin and auburn locks, to close-up details of an intimate physical contact, these images possess Scheynius' signature trademarks. Known for an intense and thought-provoking candor, she seems to go even deeper with this new body of work. From spacious skyscapes and summer afternoons to hazy monochrome self-portraits and soft color ones, she presents us with something more personal than before. Promulgating intimacy, these photographs show us her innermost self. As the artist explains, a lot of these images came from a quite emotional period in her life with a lot of turmoil and change.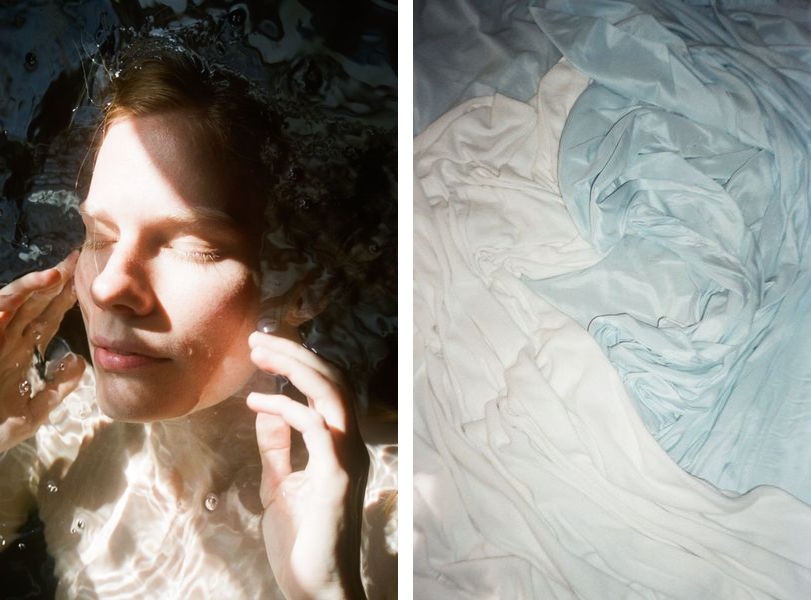 The Practice of Lina Scheynius
Raised in Trollhättan, in the southwest of Sweden, Lina Scheynius now lives and works in London. Receiving her first camera at the age of ten, she is a self-taught photographer with a lot of passion. Finding its way via the internet into the fashion world and from there into the art world, her works prefectly embody her imagination and exceptional skills. Interested in the light in every form and the way it changes reality, she works with natural light only, never using her flash. She captures daily scenes and travels, as well as intimate scenes of friends and lovers, presenting her life with casualness and honesty that is both touching and beautiful. Often she is not only behind the camera, but also in the frame, combining selfie culture with the tradition of the female nude. With a bold but delicate sensuality, her photographs seem as if they exist for each viewer alone.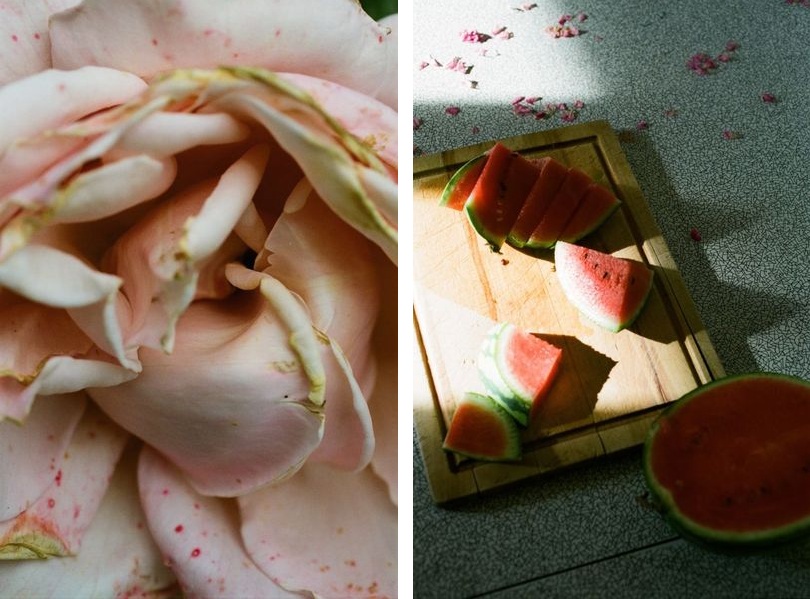 Lina Scheynius Photography Exhibition
Scheynius has been very selective with exhibiting her work, occasionally partaking in group exhibitions such as What's Next? The Future of the Photography at FOAM Museum, Amsterdam, Looking for Love at the Vidvinkel at Centrum för Fotografi in Stockholm, Various Photographs curated by Tim Barber for the New York Photo Festival, European Month of Photography at MUSA in Vienna, Taka Ishii Gallery Photography/Film in Tokyo or most recently Photo Vogue Festival in Milan. Her solo exhibition at Christophe Guye Galerie in Zurich will be on view from January 26th until April 15th, 2017.
Featured images: Lina Scheynius - Me in Antwerp Autumn, 2013; Lina Scheynius - Me in London Winter, 2015; Christophe Guye Galerie Lina Scheynius Amanda in London Summer 2016. All images courtesy of Christophe Guye Galerie.