If you are a New Yorker and into street art, chances are you've heard of The L.I.S.A. Project NYC. Maybe you've seen their artists in action, painting the city façades in Little Italy, but also SoHo, Lower East Side, East Village, Chelsea and Chinatown. If you attended this year's WorldPride, you might have encountered murals everywhere - a total of 64 of them - spreading messages of love, peace, tolerance, acceptance.
With seven years of experience in bringing diverse art creatives, muralists and art-based events to New York City, The L.I.S.A. Project NYC is a non-profit that has been promoting and celebrating public art since 2012 under the guidance of Wayne P. Rada, a comedy producer and an avid art collector and enthusiast.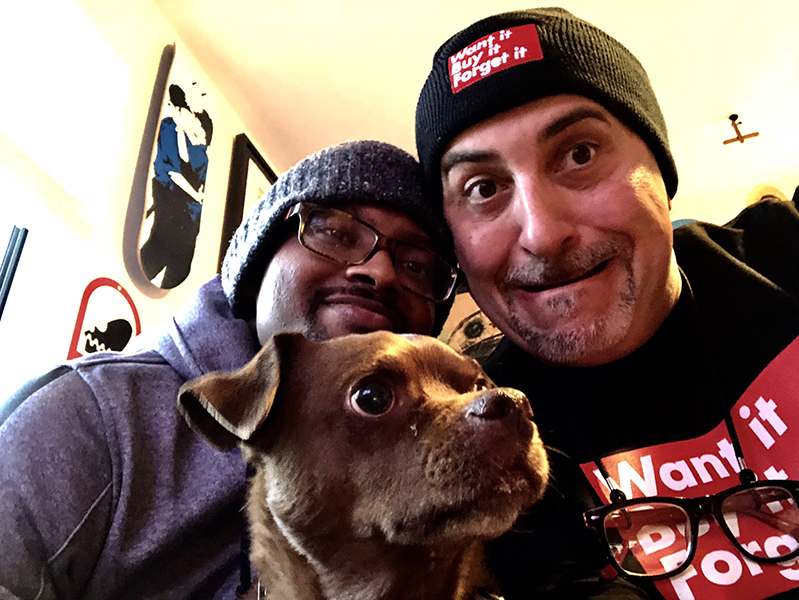 The L.I.S.A. Project NYC - Bringing Graffiti and Street Art to the Community
The many activities of Wayne Rada and his partner Rey Rosa include lots of planning, consulting, and arranging, but thanks to their expertise and the trust they continue to receive from the artistic community and their audience, The L.I.S.A. Project NYC surely is considered one of the city's gems when it comes to graffiti and street art. Thanks to them, virtually all the big names within the movements have contributed to the Big Apple's scene, including the likes of D*Face, Vhils, Anthony Lister, Shepard Fairey, Crash, Stik, Invader, Faith47, and Blek le Rat.
With Wayne (with the occasional guest starring of Rey's), we talk about this wonderful initiative, all the hard work behind it, the comprehensive WorldPride Mural Project which took place in the city during the event, and some very exciting murals and collaborations coming our way in 2020, courtesy L.I.S.A. Project NYC.
Have a listen below!
For more Widewalls podcasts with the world's top artists, art professionals, and enthusiasts, visit our page on SoundCloud!
Scroll down for more images.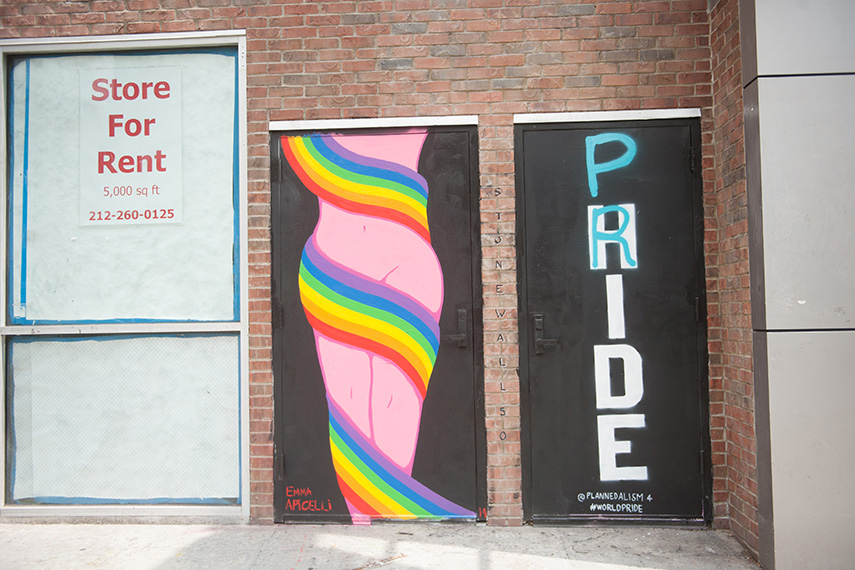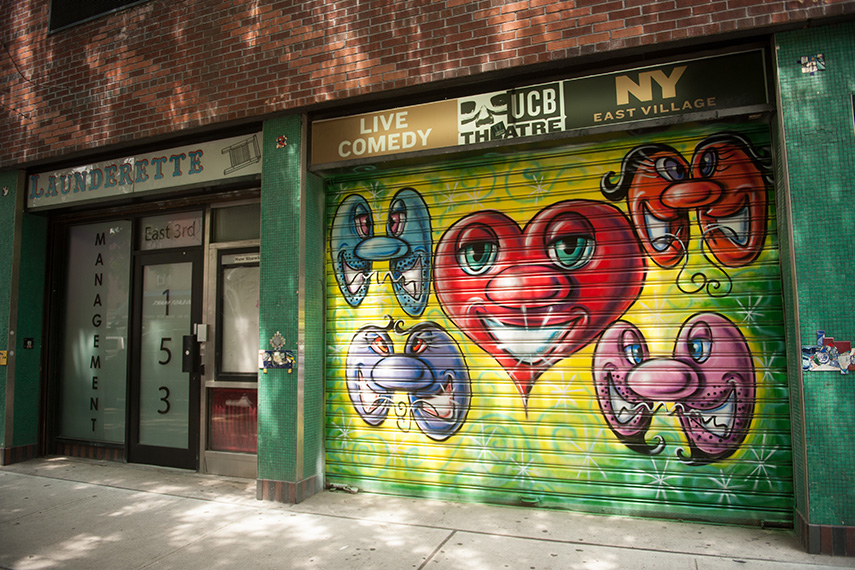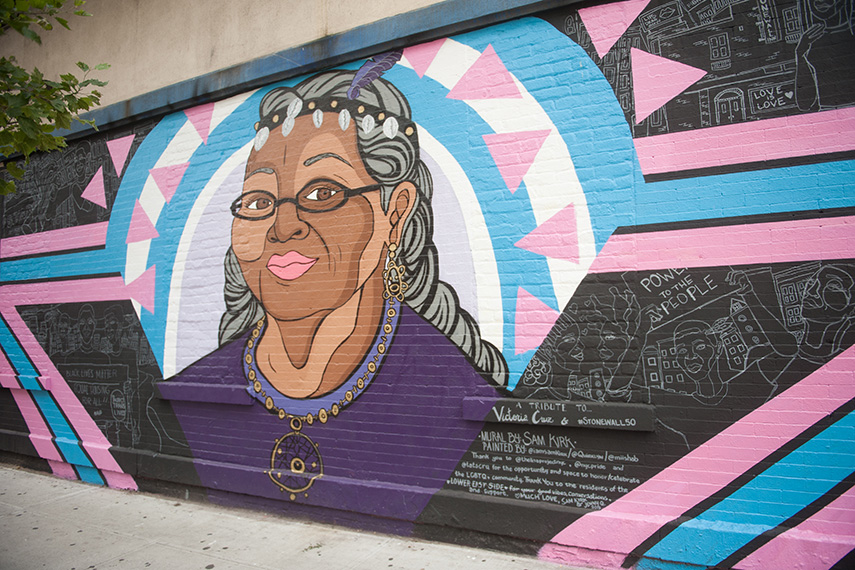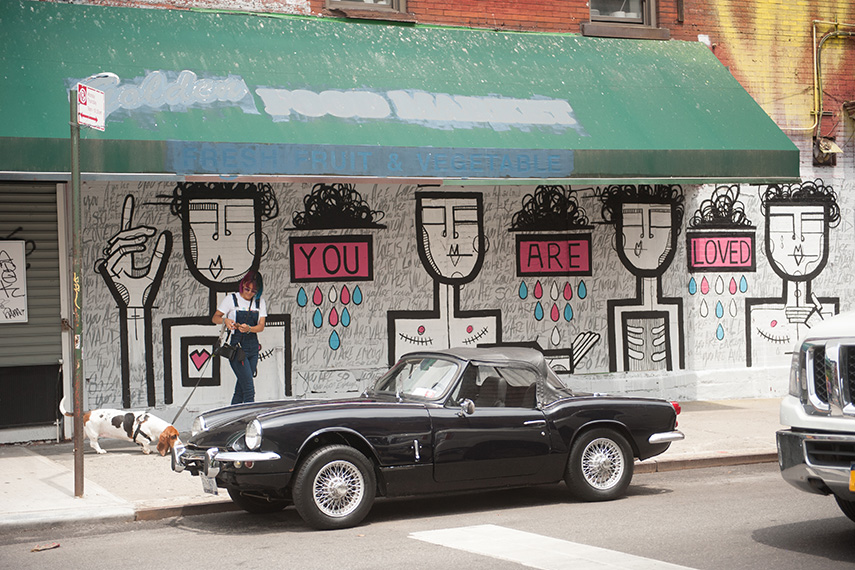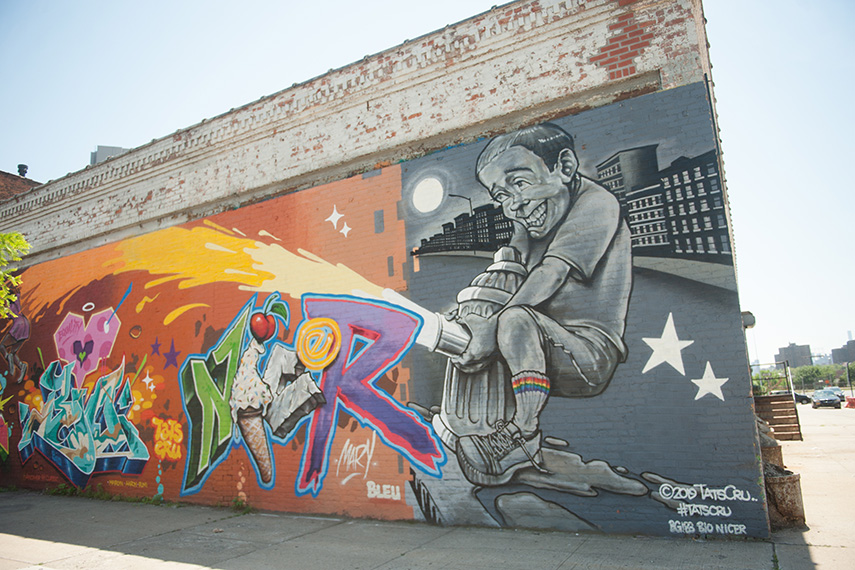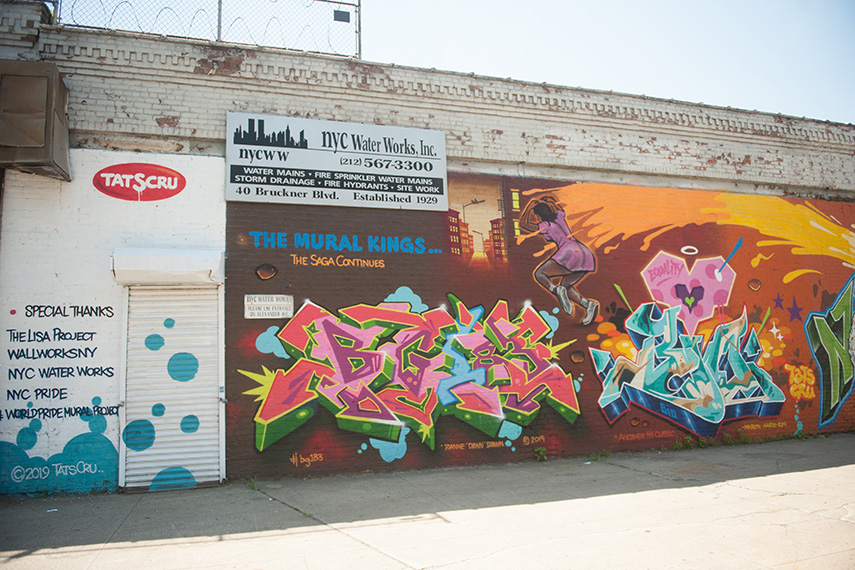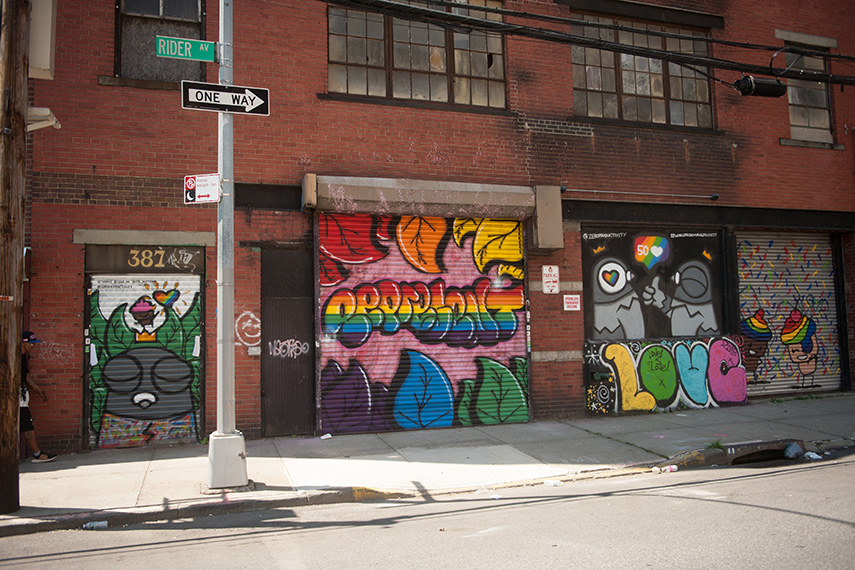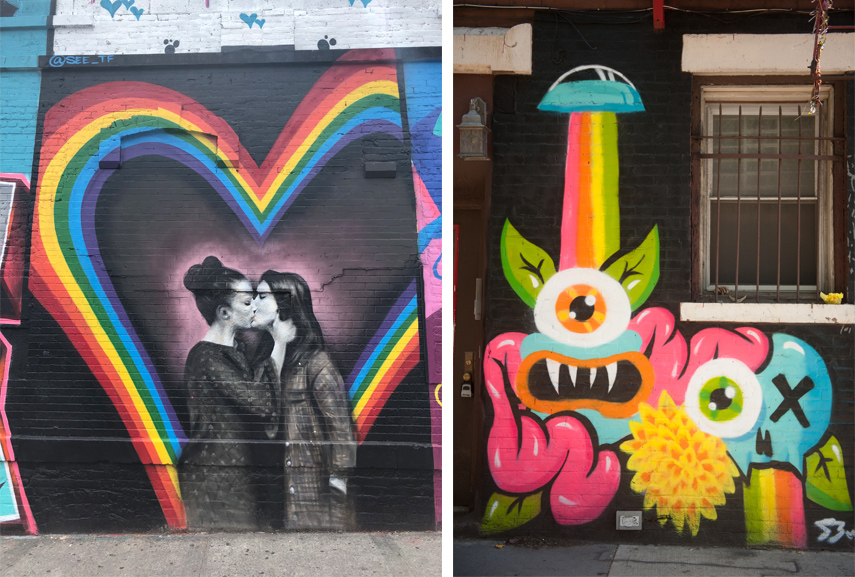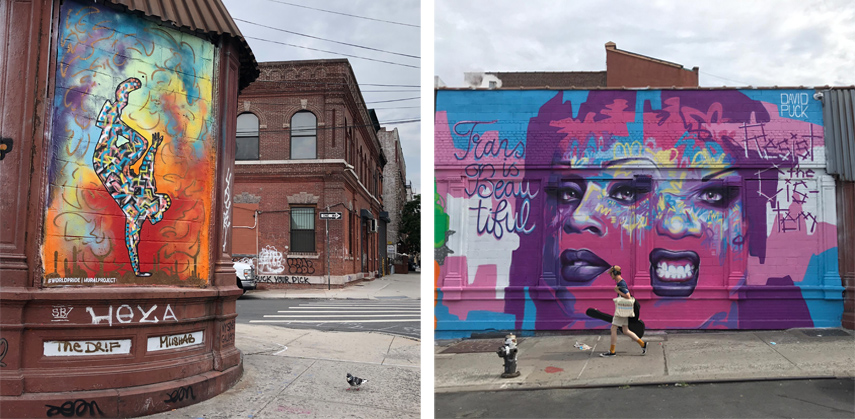 Featured images: Murals by Damon, JCorp, Jenna Morello, Jeromy Velasco, Lady Pink, Lexy Bella x Danielle Mastrion, Peter Paid, MadC x Crash, Royce, Smetsky, Solus Today your love, Tomorrow the world; , WorldPride NYC 2019. All images courtesy The L.I.S.A. Project NYC.